The power of thumb scrolling and emotional connections is real. With the immense popularity of social media sites, the consumer is closer than ever to their favorite brands. With a single tweet, a customer can compliment or complain about a brand or product and reach other Twitter users around the world.
Consumers have more power than ever to influence brands by starting a movement on social media. Social media influencers have exploded onto the scene, making money for brands that support them by demoing or promoting sponsored products. Trends on social media can also have a huge impact on a brand, such as raising money for an important cause. By using social media to share their purpose and vision in an engaging way, brands can foster loyalty with consumers using creative marketing methods on social media.
Connect Using Influencer Marketing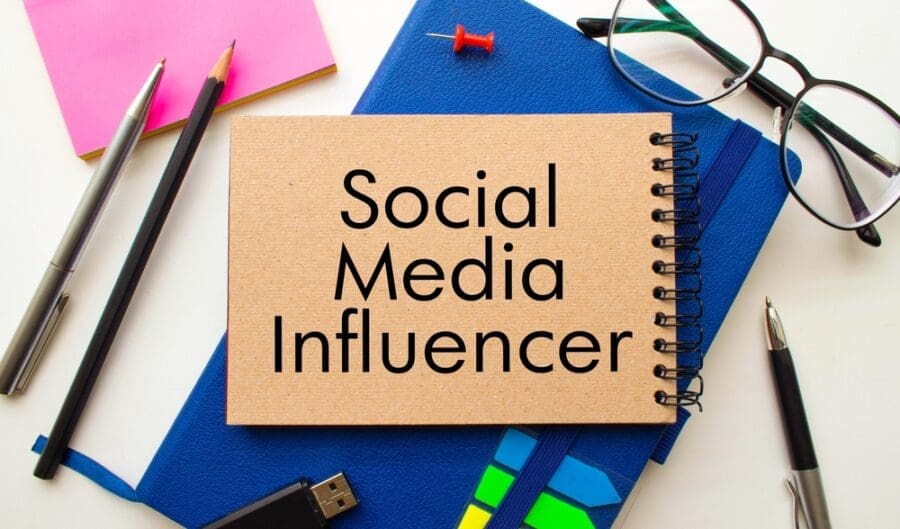 Social media, in all its forms, has some way of engaging with others. 'Social media influencers' are people who know how to engage their audiences so well that they get paid to do it through sponsorships. Social media influences create connections with their audiences by sharing advice, photos, blogs, and personal stories. These methods create trust and loyalty with their audiences. And there are brands who have figured out just how much they can benefit from influencer marketing.
Sprint is a good example of a company that leveraged influencer marketing. Sprint started a campaign called #LiveUnlimited, and they collaborated with several social media influencers who have hundreds of thousands of followers (even into the millions). The influencers Sprint chose to represent their brand were also people who lived lifestyles that centered around the word "Sprint." For example, Bradley Martyn lives a high-energy lifestyle filled with extreme sports, fitness, and healthy eating.
Sprint knew that finding likable and popular people would help accelerate their campaign and bring attention to their brand. Those who follow people like Bradley Martyn (4 million plus) feel a connection to him through his inspirational lifestyle. In addition, Sprint promoted cross-cultural ties by including Latin elements, which opened up a whole new level of connection. Sprint connected with younger consumers and turned them into loyal customers.
Put Your Customers First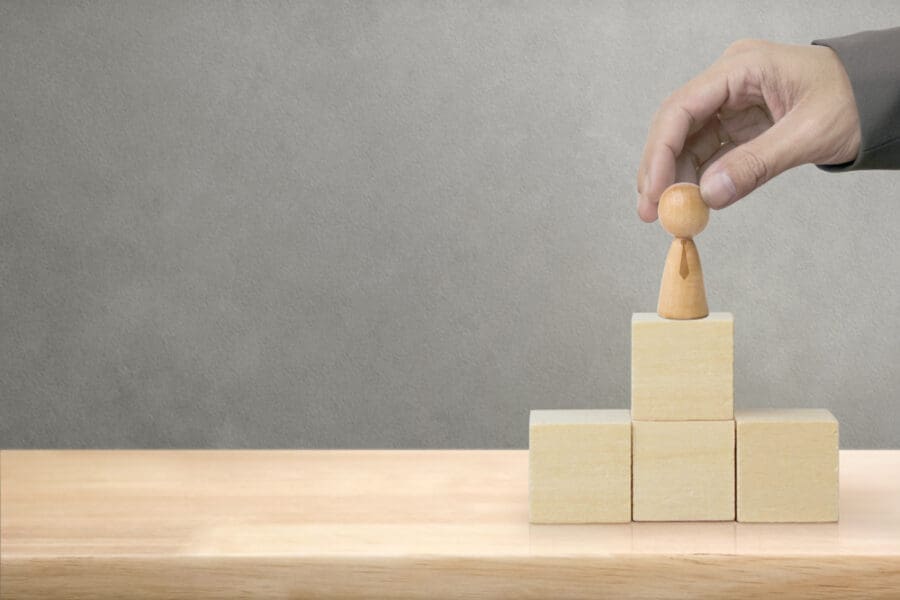 A study posted to CapGemini found that 82% of emotionally connected customers will help promote a brand using word of mouth to friends and family. This is brought on by a level of trust between the customer and the brand. Your brand can help build trust and establish an emotional connection by seeking what your customers want. According to Forrester, almost 95% of leaders say that customer service is key to brand trust. 
A brand that consistently ranks high in exceptional customer service is Costco. They spend time and money to train their employees well and also take great pride in the service they provide. In 2019, Costco ranked first in online customer service by the American Customer Satisfaction Index (ACSI). The retailer asked more than 62,000 customers to choose their favorite stores, and Costco scored an 83 out of 100. Costco maintains a customer-first approach which builds trust and loyalty.
Costco is also highly rated for the way they treat its employees. The brand has an employee retention rate of 94%. They do this by offering above-average wages and medical and dental insurance. The cost of the benefits is offset by the employee retention rate, as Costco does not have to spend extra money hiring new employees on a regular basis. The cost of retention is much lower than the cost of hiring new people, and happy employees provide better service. This methodology builds brand loyalty not just for consumers but for the employees as well.
Take Advantage of Social Media Trends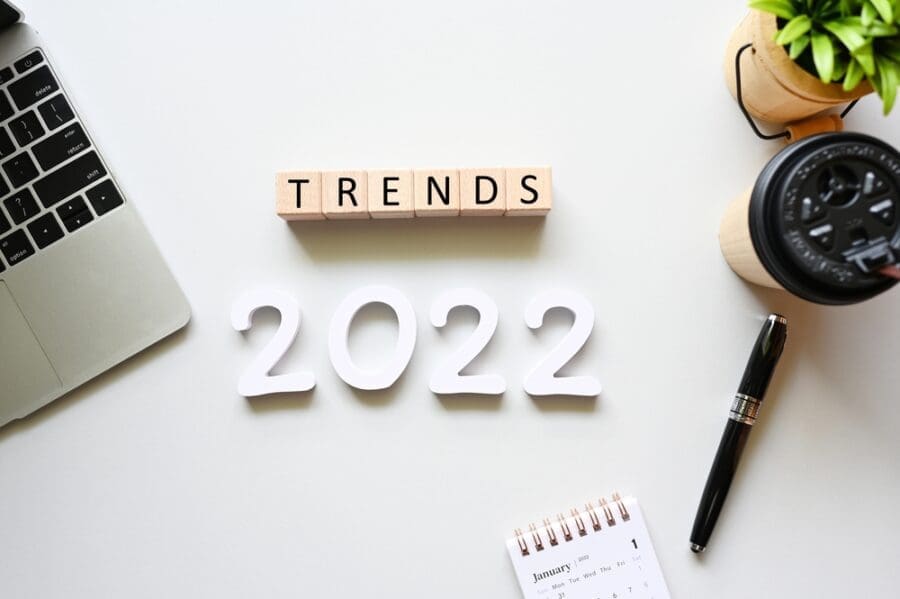 In the summer of 2014, the famous ALS #IceBucketChallenge exploded onto the social media scene. Created by Pete Frates and Pat Quinn, they used social media to challenge others to dump a bucket of ice water on their heads. Anyone nominated to perform the ice bucket challenge was encouraged to donate money for ALS research or dump the bucket of ice water on themselves. The challenge helped raise awareness for ALS and also over $120 Million in just one summer. ALS (Amyotrophic lateral sclerosis) is a progressive neurodegenerative disease.
Many brands jumped on the #IceBucketChallenge bandwagon, which was a way for them to gain some attention and show off their philanthropic efforts. For example, T-Mobile and their CEO (at the time) John Legere both donated money to the ALS Association and had his employees dump several buckets of ice water on his head.
This challenge was a chance for brands to make a connection with existing and new potential customers. Watching CEOs of massive corporations get dunked with ice water helped make them feel more real and more accessible. The social media fervor around the #IceBucketChallenge translated into new connections between brands and their consumers
So what should you do?
The best advice to get started with consumer connection-making is to watch what other brands are doing. How are they building loyalty with their customers? They may be using a mixture of different strategies or going all-in on one. There is no one-size-fits-all approach to building loyalty, meaning your brand should take the time to test different methods based on the strategic purpose and see what sticks. Consumers are eager to get to know you, so let your true self shine.
Nicole Madigan is CRIMSON's project manager, tracking resources and keeping projects on time. When she's not working, she's an author of science fiction novels and enjoys Detroit's food and drink scene.