You've probably heard the term "user experience" floating around, but what is it? User Experience (UX) is the process of designing products that are important to users and the way they think. It involves designing the entire process by integrating the product, branding, design, usability, and function. Simply stated, proper user experience best directs your potential customer to the purpose of the visit and eliminates potential problems between the visitor and the function of your website or mobile app.
Web and mobile app design technology change rapidly, and you don't want to be left behind. Here are 5 reasons to update your website or mobile app's user experience.
#1 – Increased revenue opportunities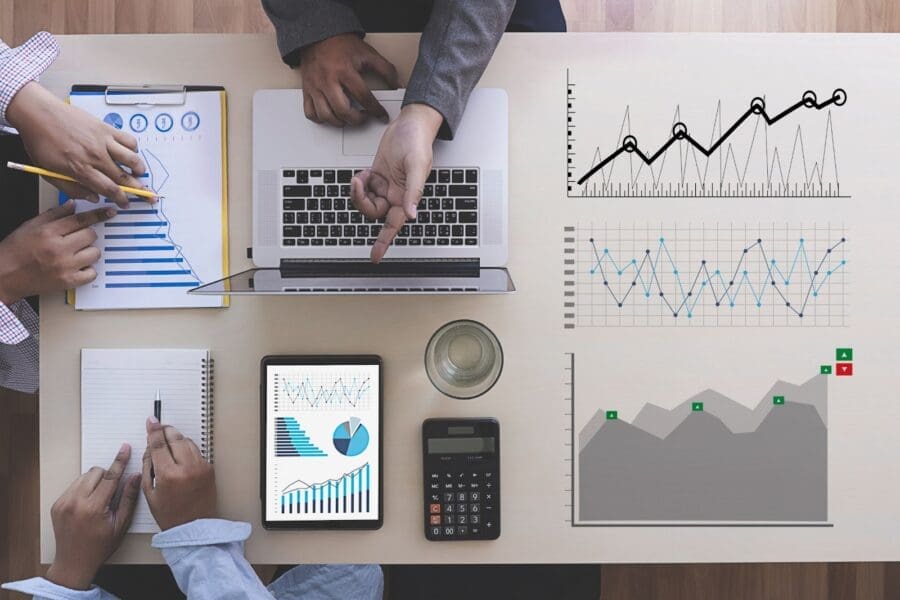 Your goal is to provide a seamless narrative for your customers to reach the end goal–learning about your product or service or making the purchase. There are several ways to clutter up the user experience, such as ads, pop-ups, poorly designed content, or long load time. Anything that drives a customer away from your website or app breaks the narrative that you are trying to achieve.
When the process is seamlessly designed with the customer in mind, you'll see increased revenue. The way is clear for the customer to reach the end of the sales funnel.
#2 – Improved accessibility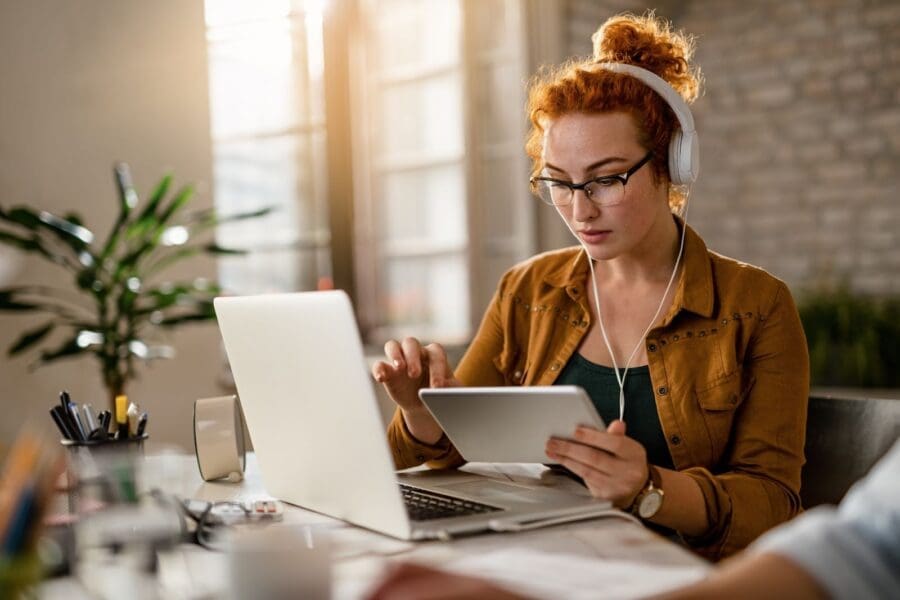 Accessibility is a hot topic in today's world. UX design can help improve the accessibility of your website for people with and without disabilities. Anything that is not accessible to everyone can drive away potential engagements. When your product and sales funnel are easy to navigate, customers will likely stay loyal to your brand.
You'll see improved loyalty by creating a user experience that advocates for your customers and their needs. And as you know, the most loyal customers come back again and again.
#3 – Improved customer retention and loyalty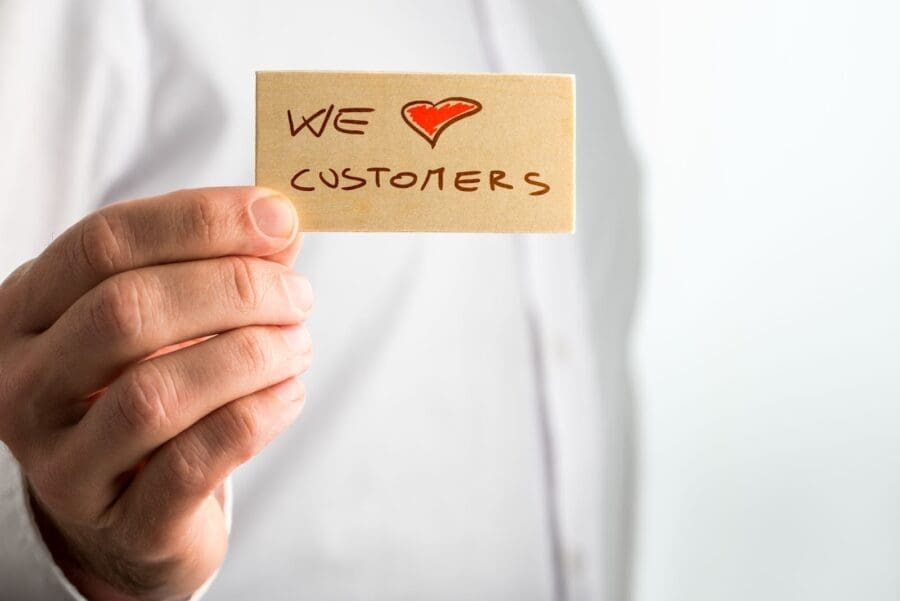 Customers who can use a website or mobile app with an excellent UX design will feel more positively about the brand. They will be more likely to post positive reviews or recommend your brand to others. If you can transform your best customers into influencers, you can potentially tap into the $16.4B market.
#4 – Lower support costs and save time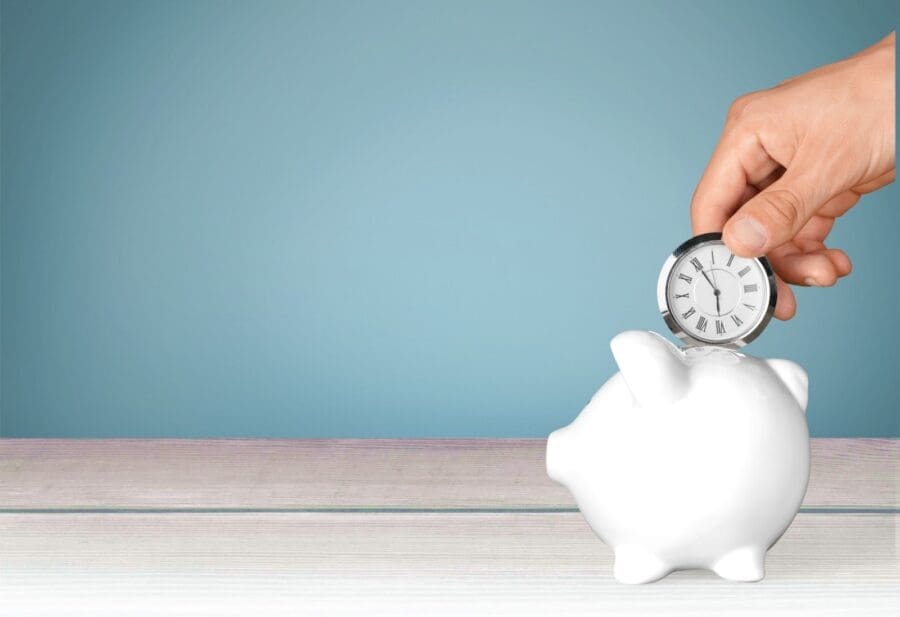 The best way to lower costs for your website or mobile app is through UX design. A proper UX audit will show features that are not necessary or rarely used on your website. Removing those features saves money because you no longer have to support them. UX design can also remove potential usability issues before launching your product. This process will also reduce the need to redesign your website or mobile app based on later feedback from customers. All these options save time and money for your brand.
#5 – Less resource waste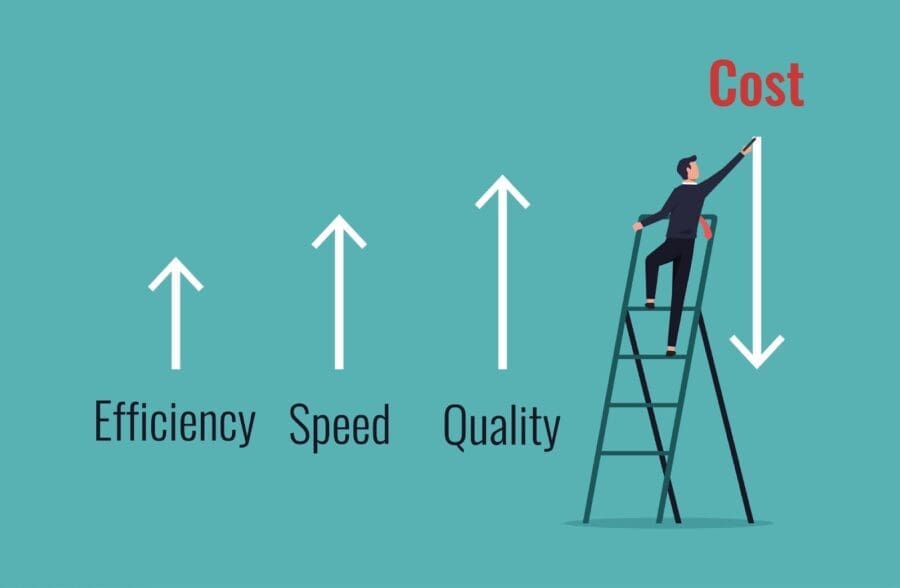 As we already discussed, redesigning your website or mobile app can waste time and money. By integrating UX design from the beginning, your developers can do the job well the first time around, reducing time and money waste.
The concept of Lean UX means that your developers can design something that is streamlined and easier to use. Lean UX is inspired by Lean and Agile theories of project management. Stripping your website or mobile app of unnecessary features reduces the time the customer spends navigating your sales funnel. You are reducing waste for your brand and your customer, which goes back to brand loyalty.
Ready to improve your brand's UX?
If your brand is ready to transform your identity and advocate for a better user experience, contact CRIMSON on our website for more information.
Nicole Madigan is CRIMSON's project manager, tracking resources and keeping projects on time. When she's not working, she's an author of science fiction novels and enjoys Detroit's food and drink scene.