We're animals when it comes to transforming your brand.
People, like animals, come in all forms. We're not shape-shifters– it takes different experts to play different roles while working as a cohesive team. At CRIMSON, we are fearless and passionate about advocating for your brand. Just don't feed the bears.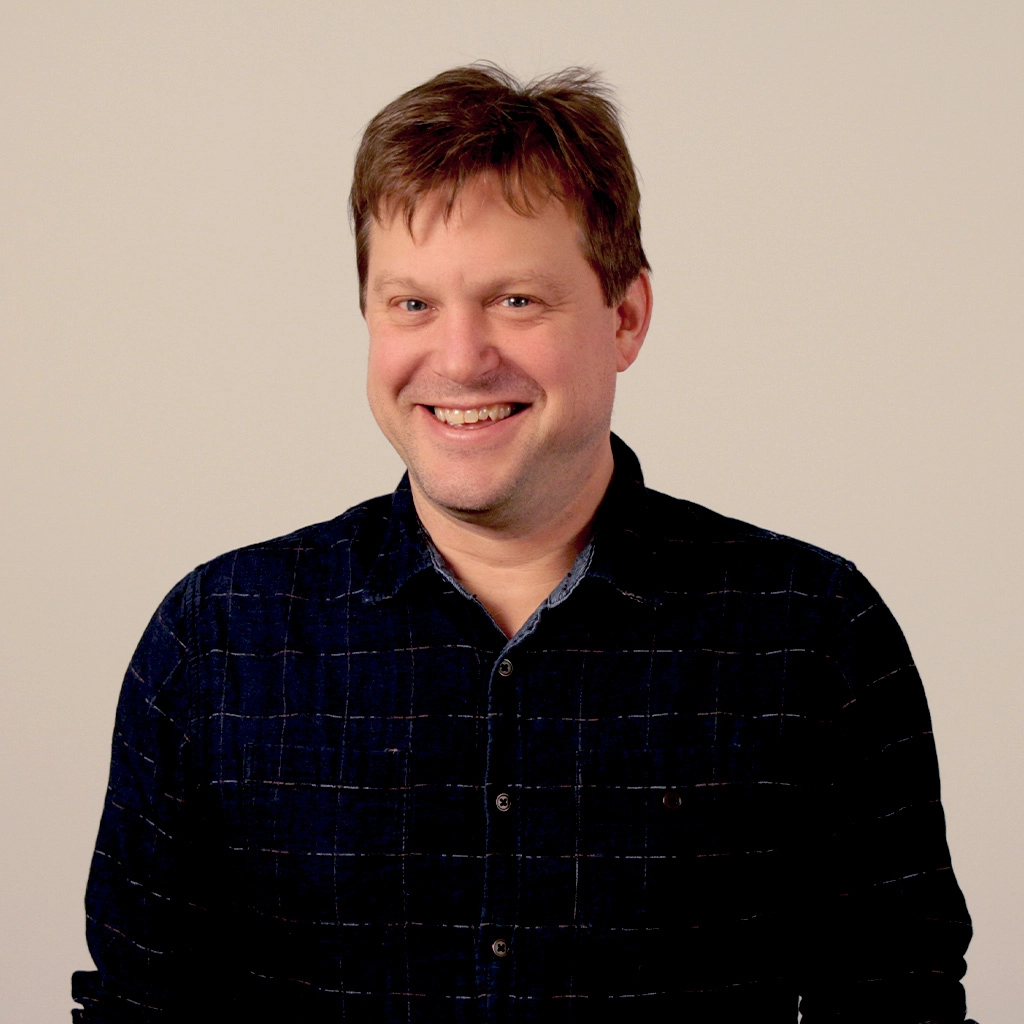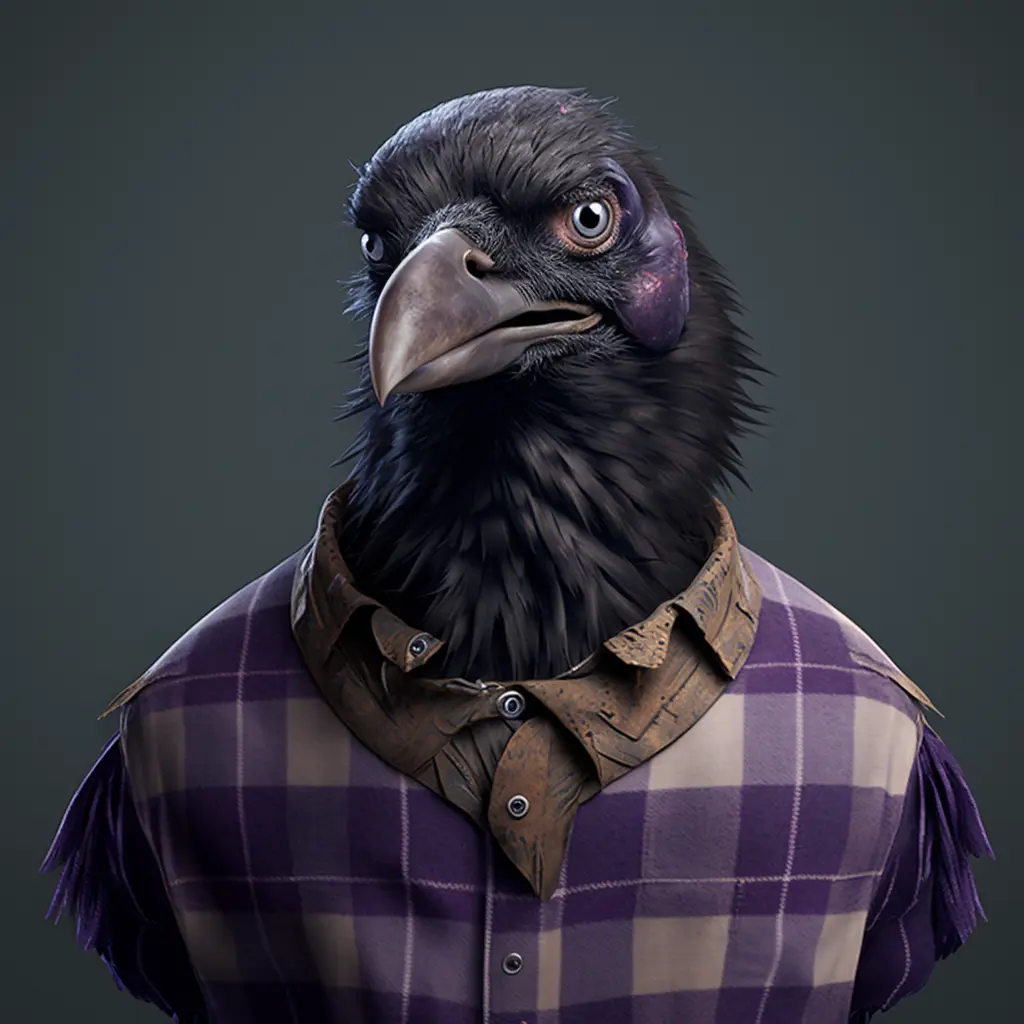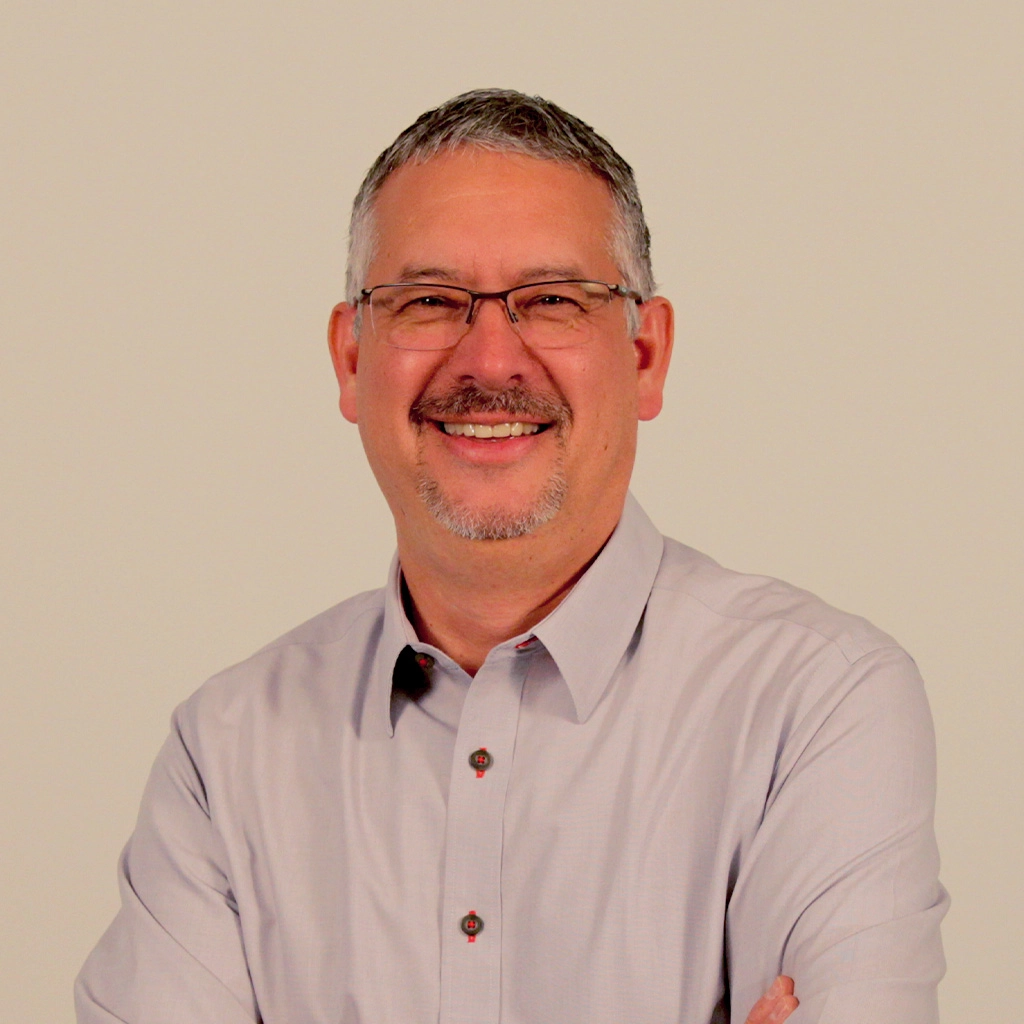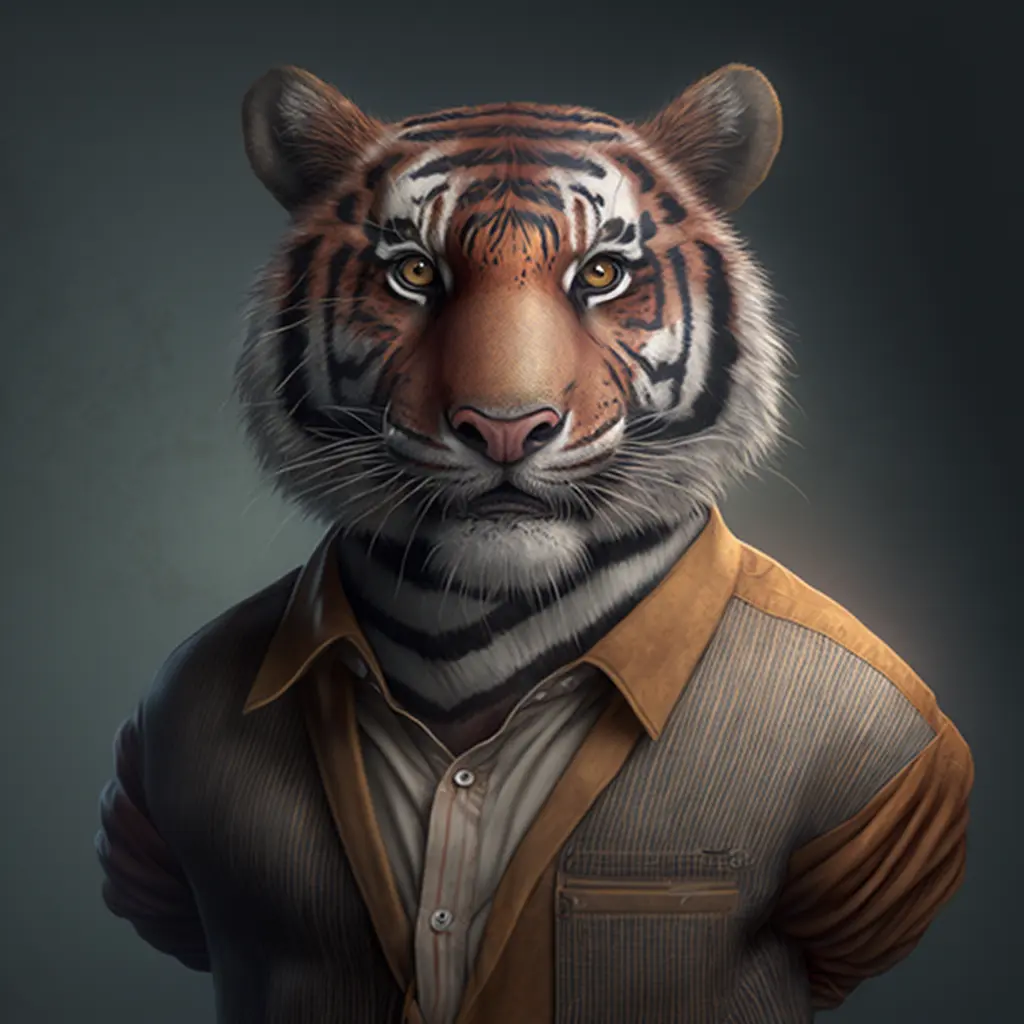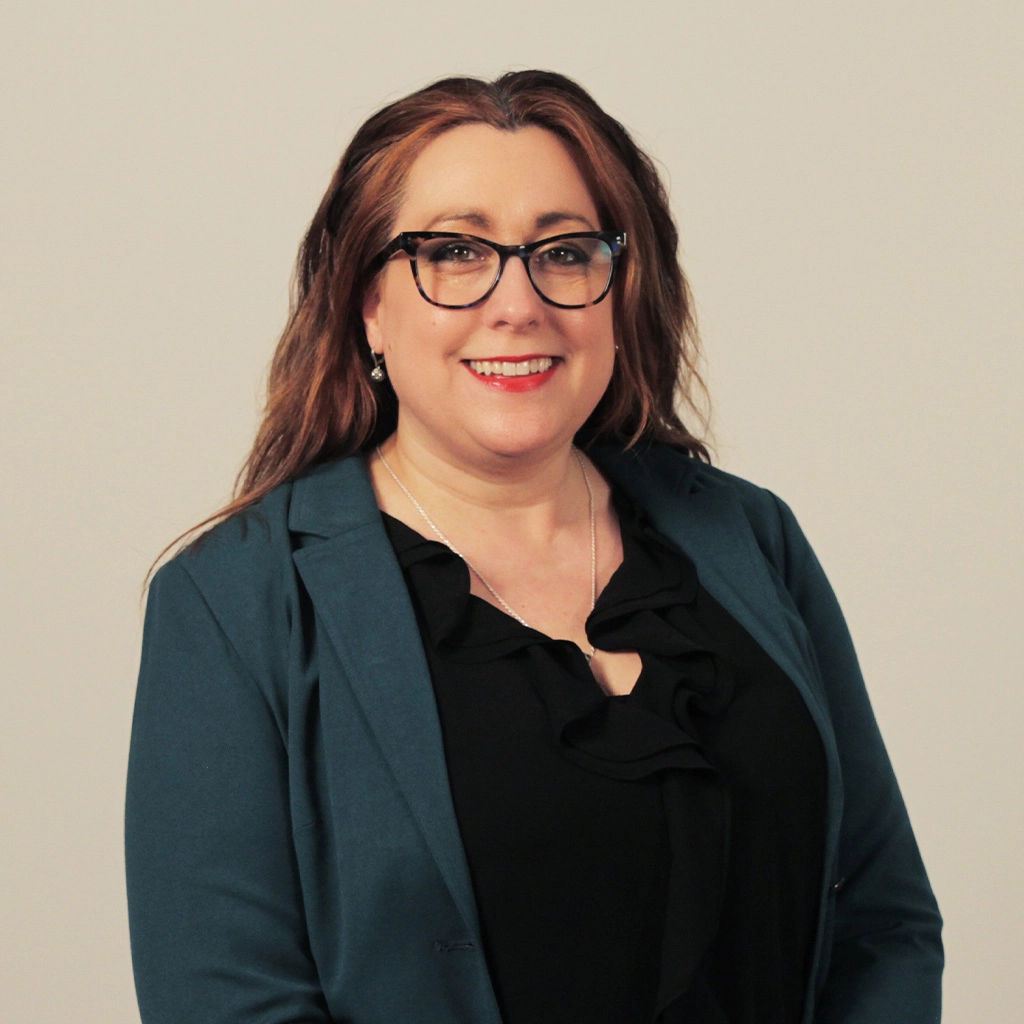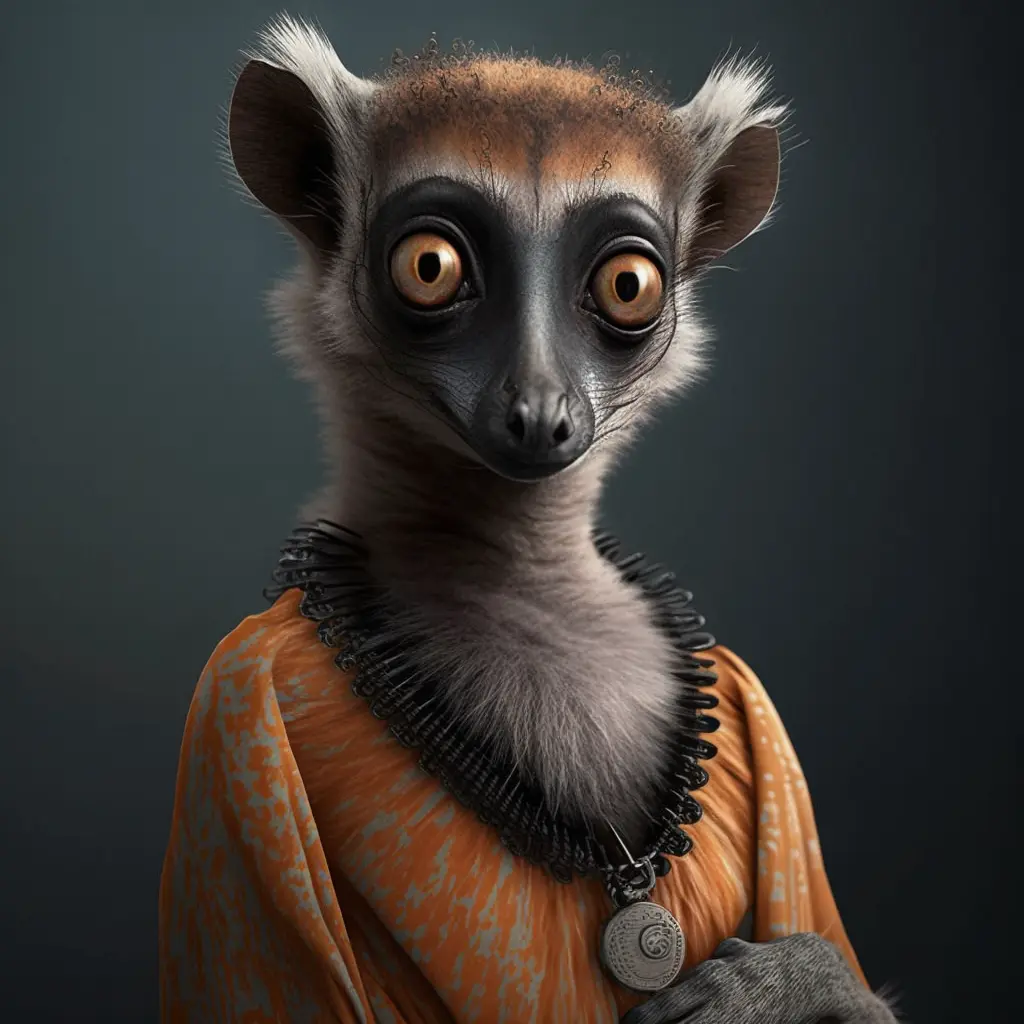 Jennette Smith Kotila
Chief Marketing Officer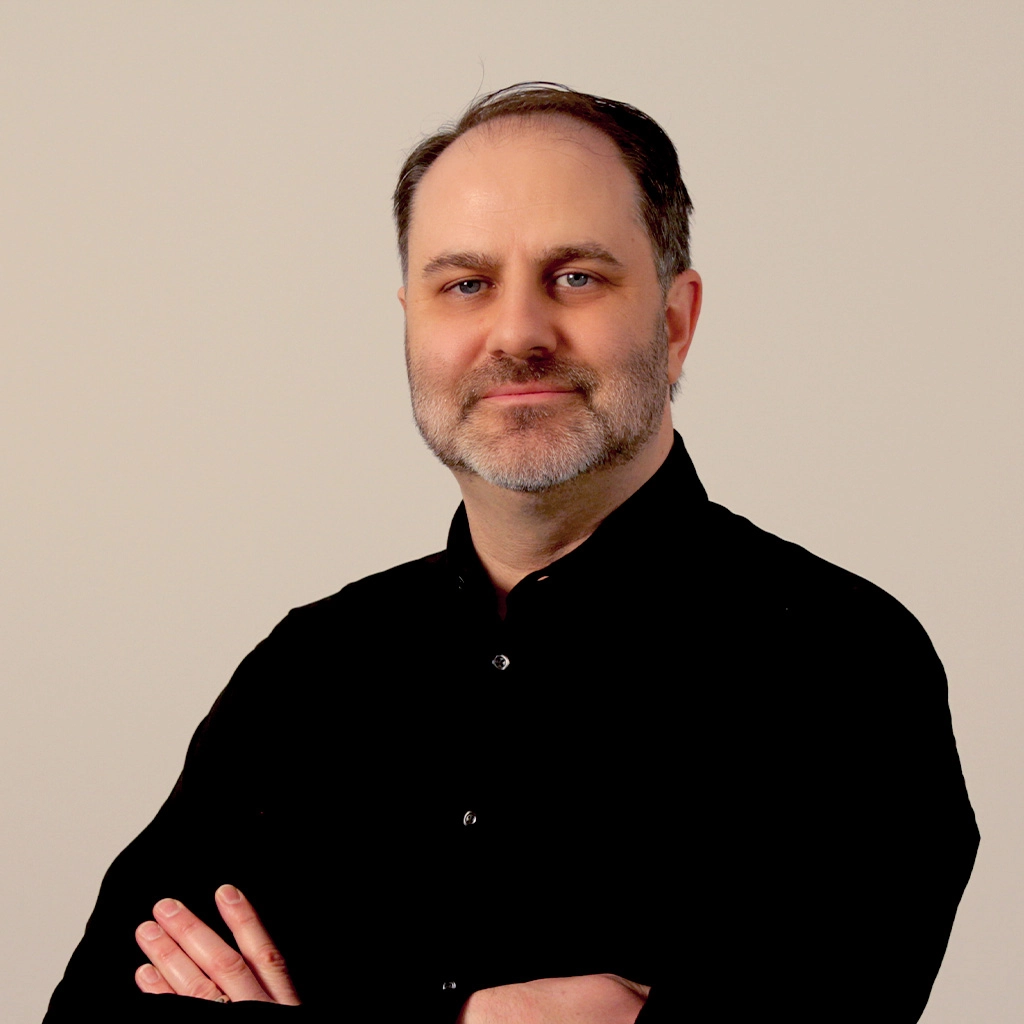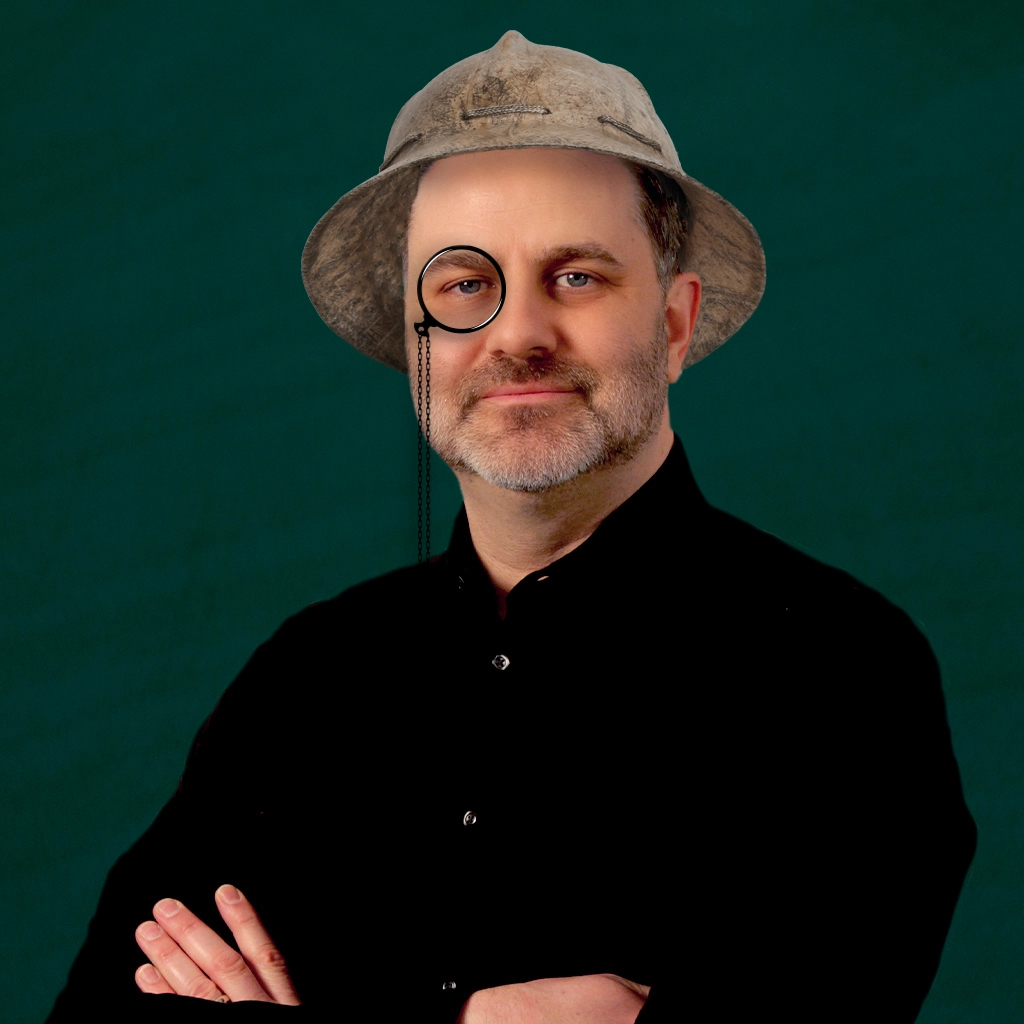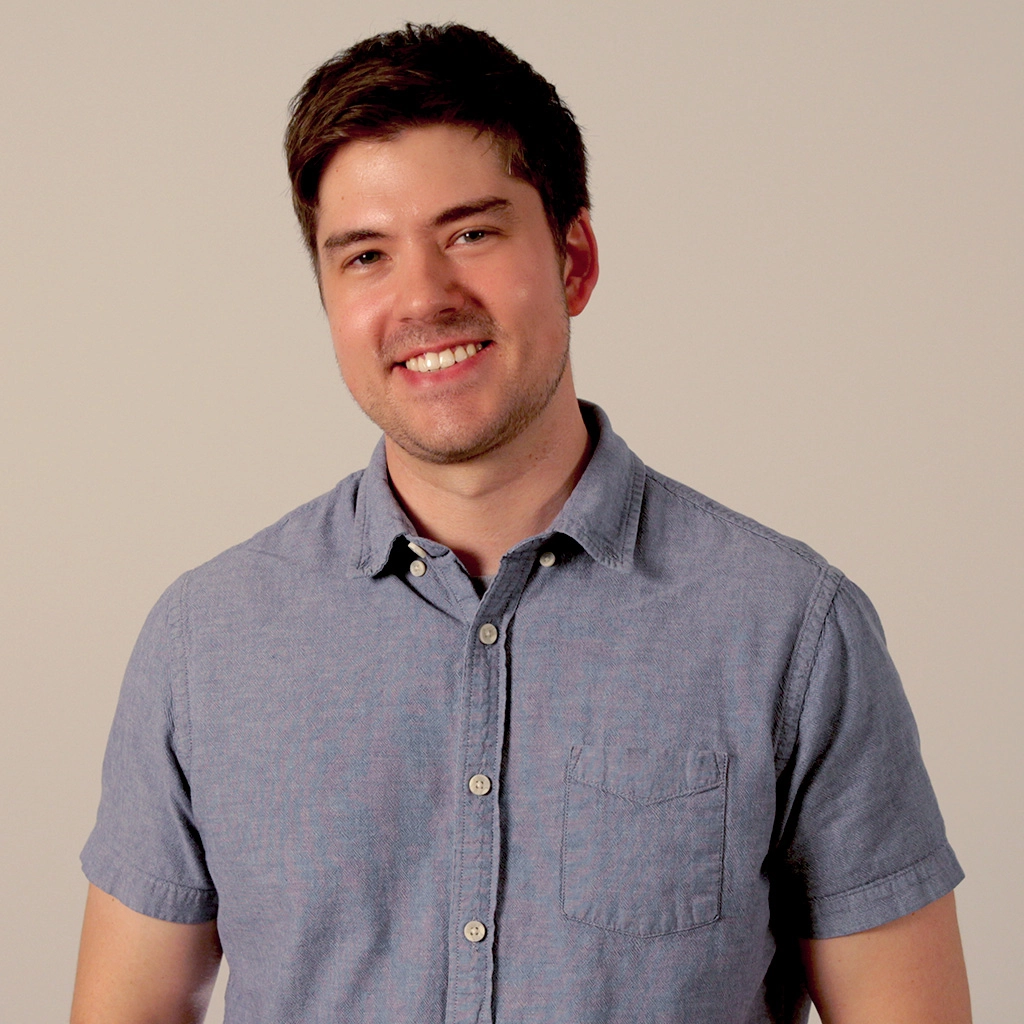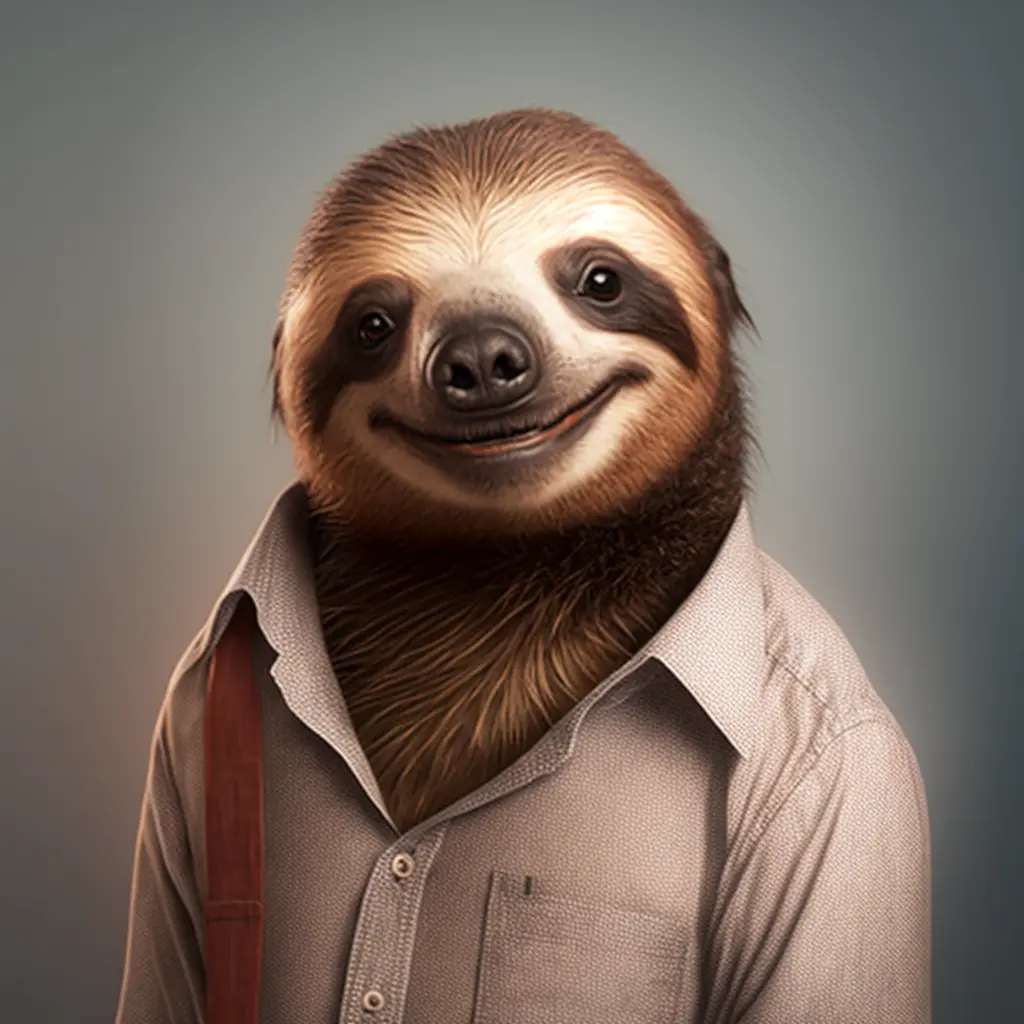 Calvin Schenck
Senior Videographer / Editor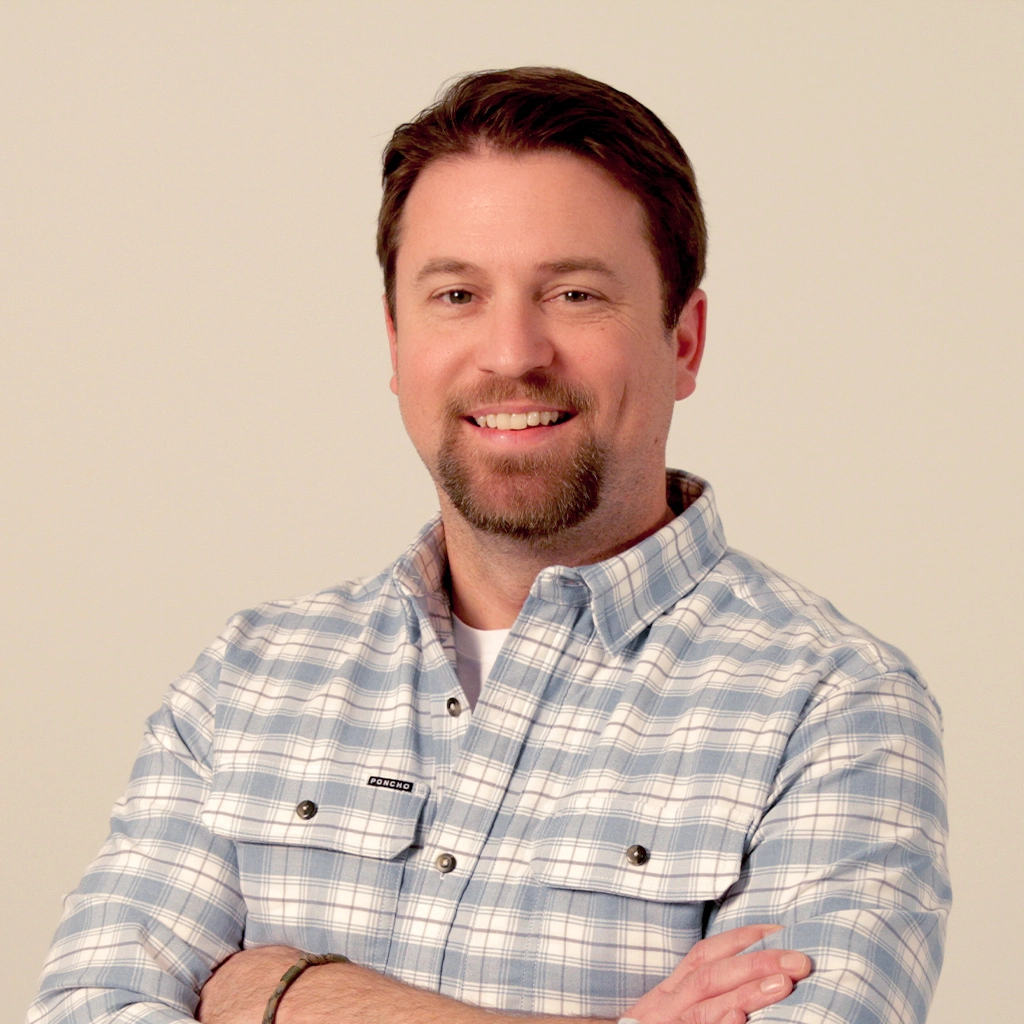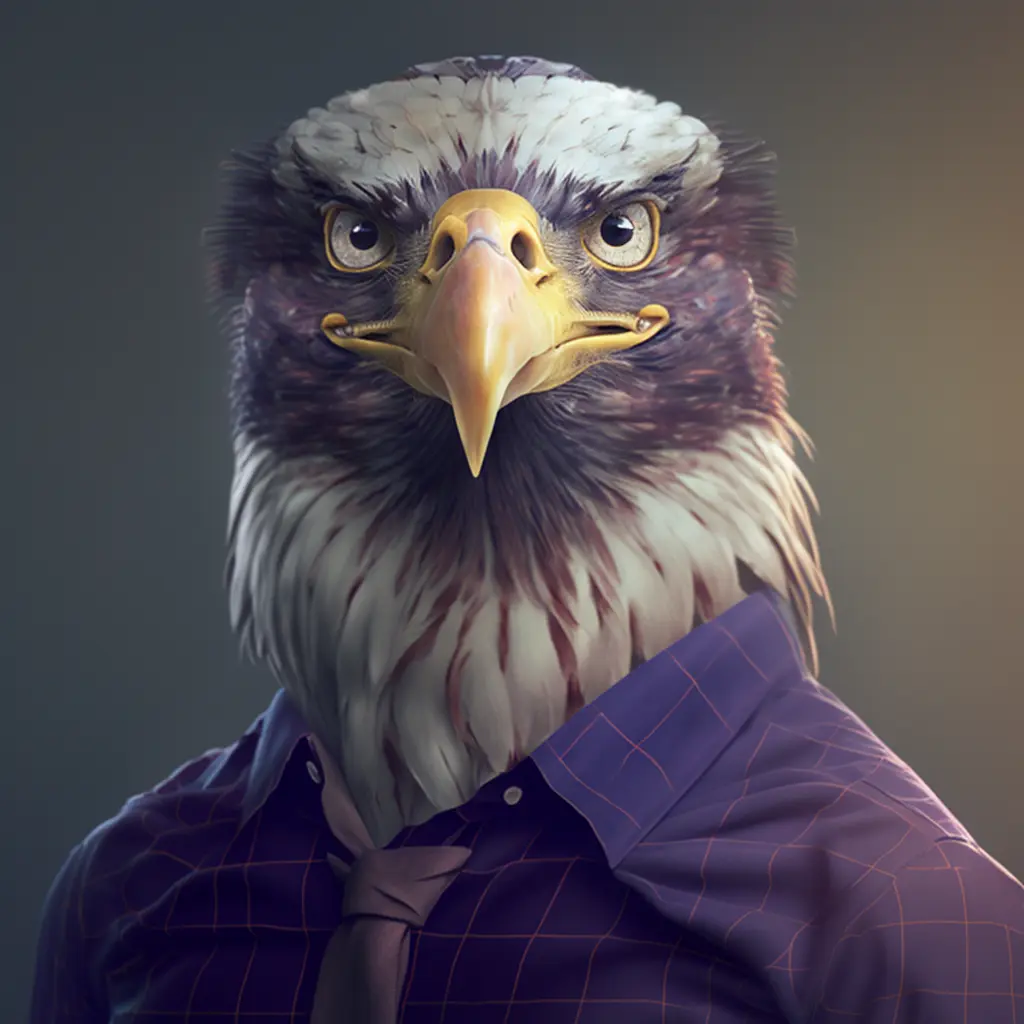 Jared Bauman
Video Production Manager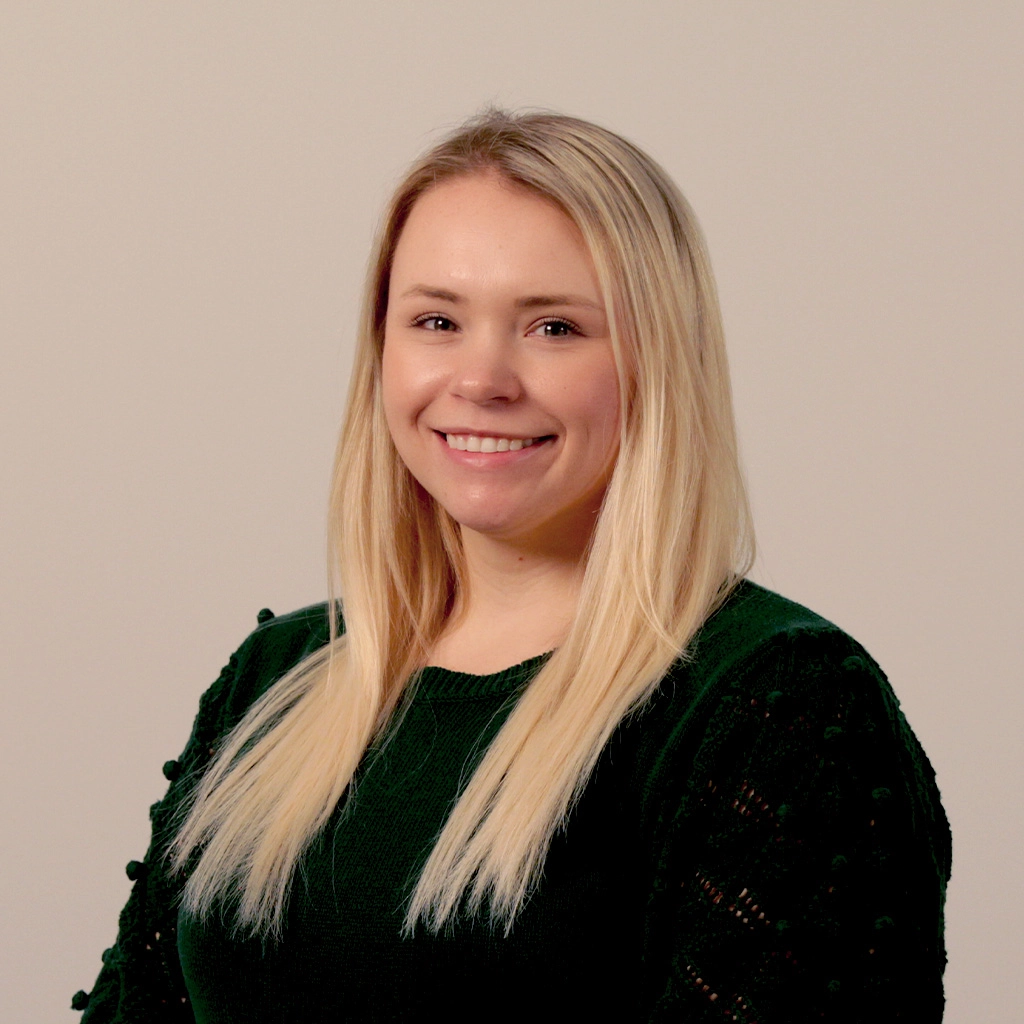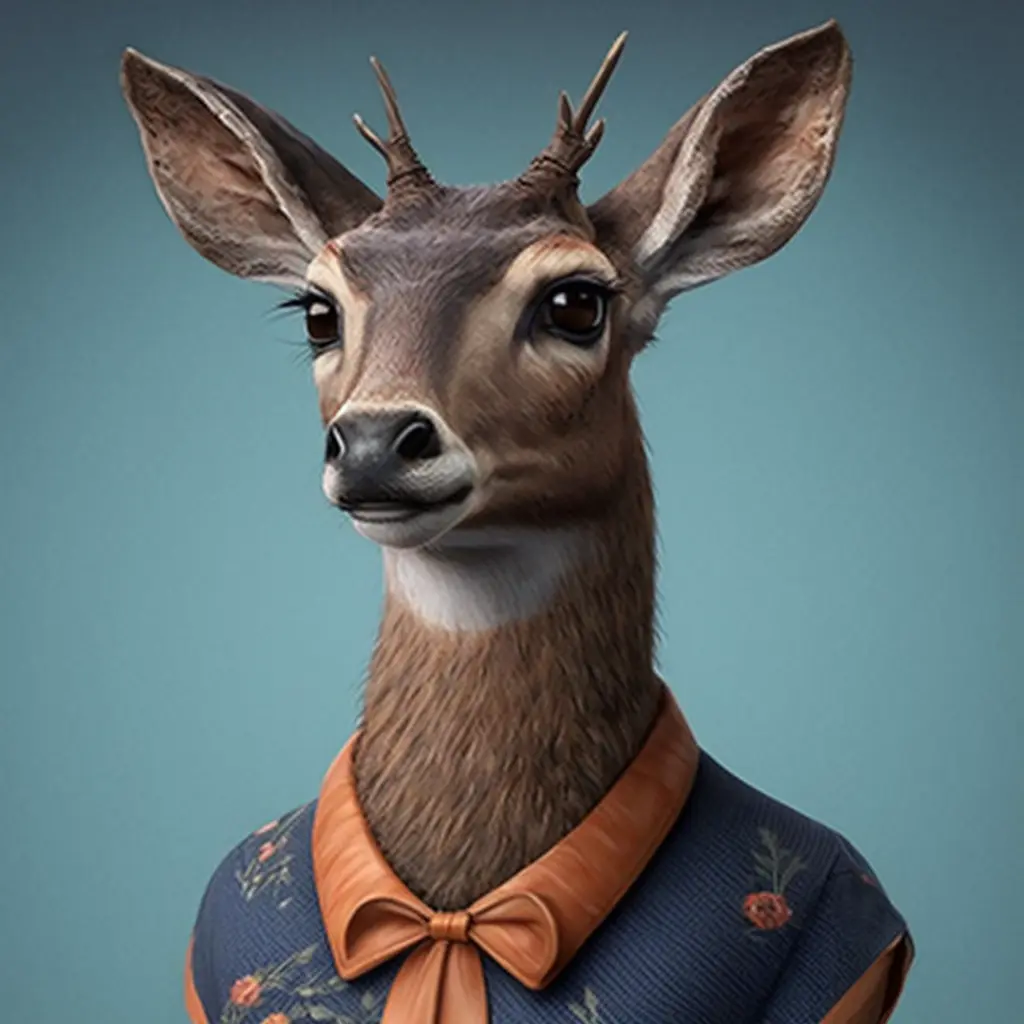 Hailey Sommers
Director - Business Operations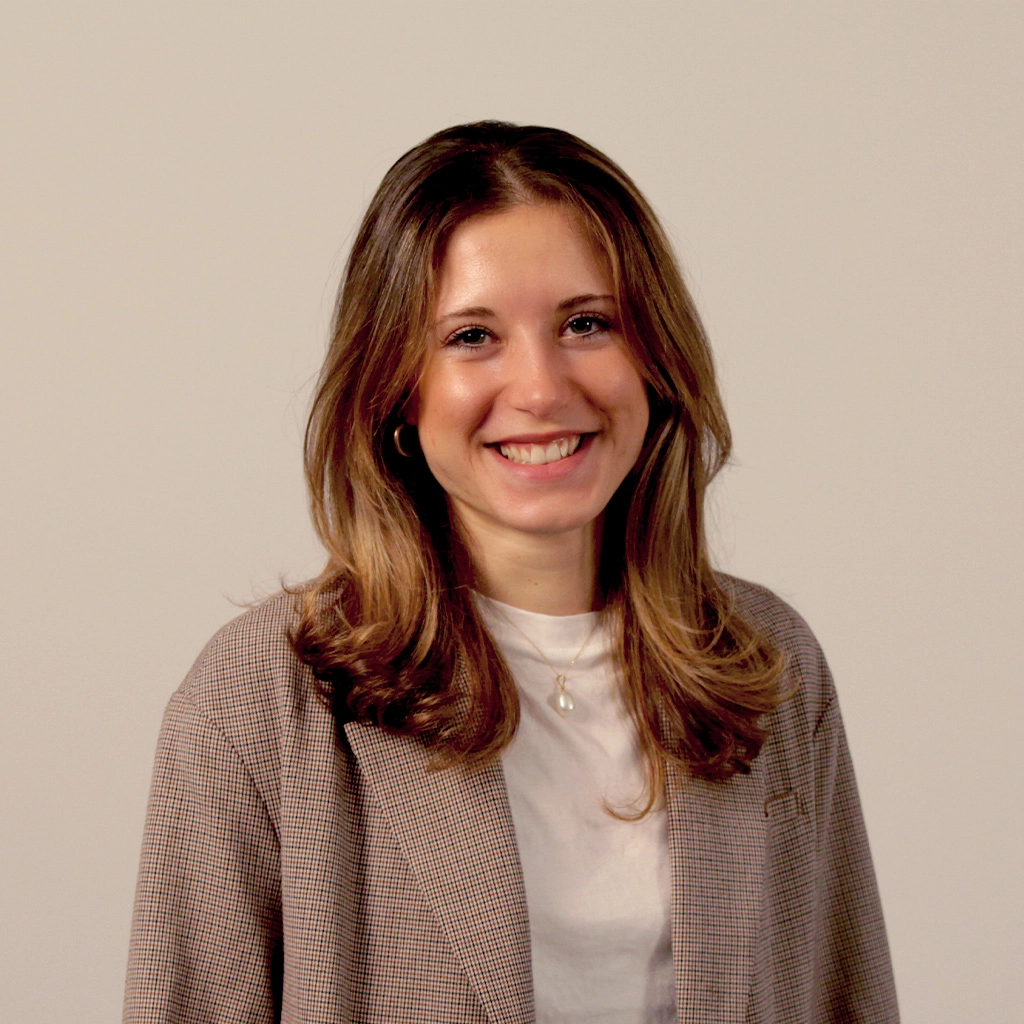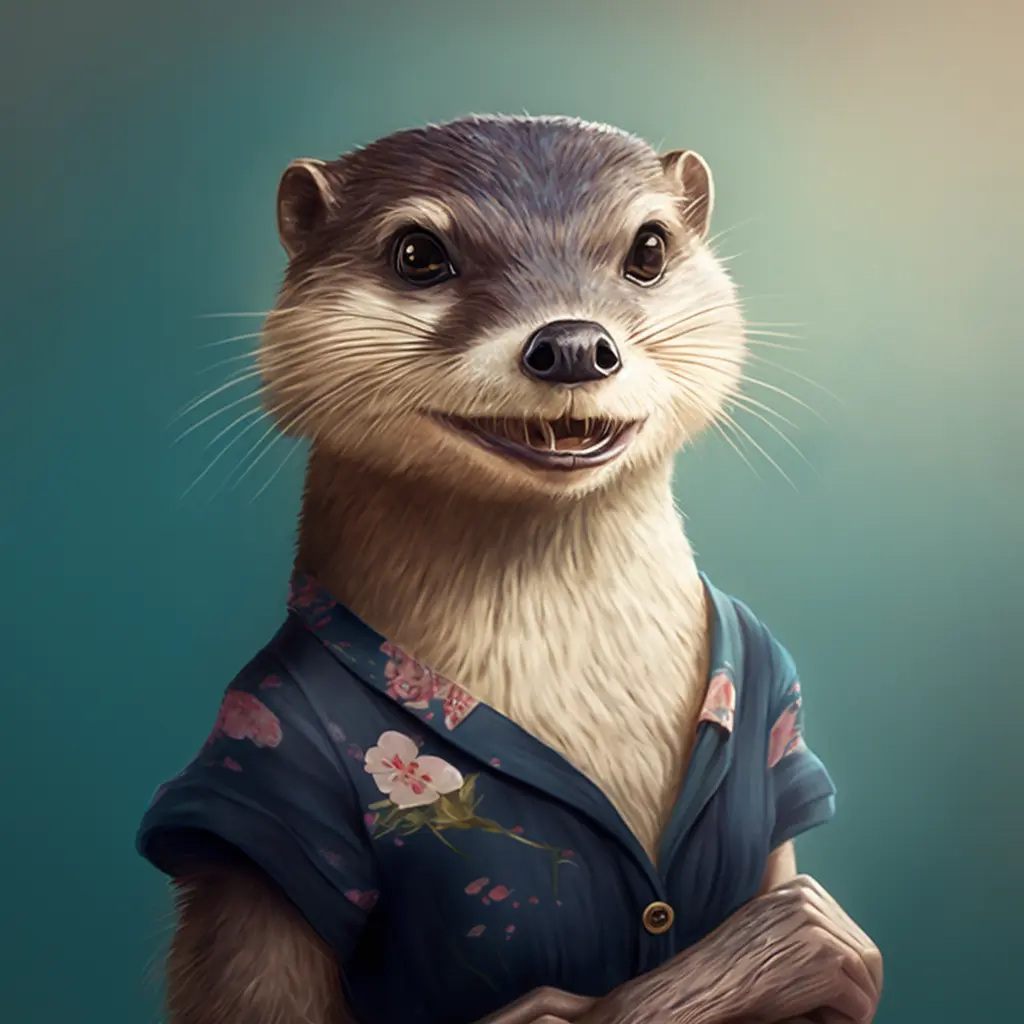 Martina Rabajoli
Account Executive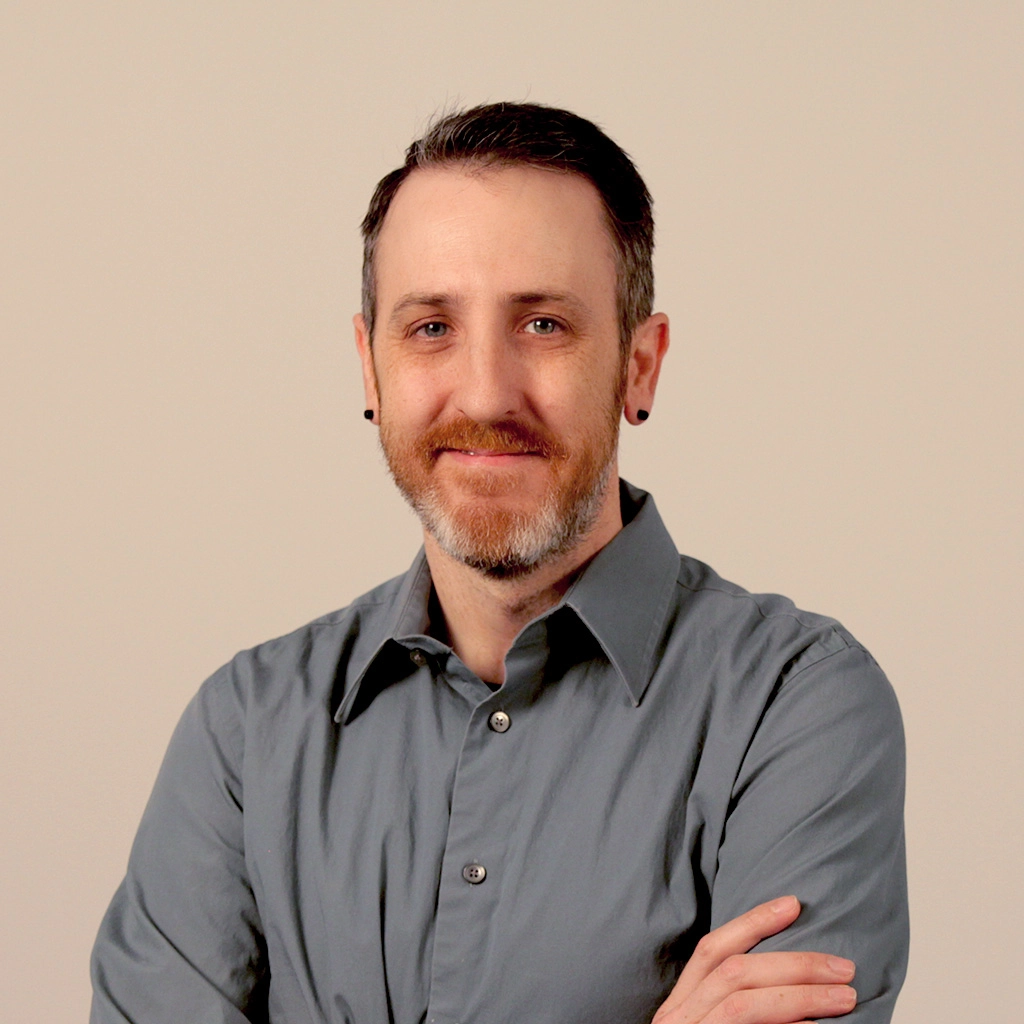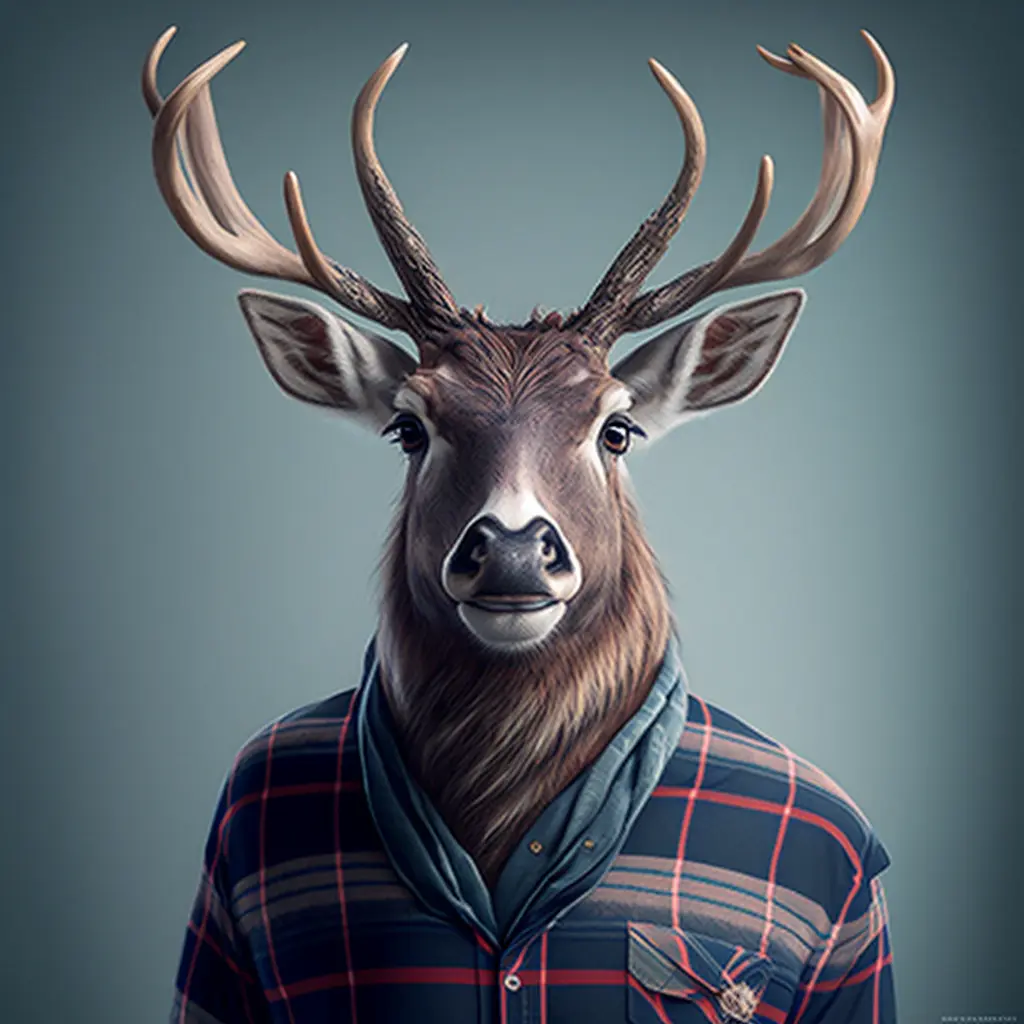 Garrett Ekstrom
Director of Web Development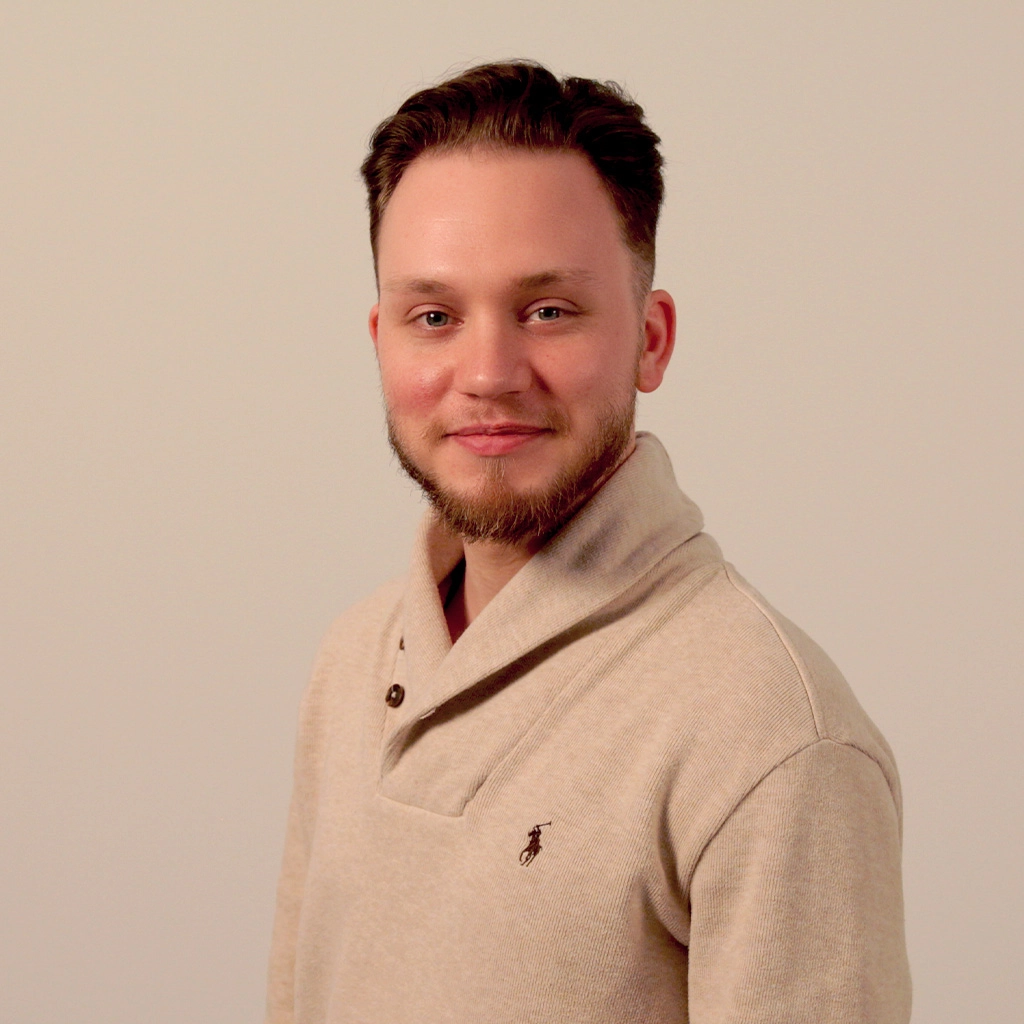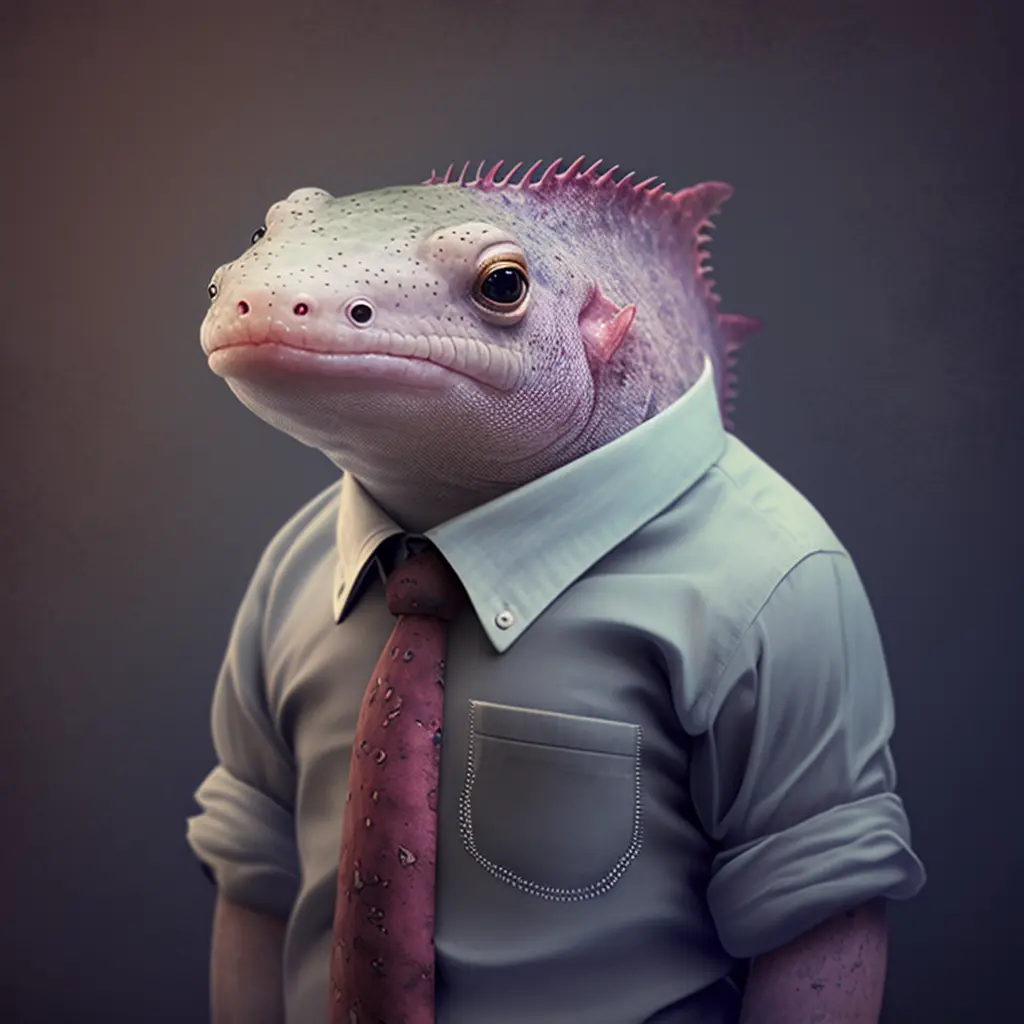 Anthony Benacquisto
Web Developer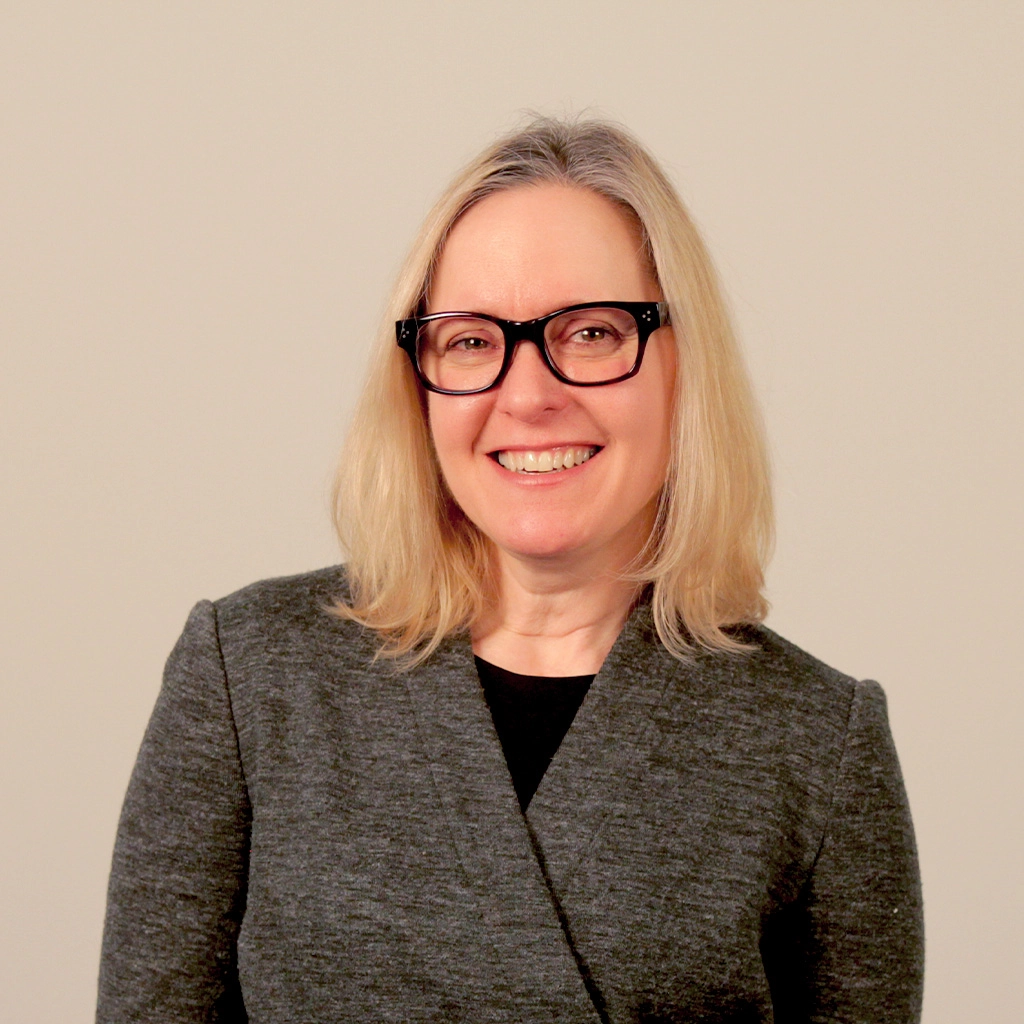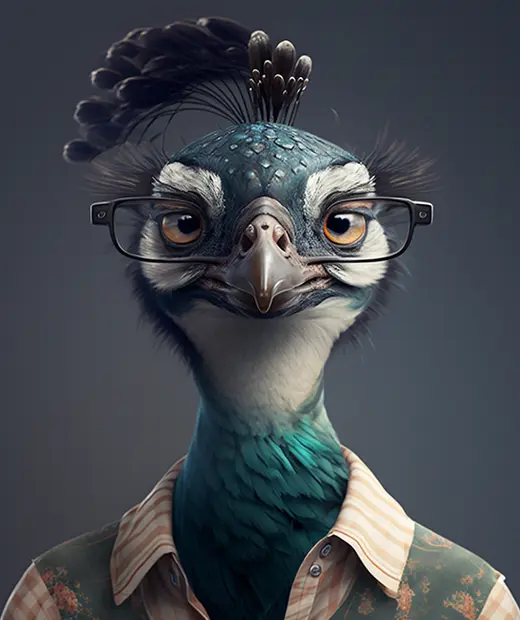 JP Hayes
Director of Client Relations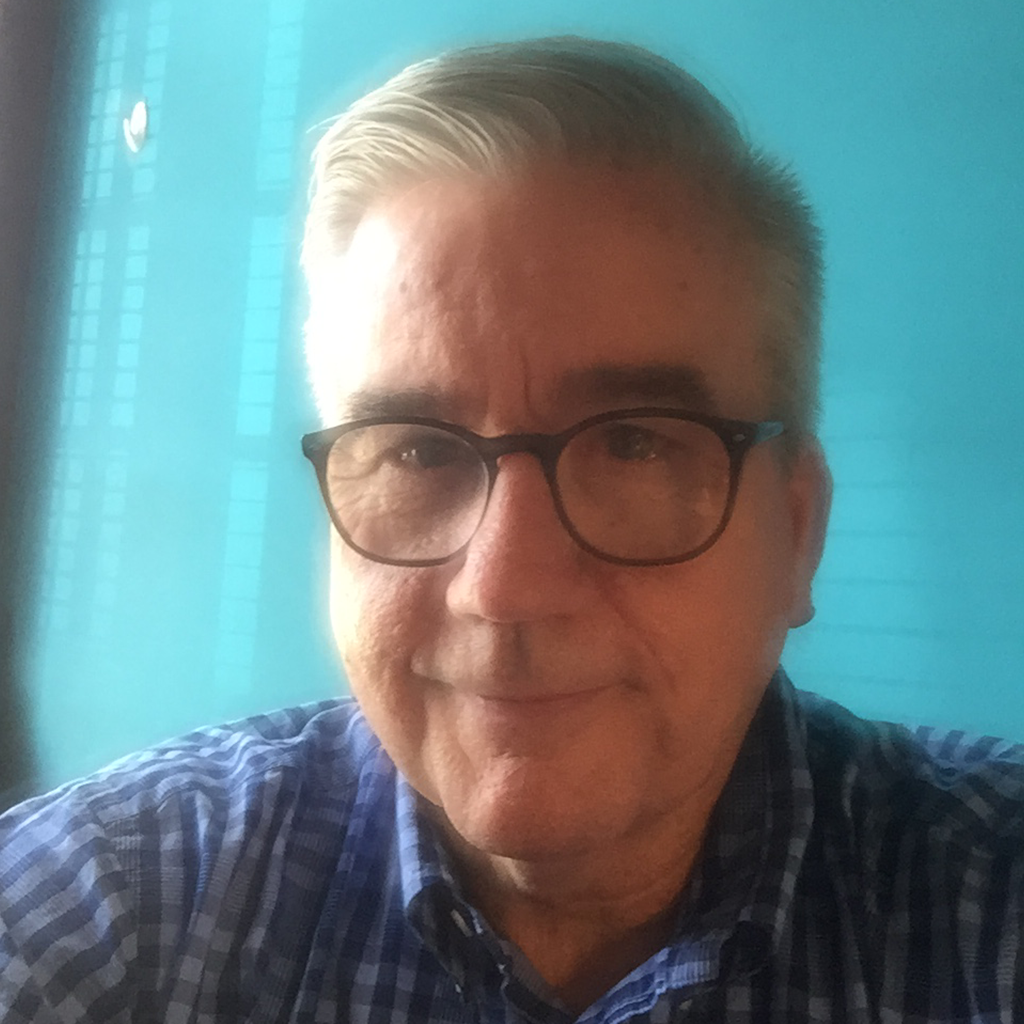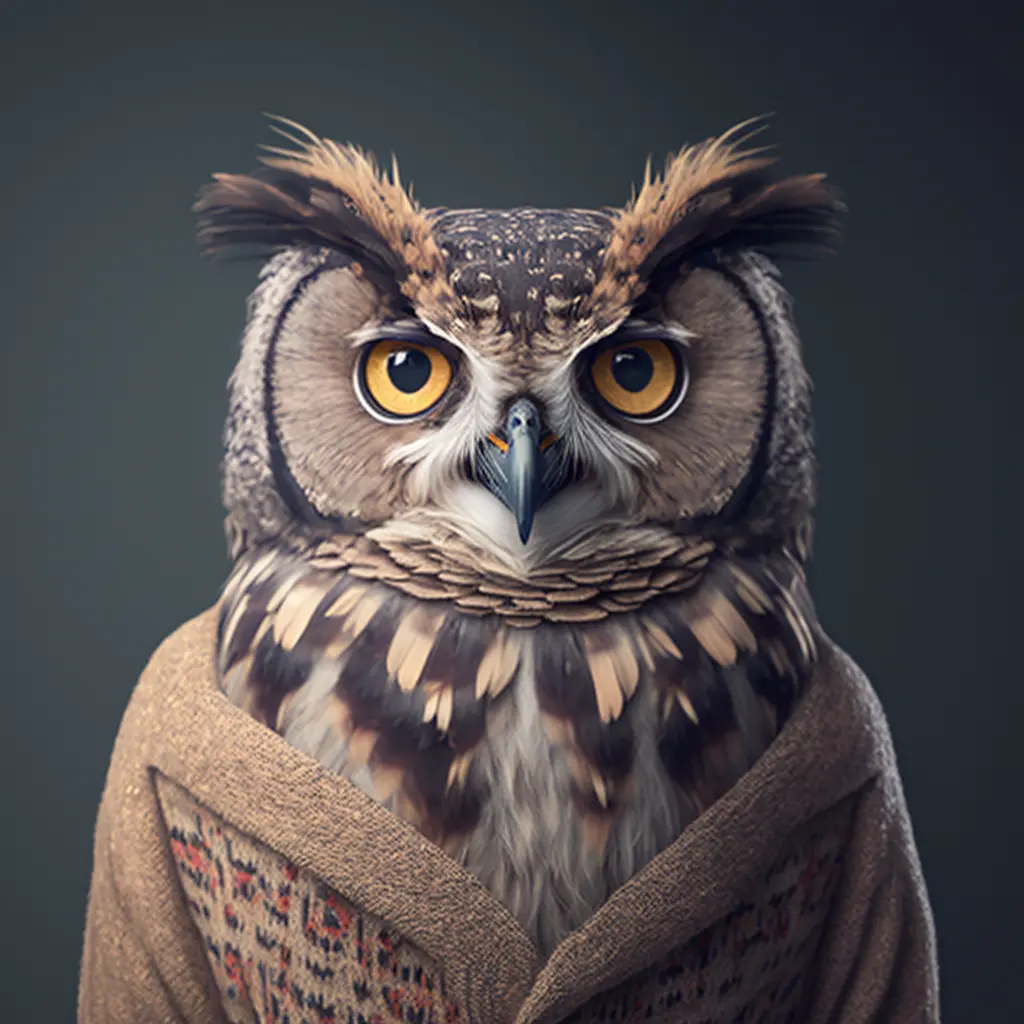 Terry Thomas
Director, Strategy & Research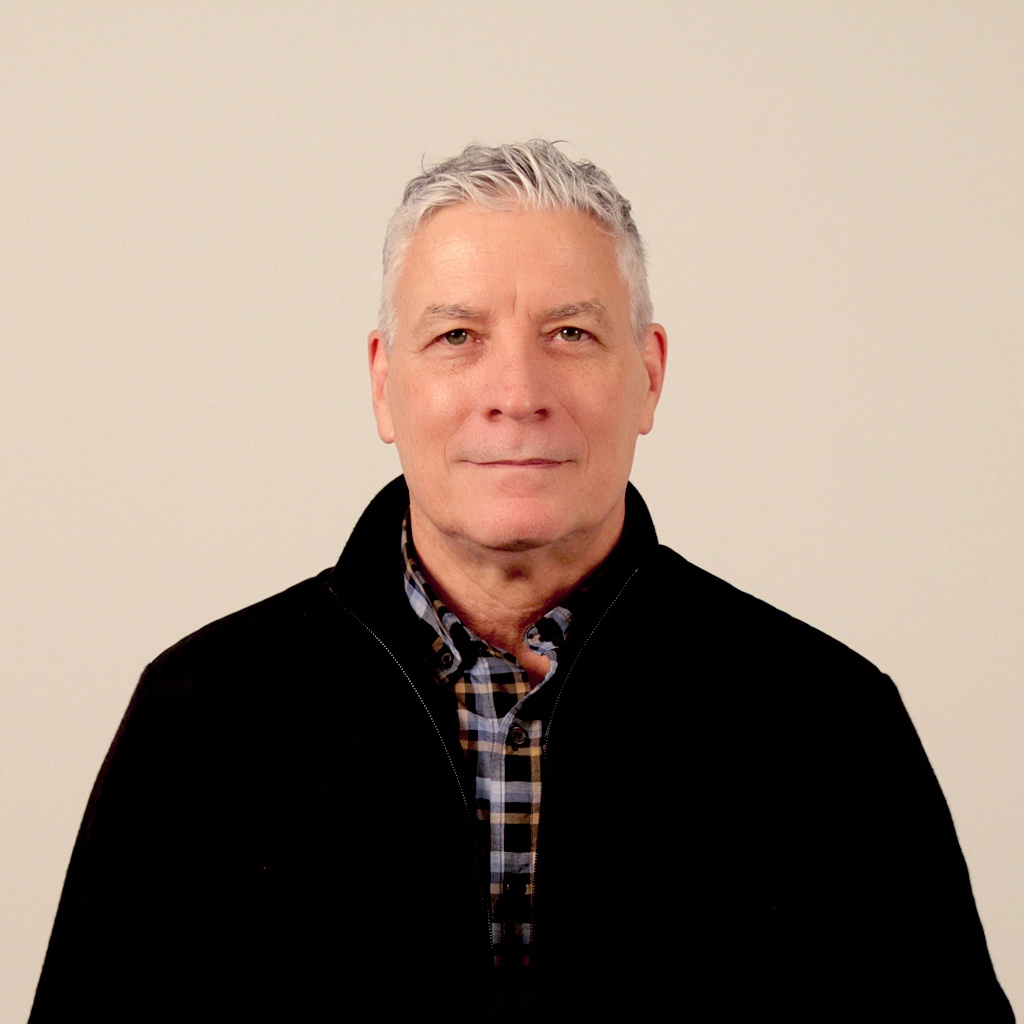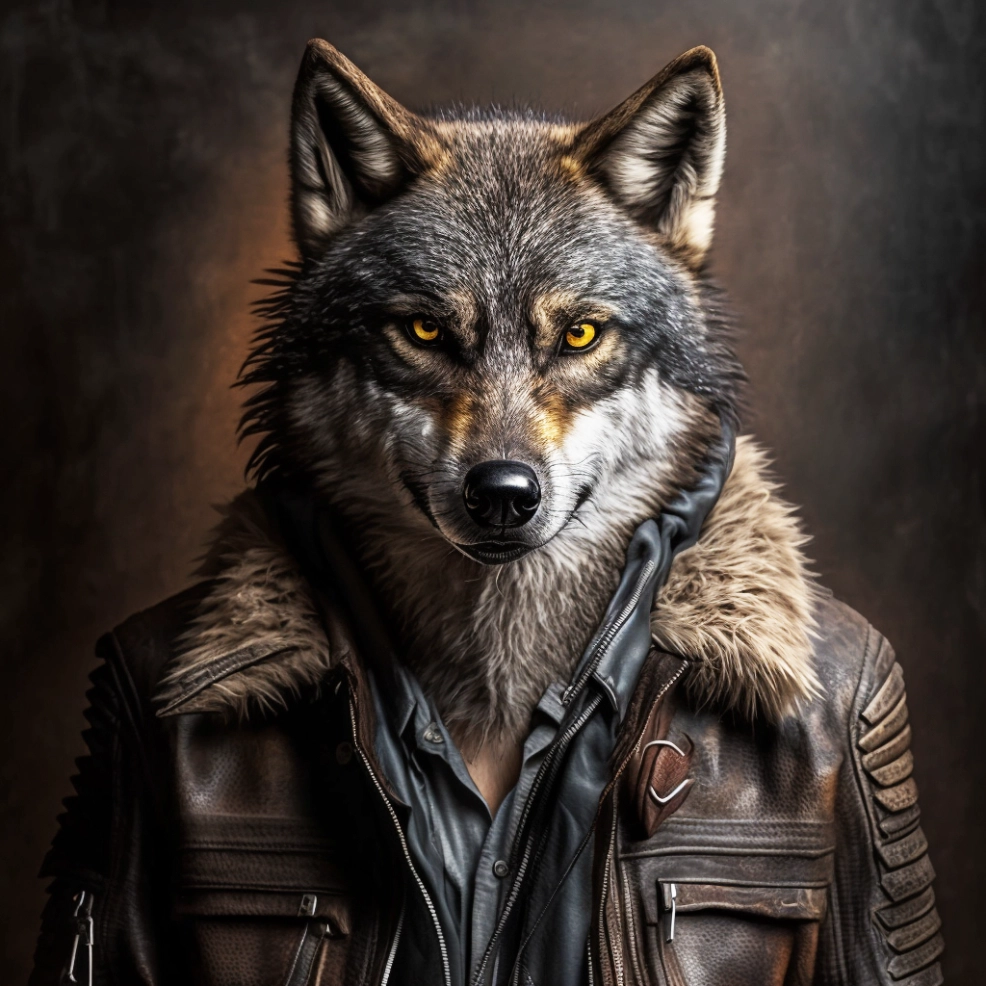 Will Perry
Creative Director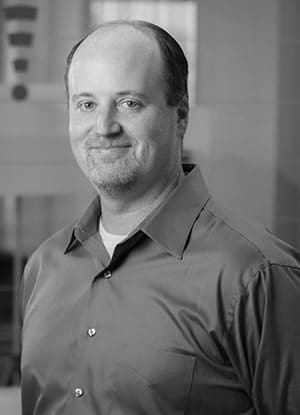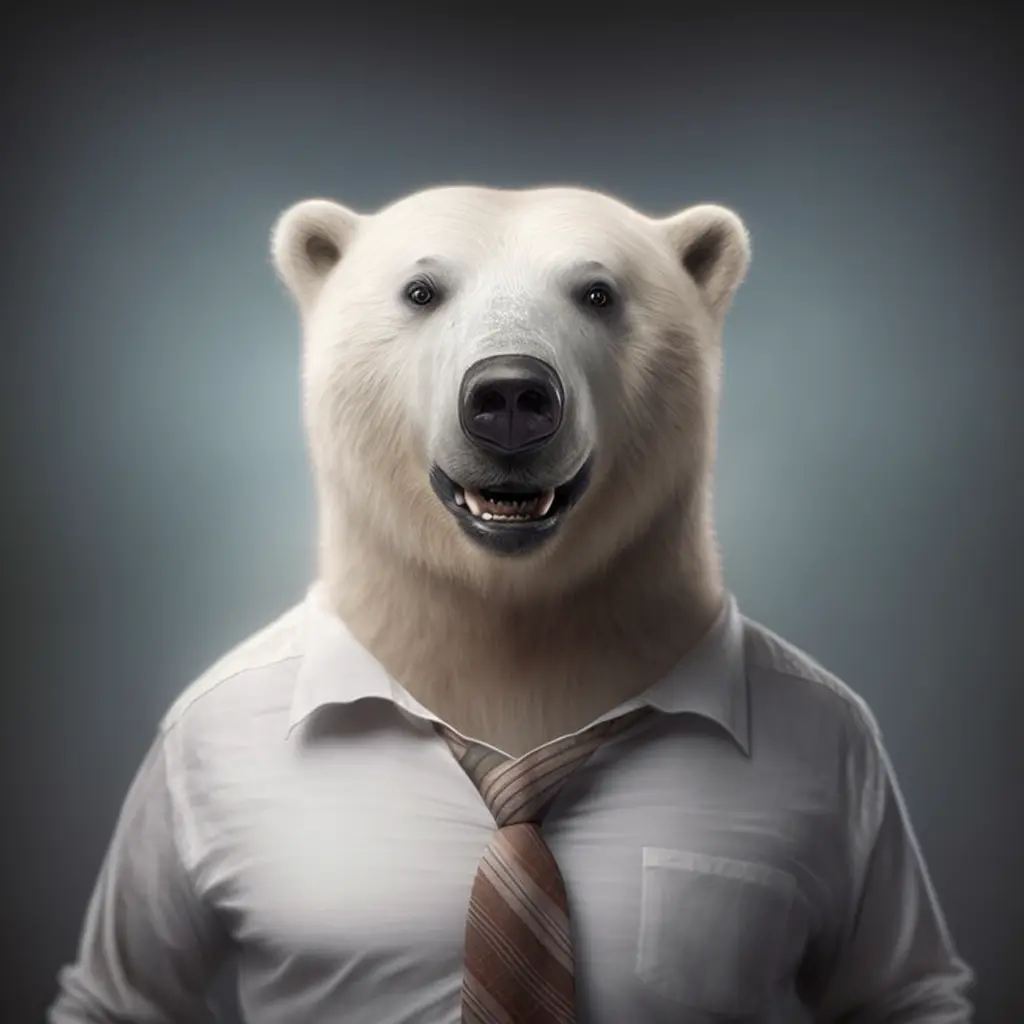 Mike Scott
Senior PR Executive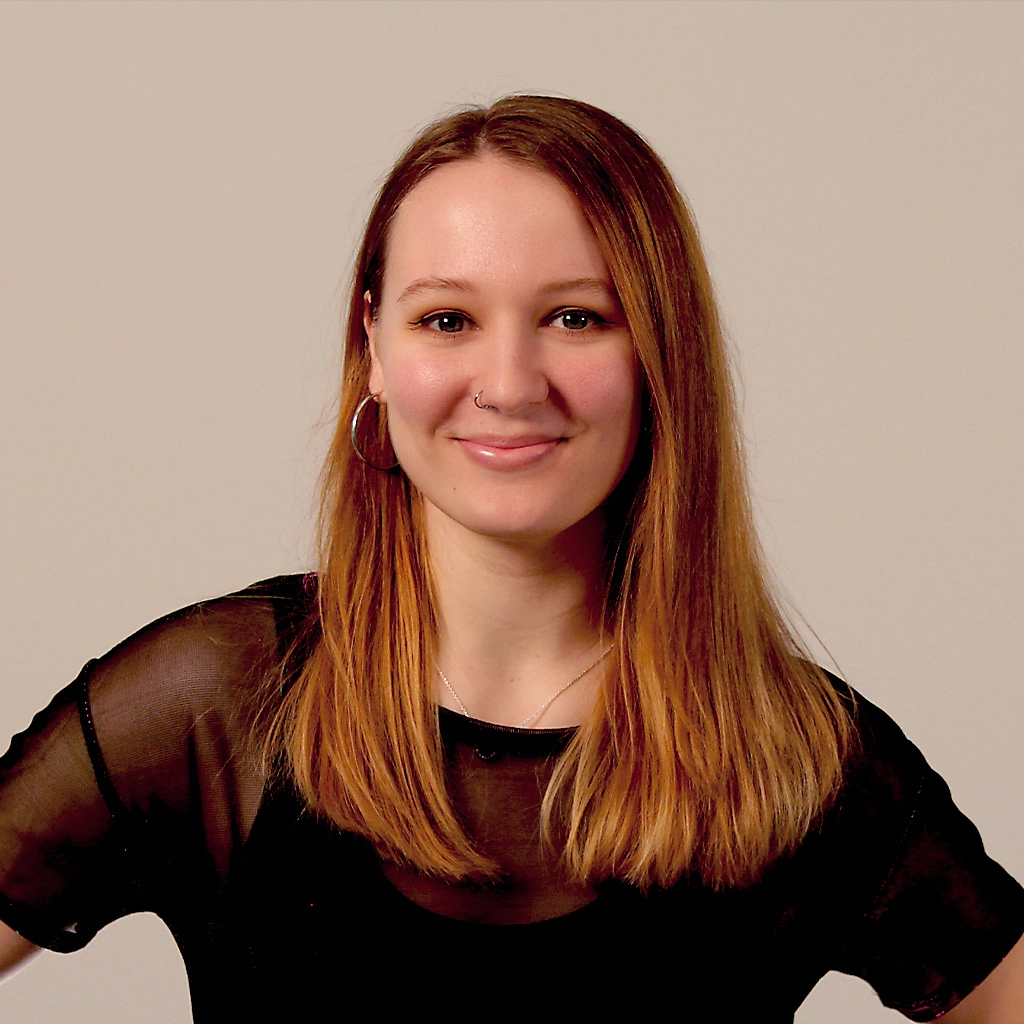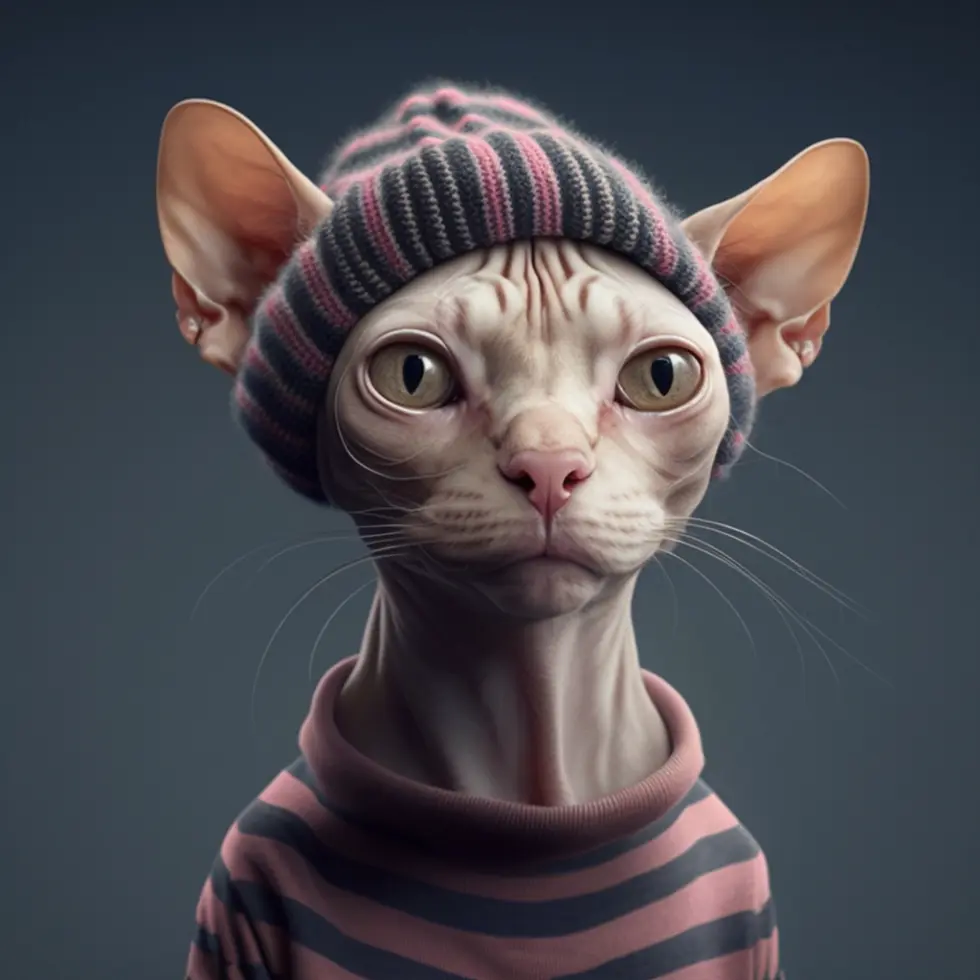 Breanna Simmons
Graphic Designer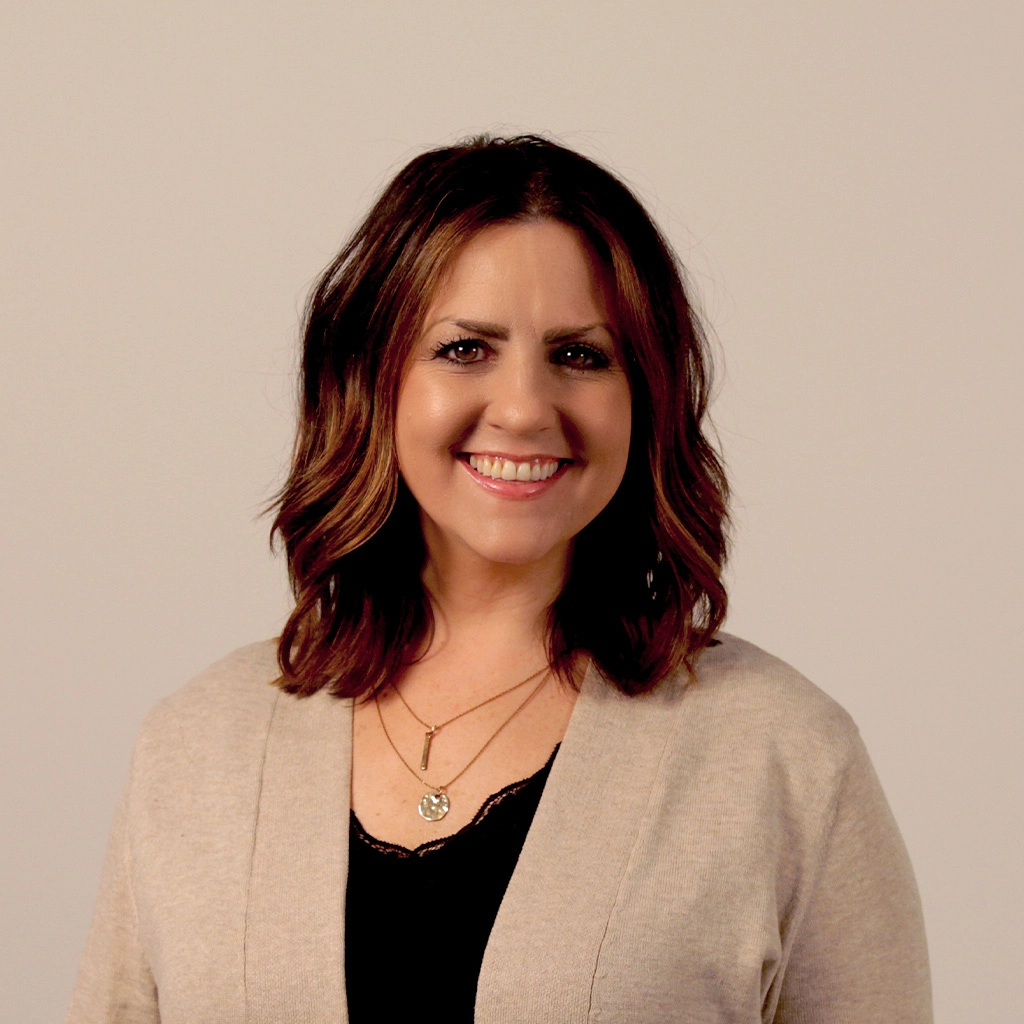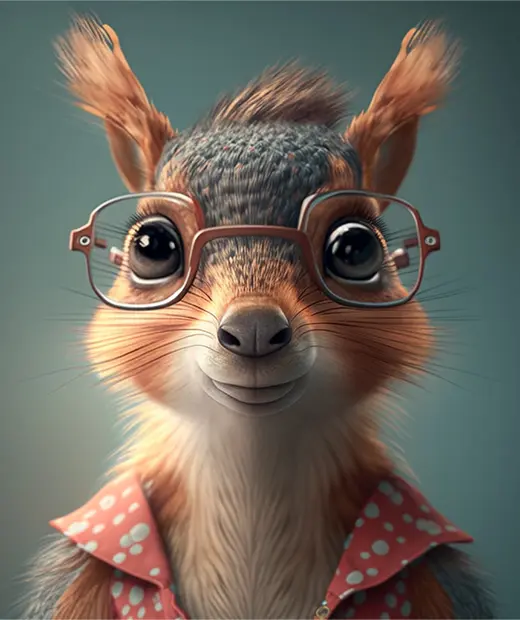 Samantha Babcock
Account Director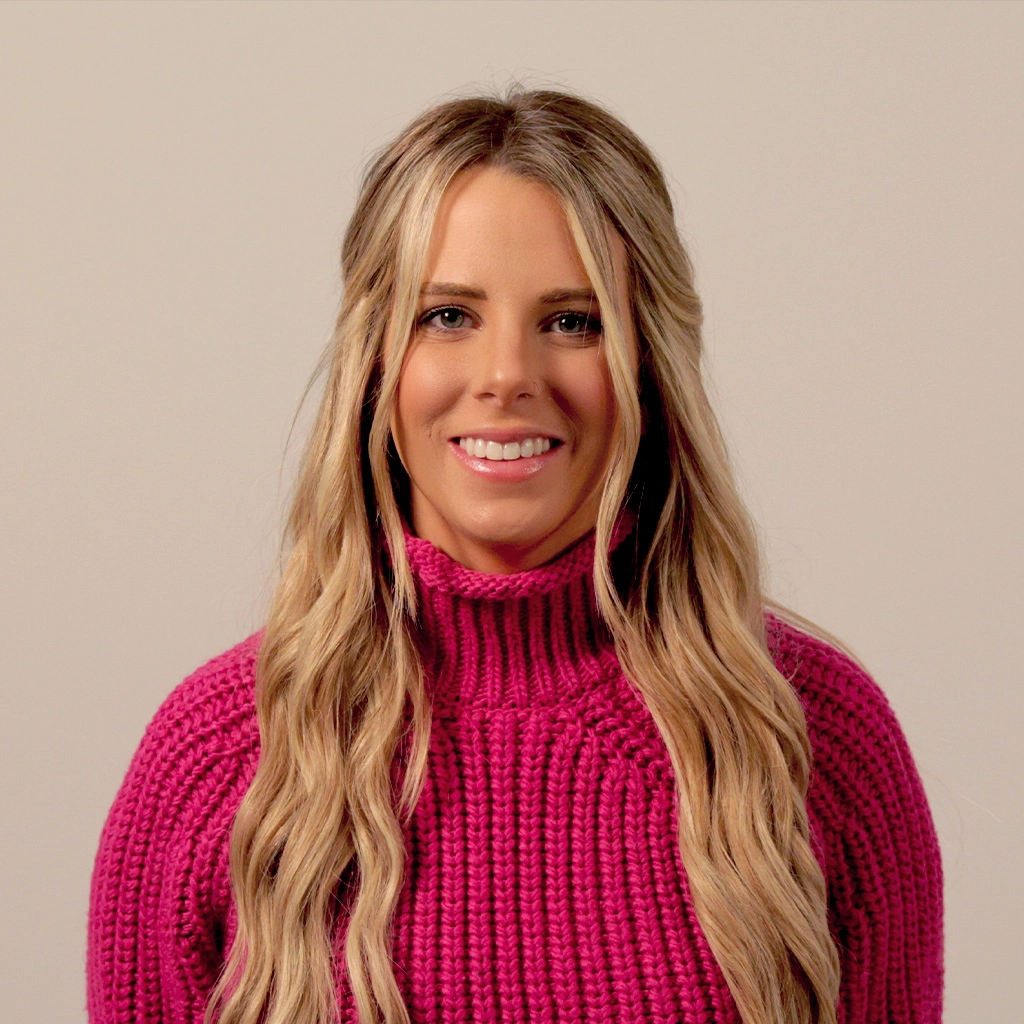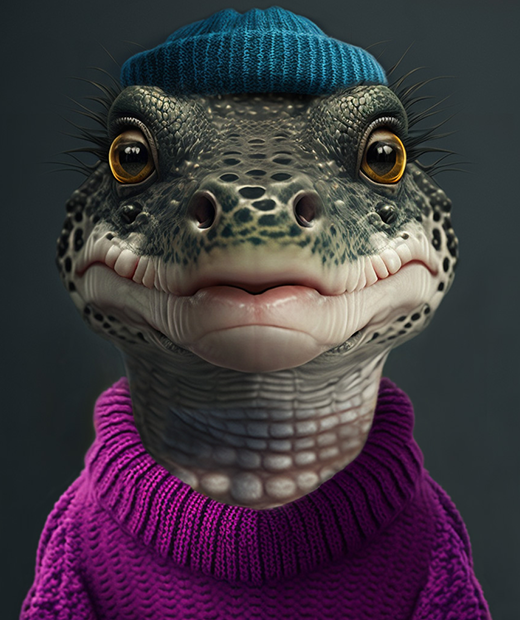 Hallie Leibinger
Art Director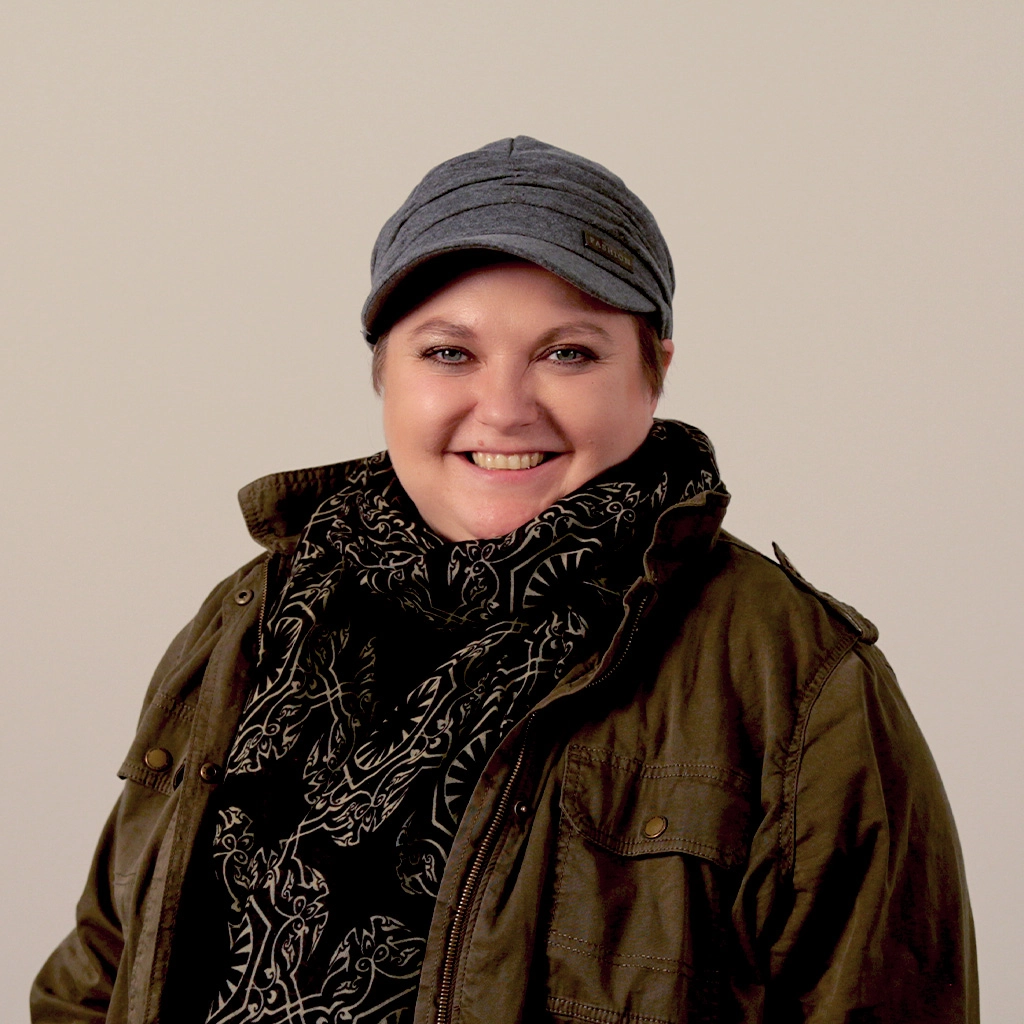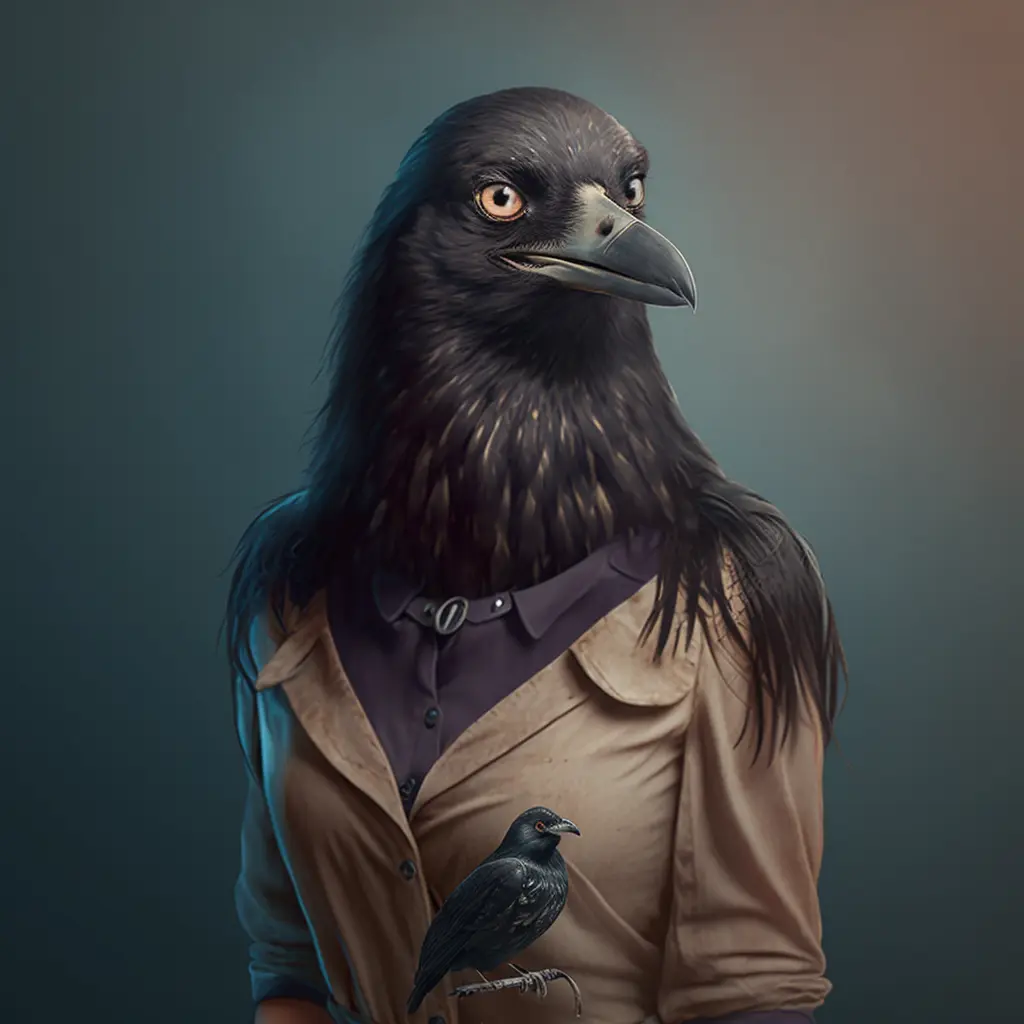 Nicole Madigan
Project Coordinator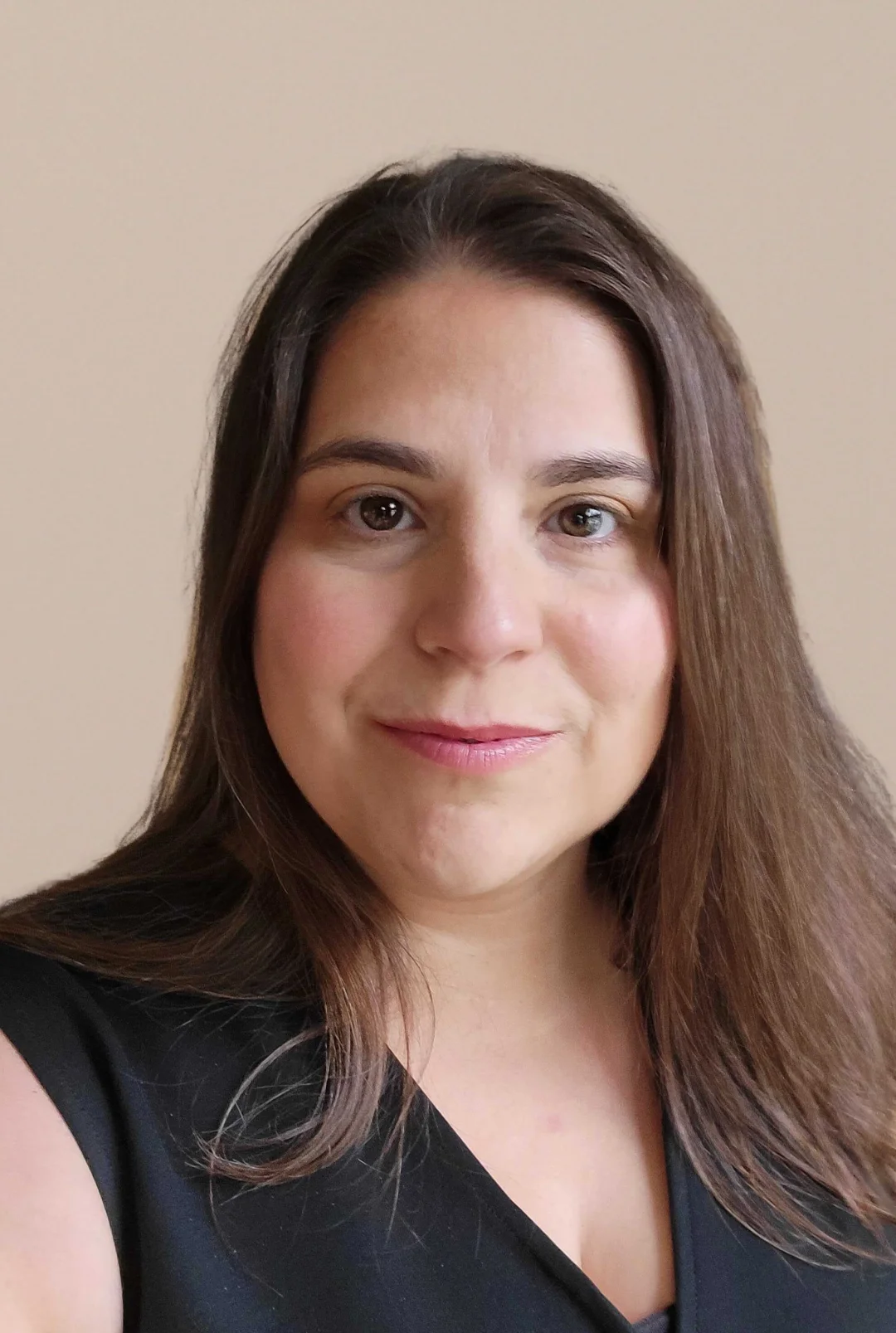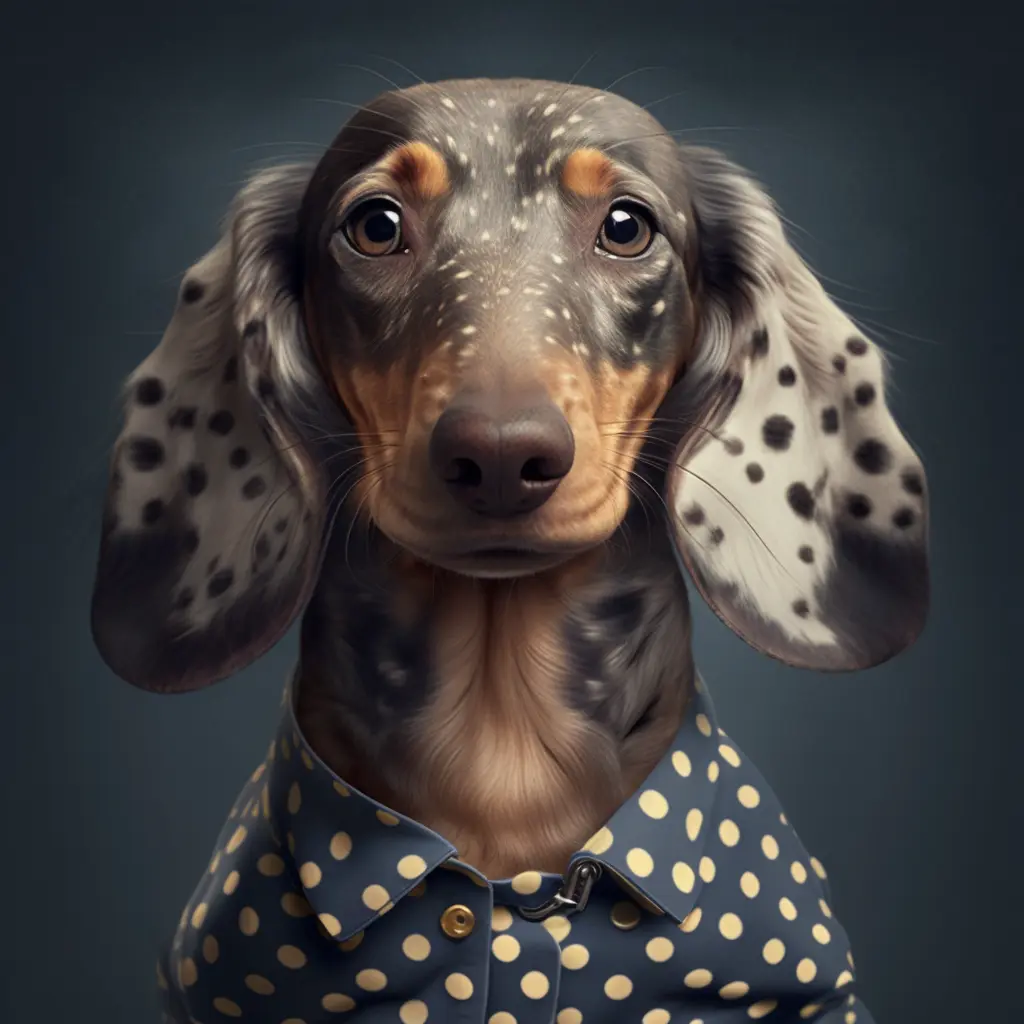 Kim Stricker
Agency Partner - My Social Motto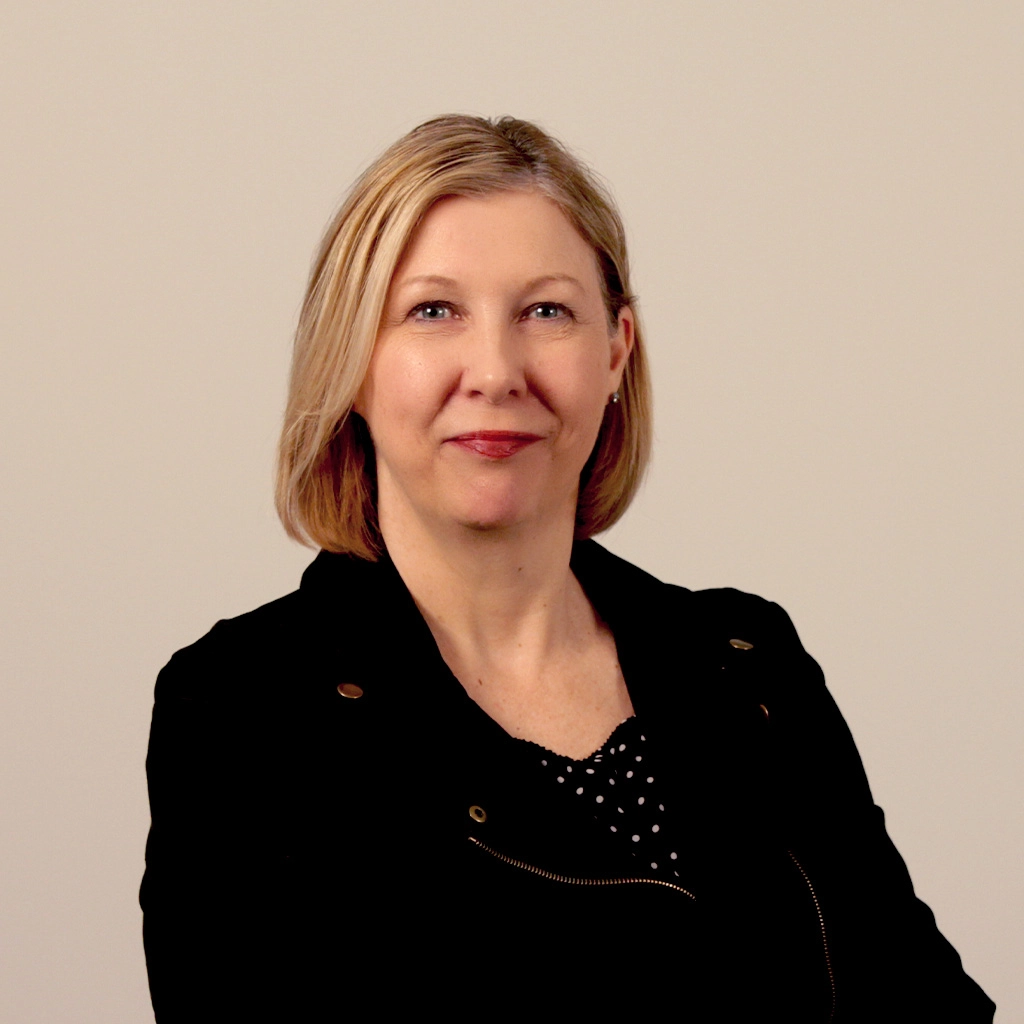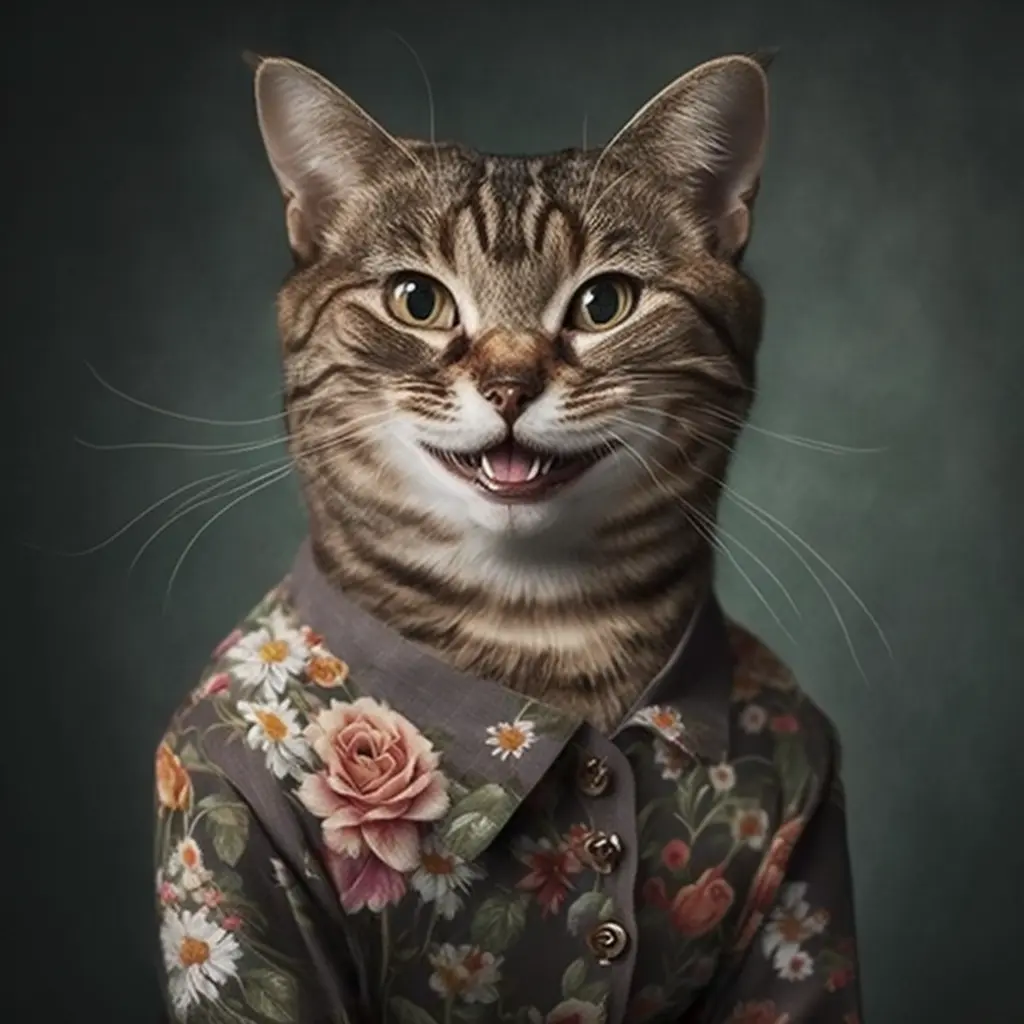 Carolyn Artman
Account Director
We're always on the lookout for people who are passionate about purpose. Let's talk about your CRIMSON career.