We're animals when it comes to transforming your brand.
People, like animals, come in all forms. We're not shape-shifters– it takes different experts to play different roles while working as a cohesive team. At CRIMSON, we are fearless and passionate about advocating for your brand. Just don't feed the bears.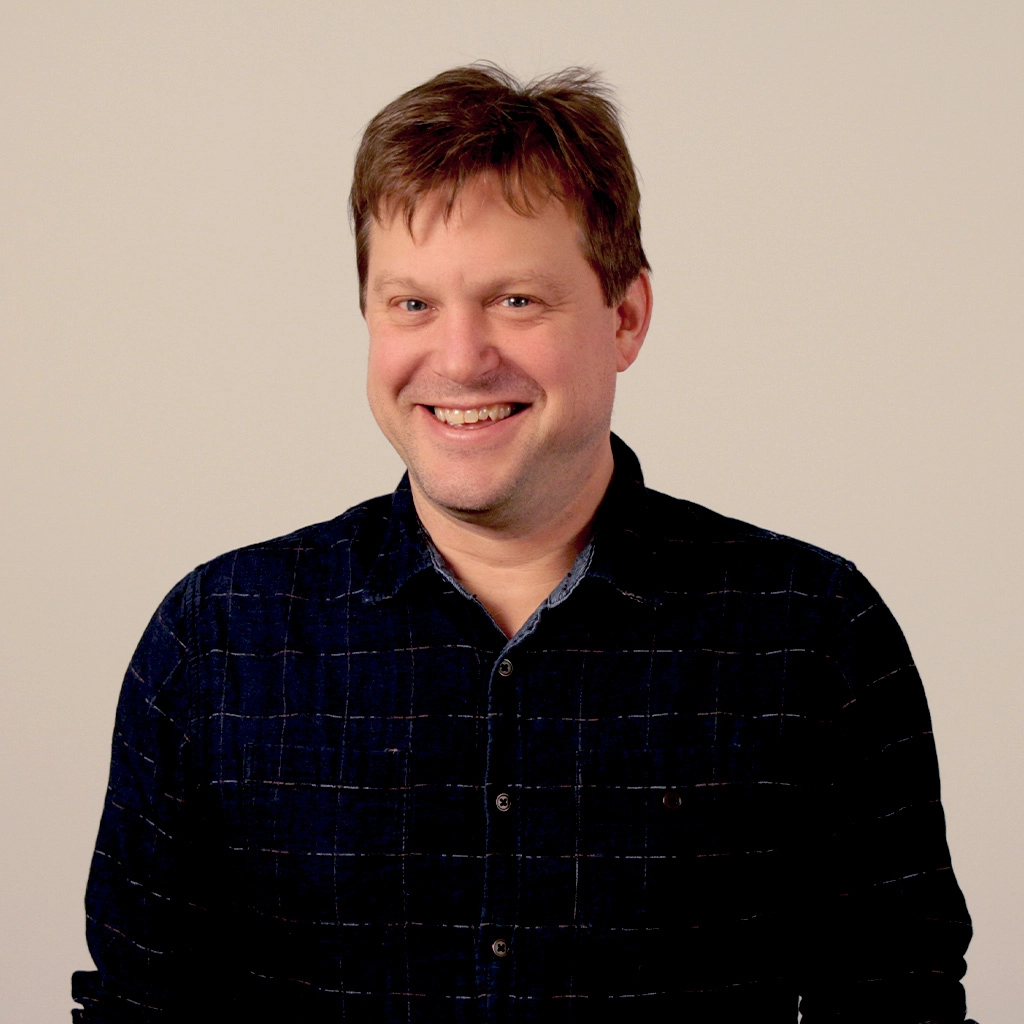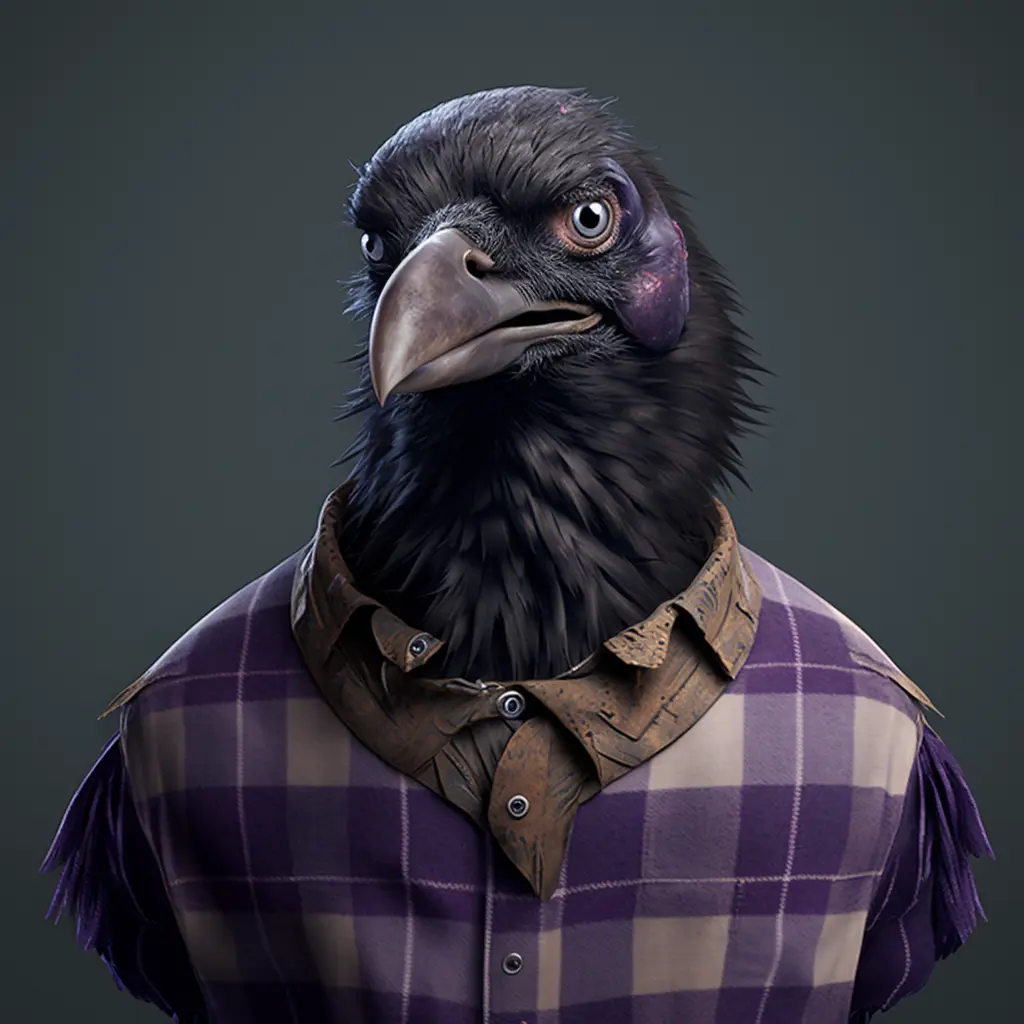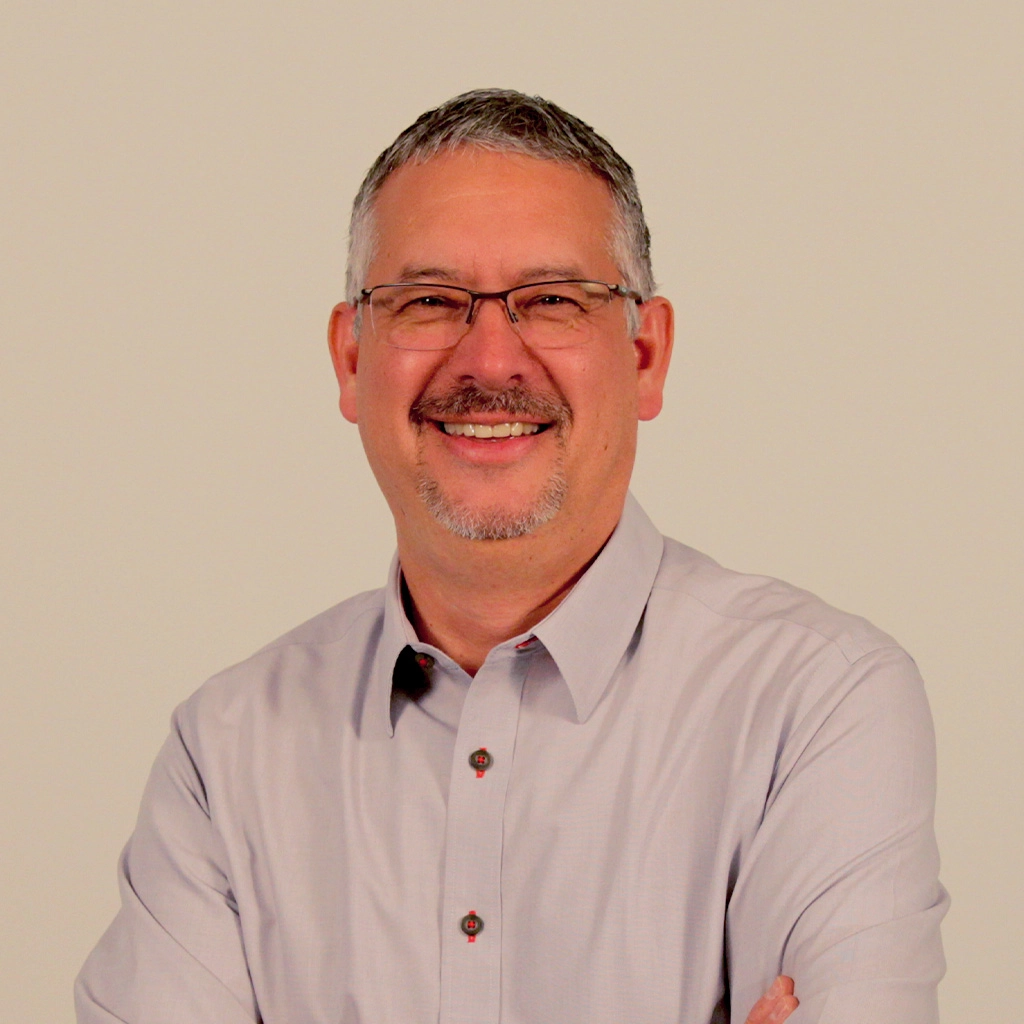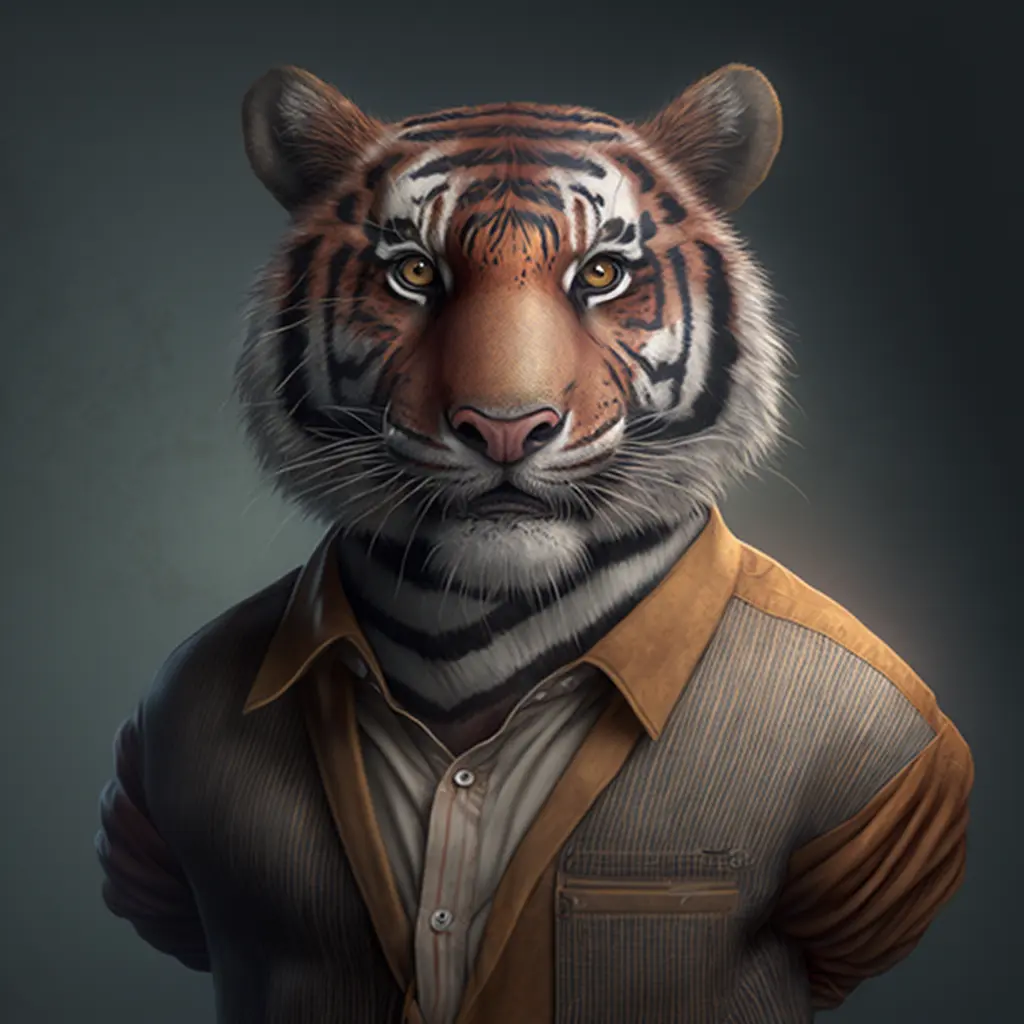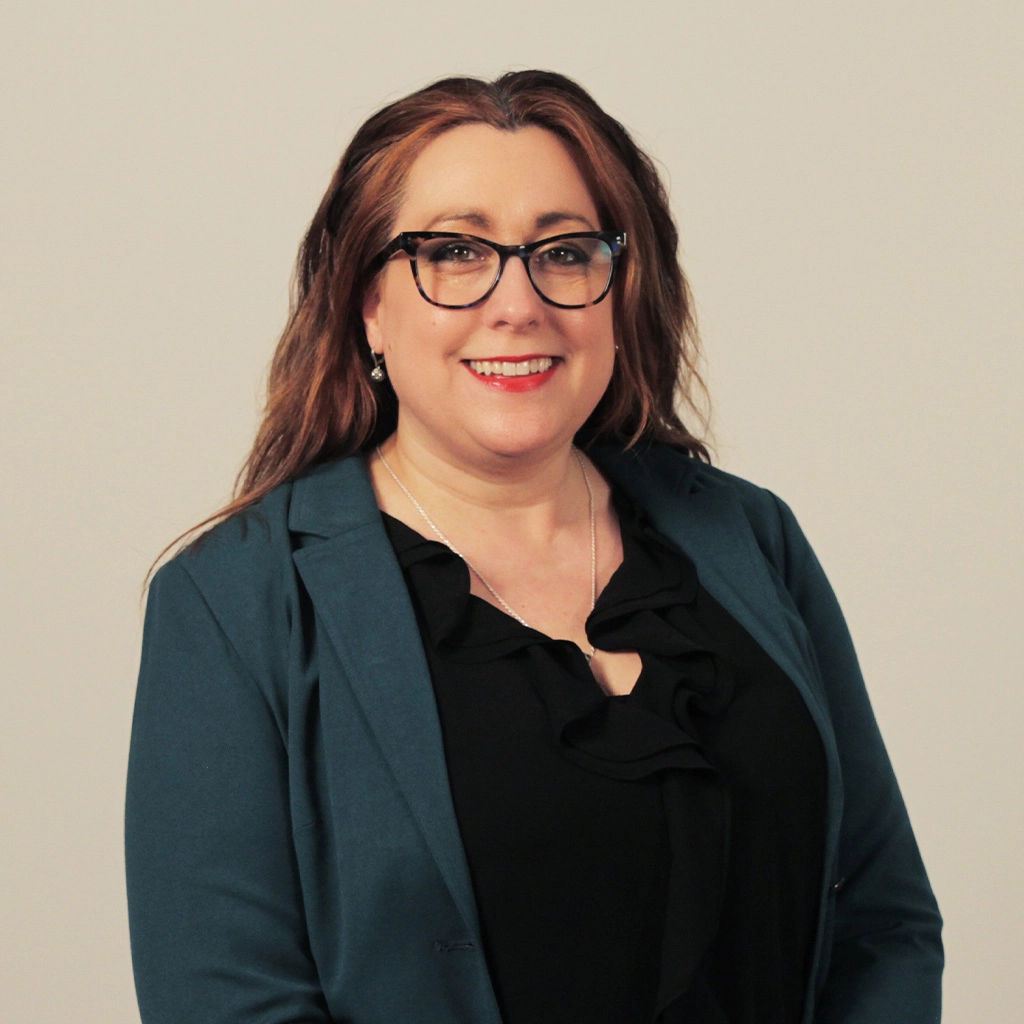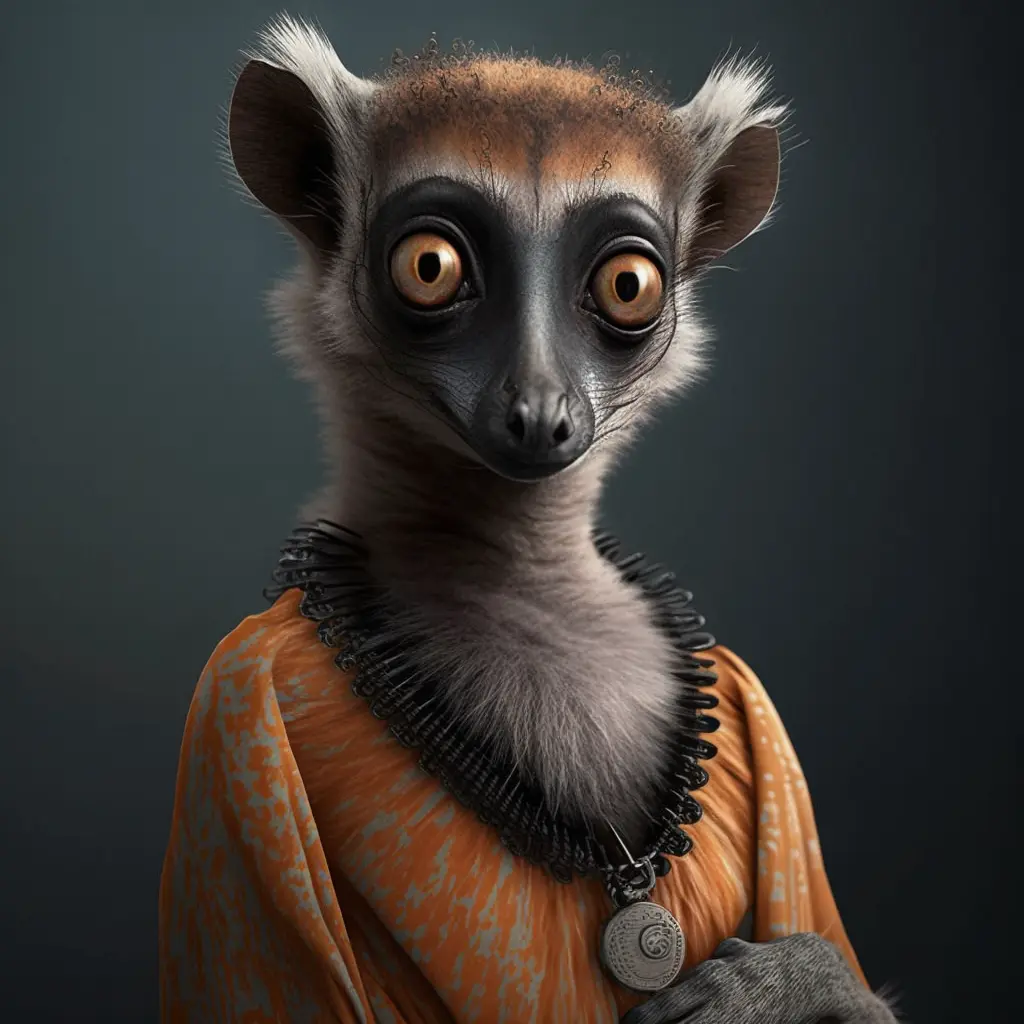 Jennette Smith Kotila
Chief Marketing Officer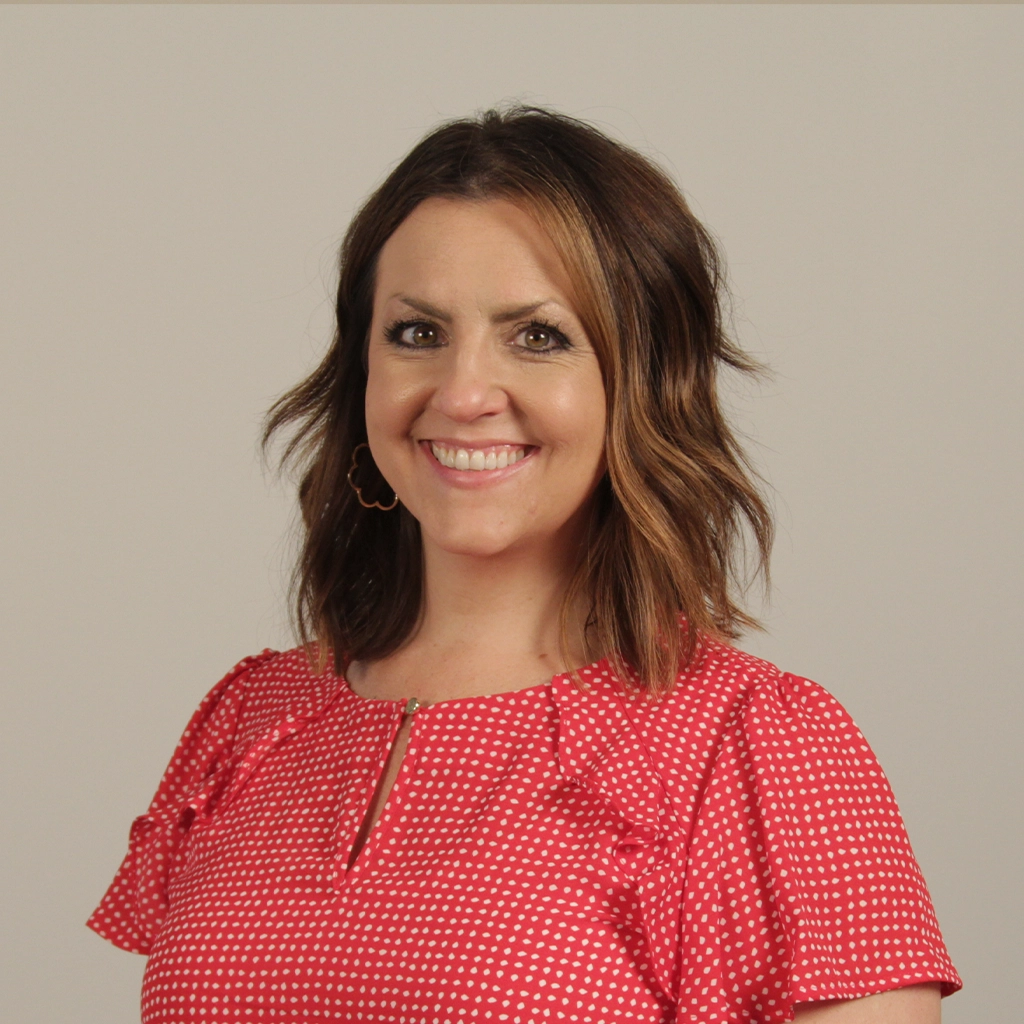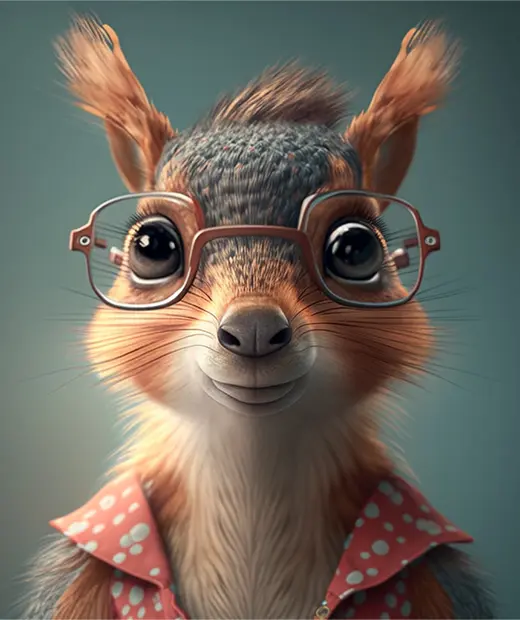 Samantha Babcock
Account Director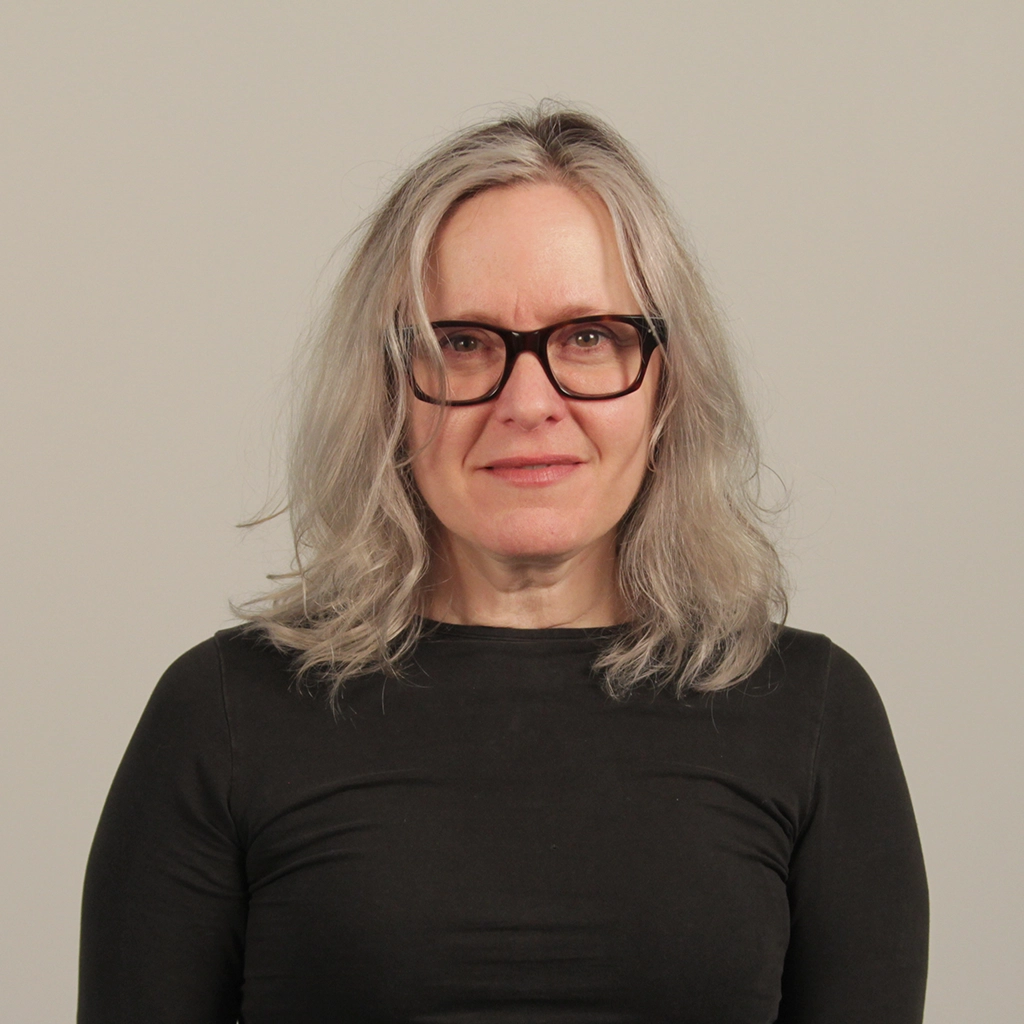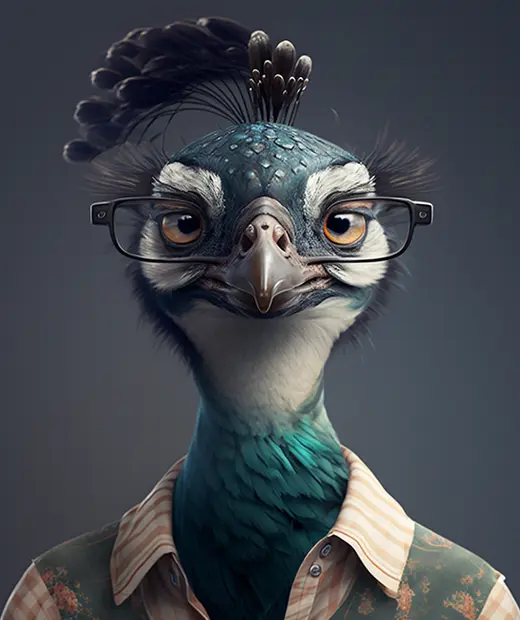 JP Hayes
Director of Client Relations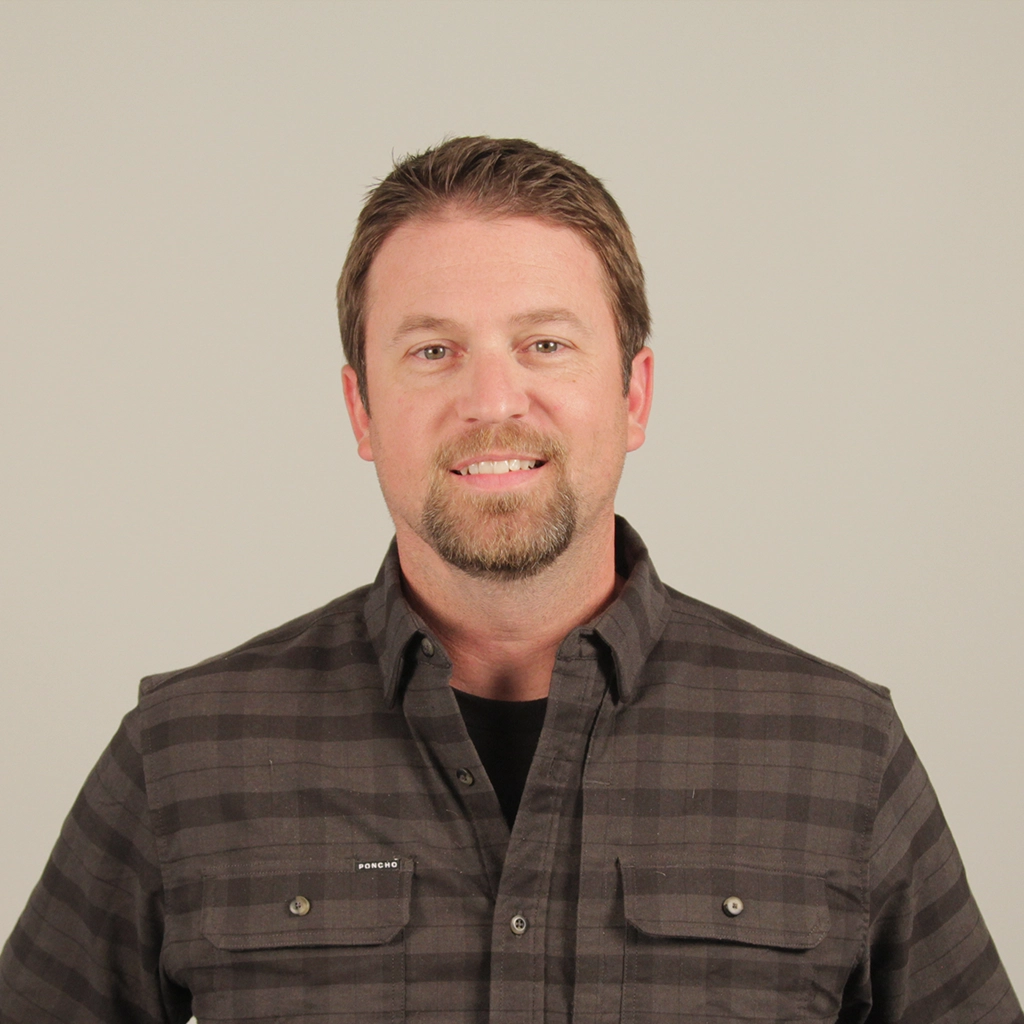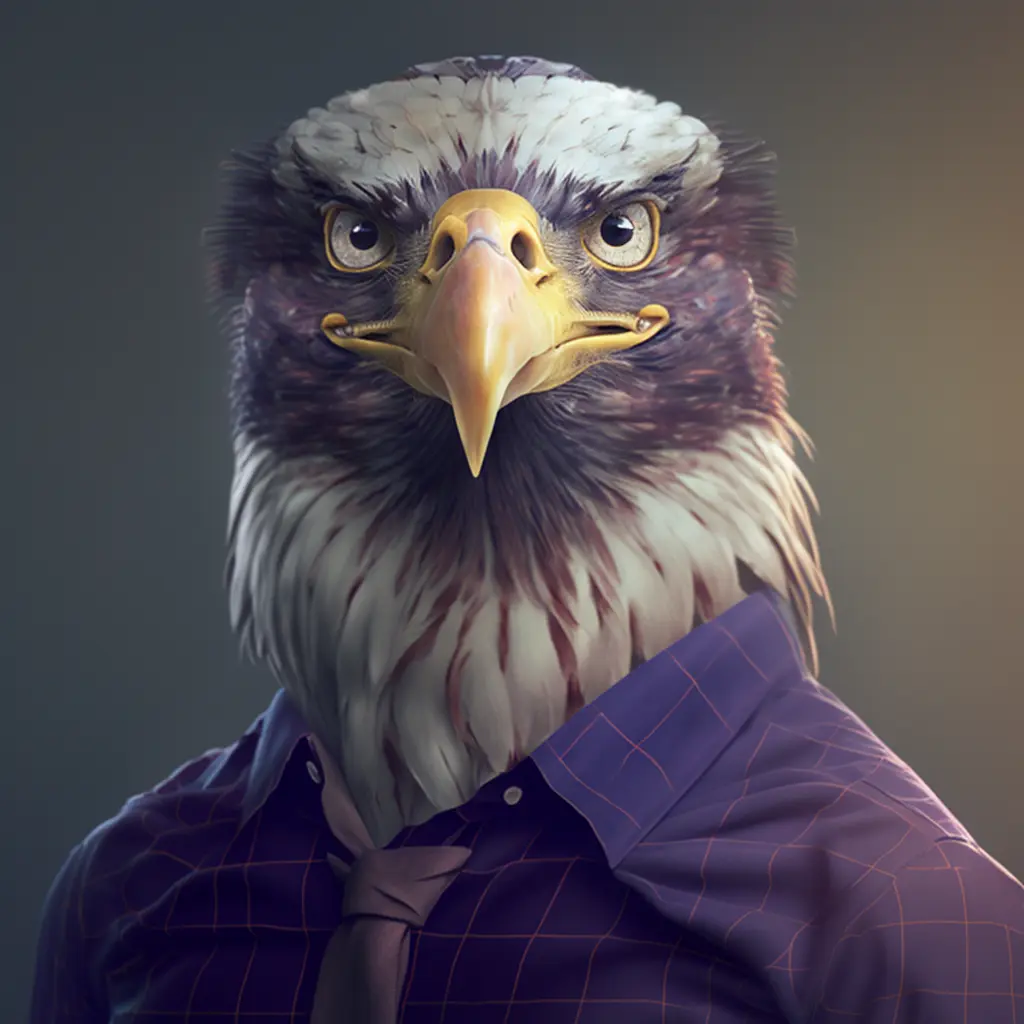 Jared Bauman
Video Production Manager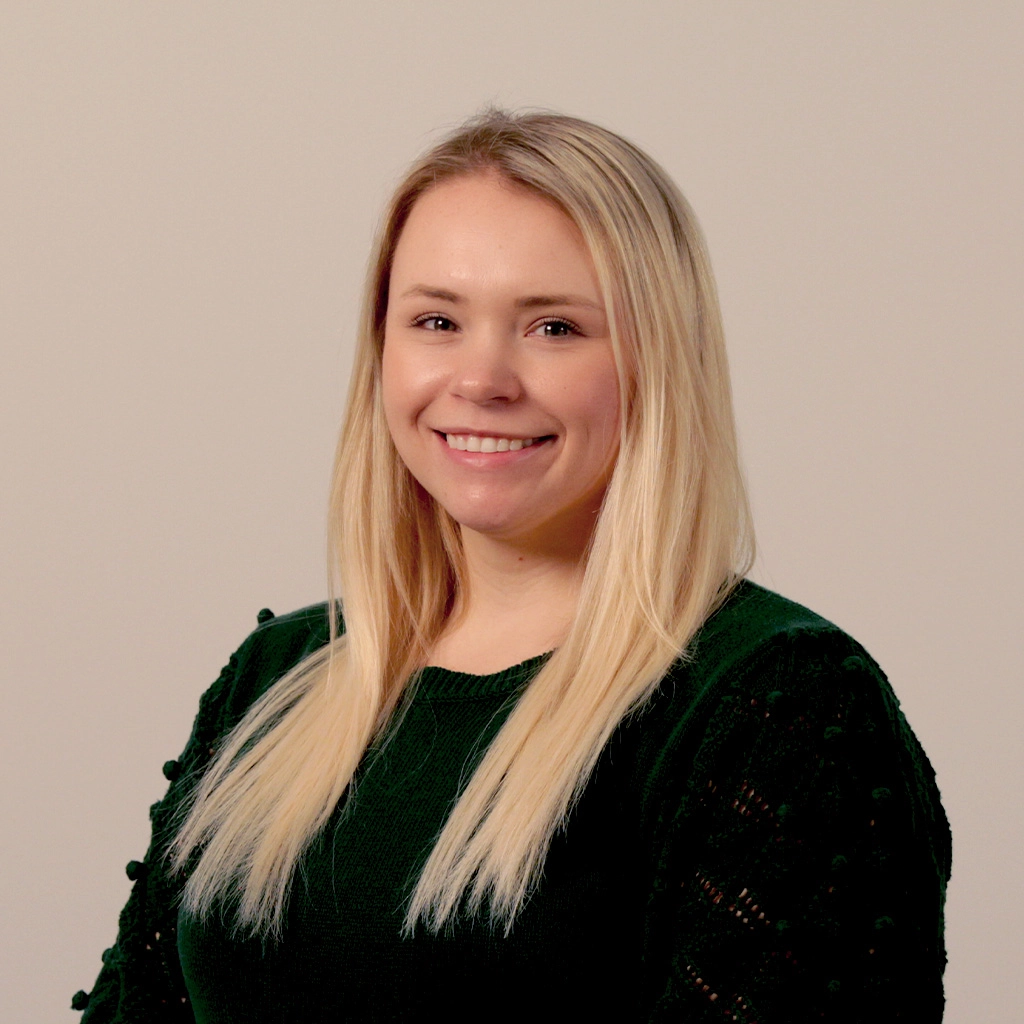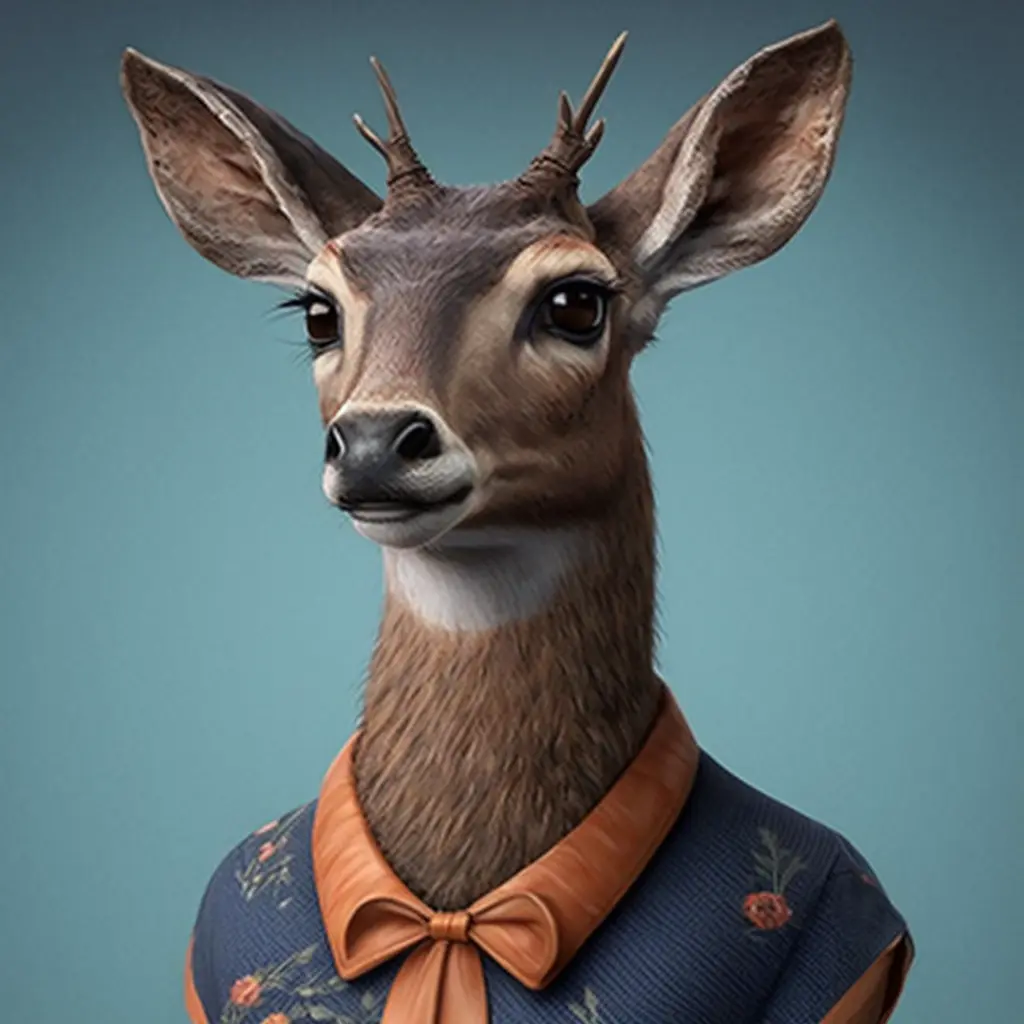 Hailey Sommers
Director - Business Operations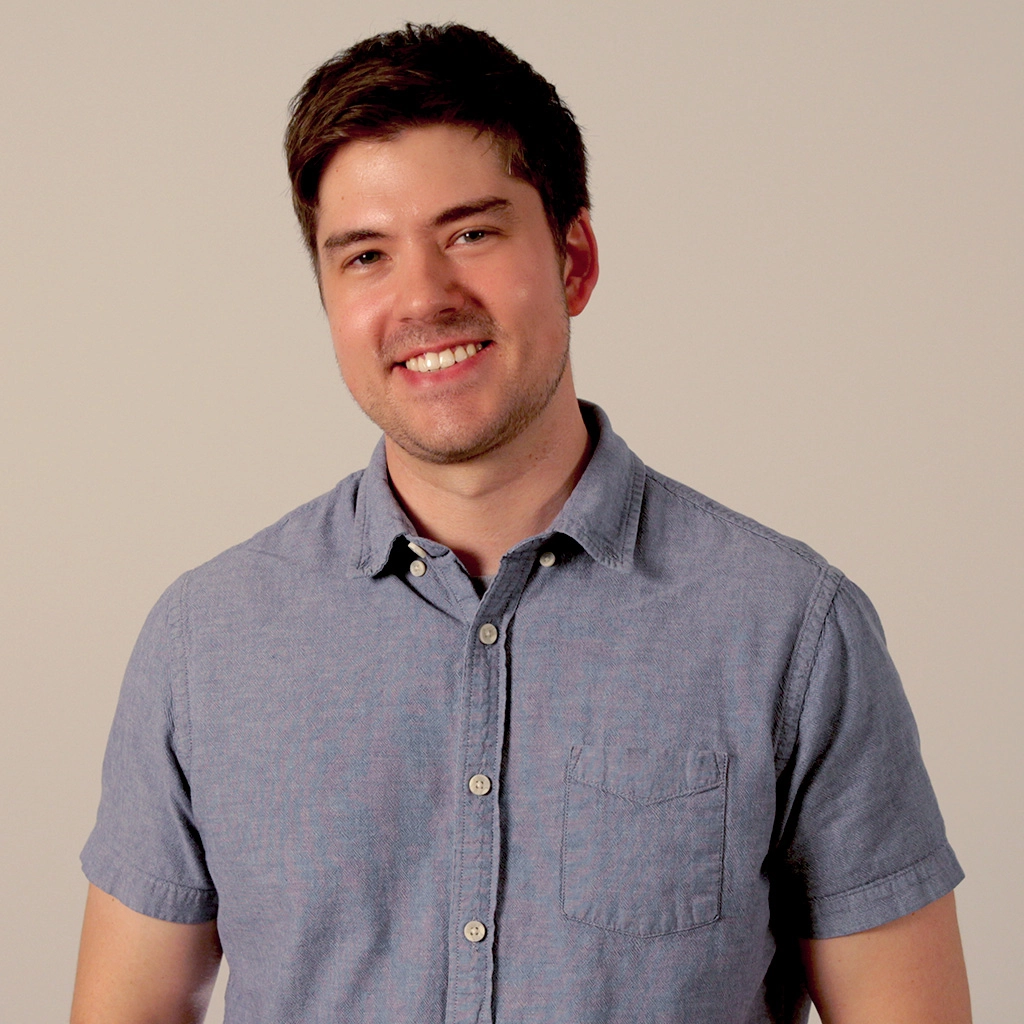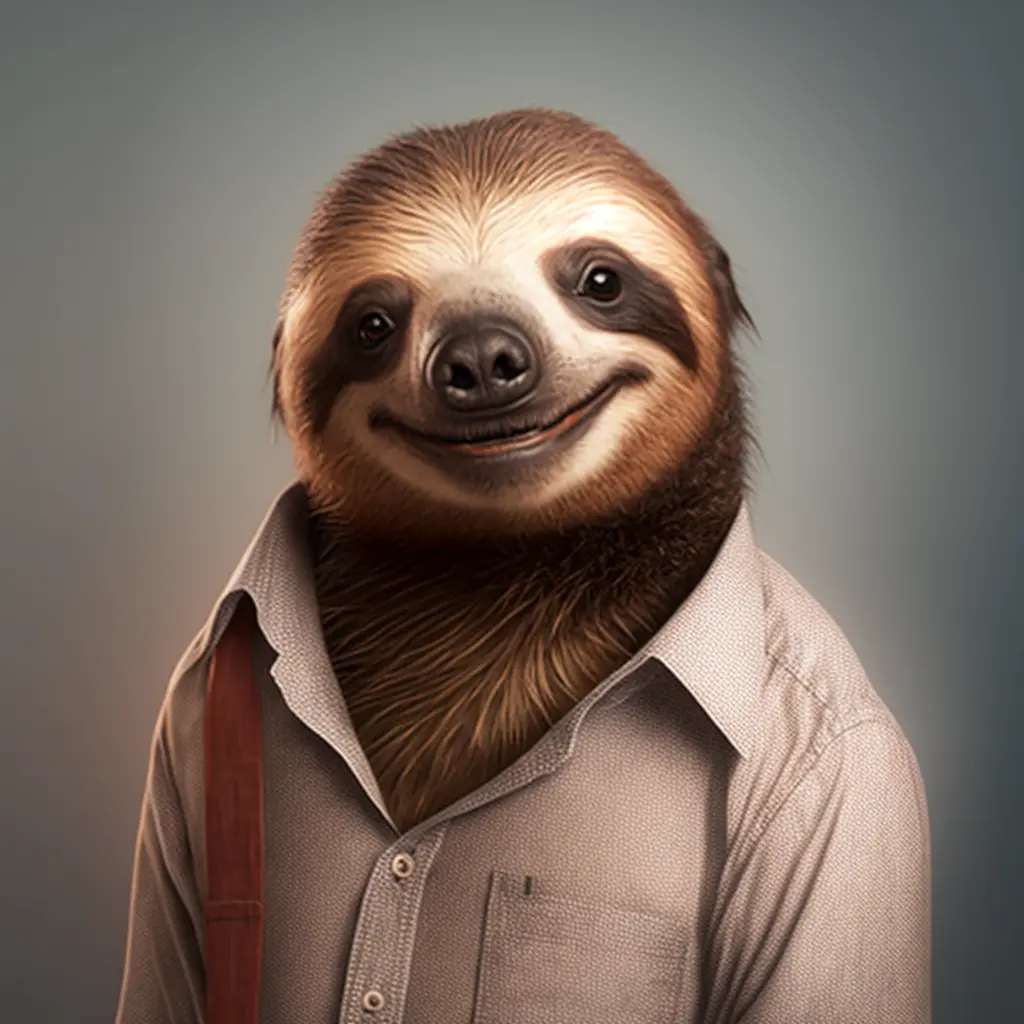 Calvin Schenck
Senior Videographer / Editor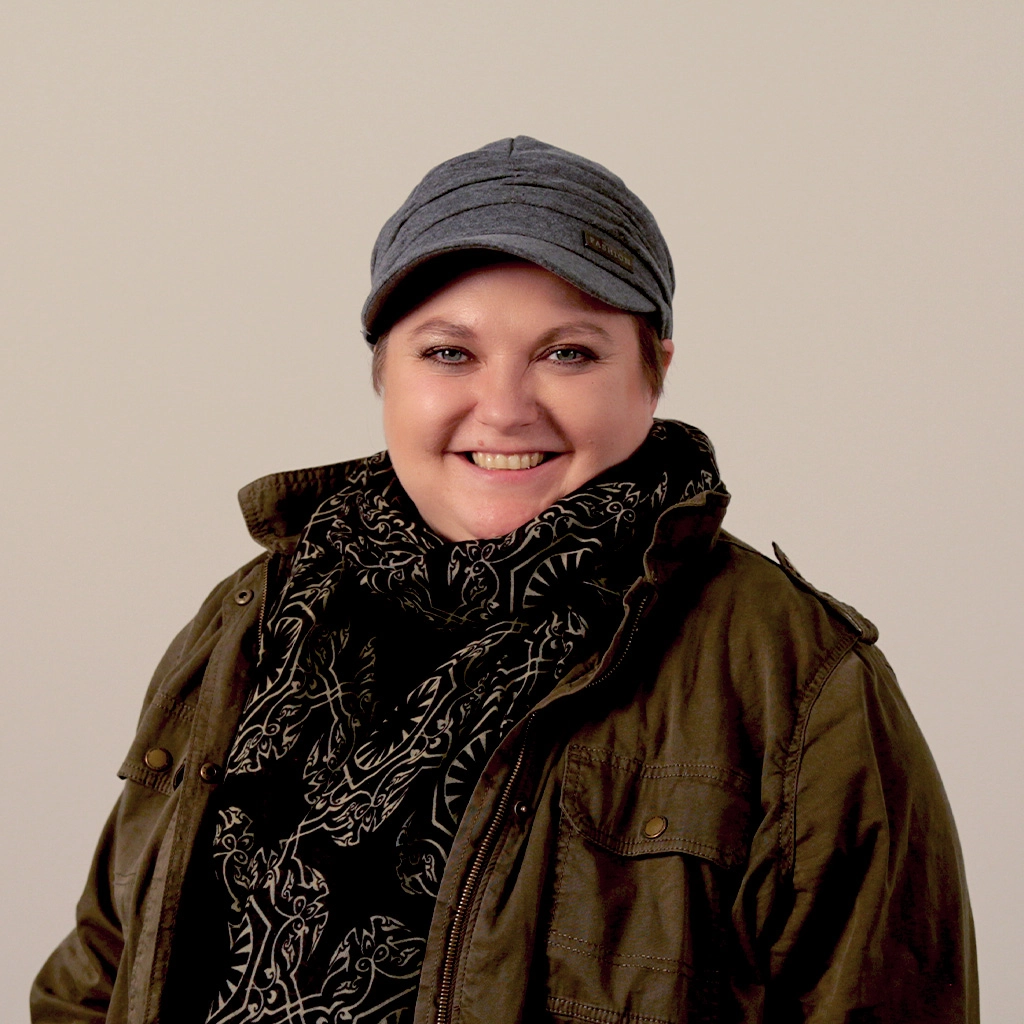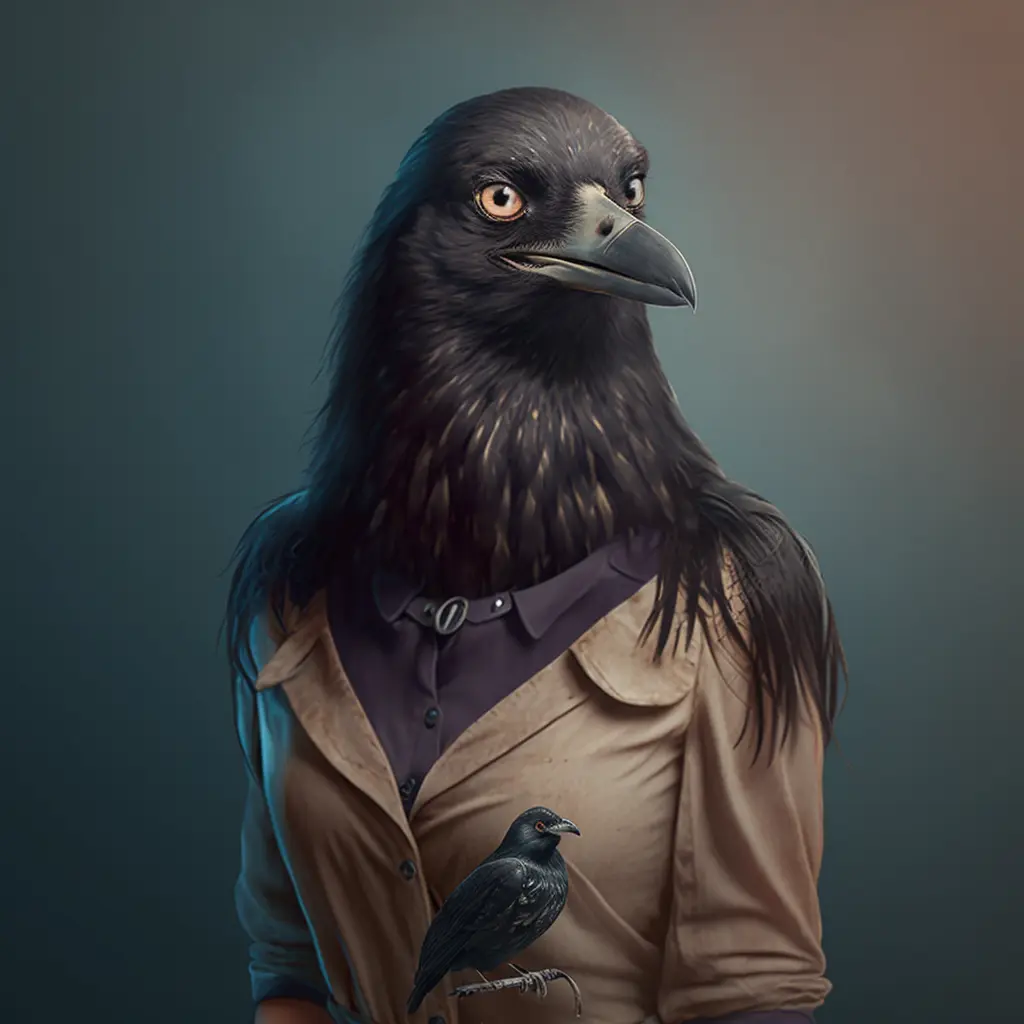 Nicole Madigan
Project Coordinator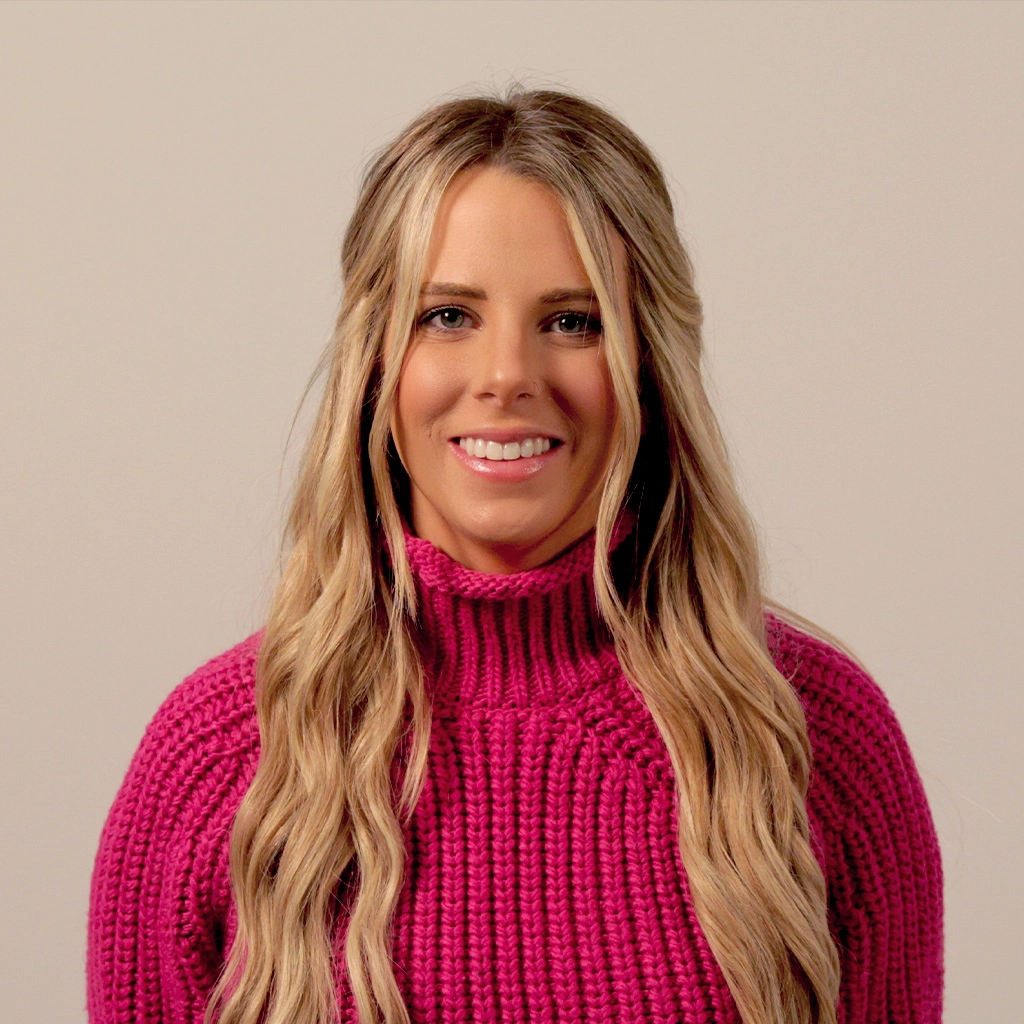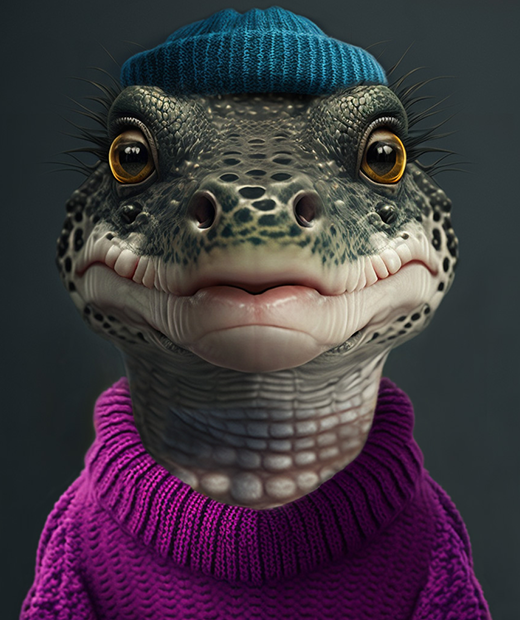 Hallie Leibinger
Art Director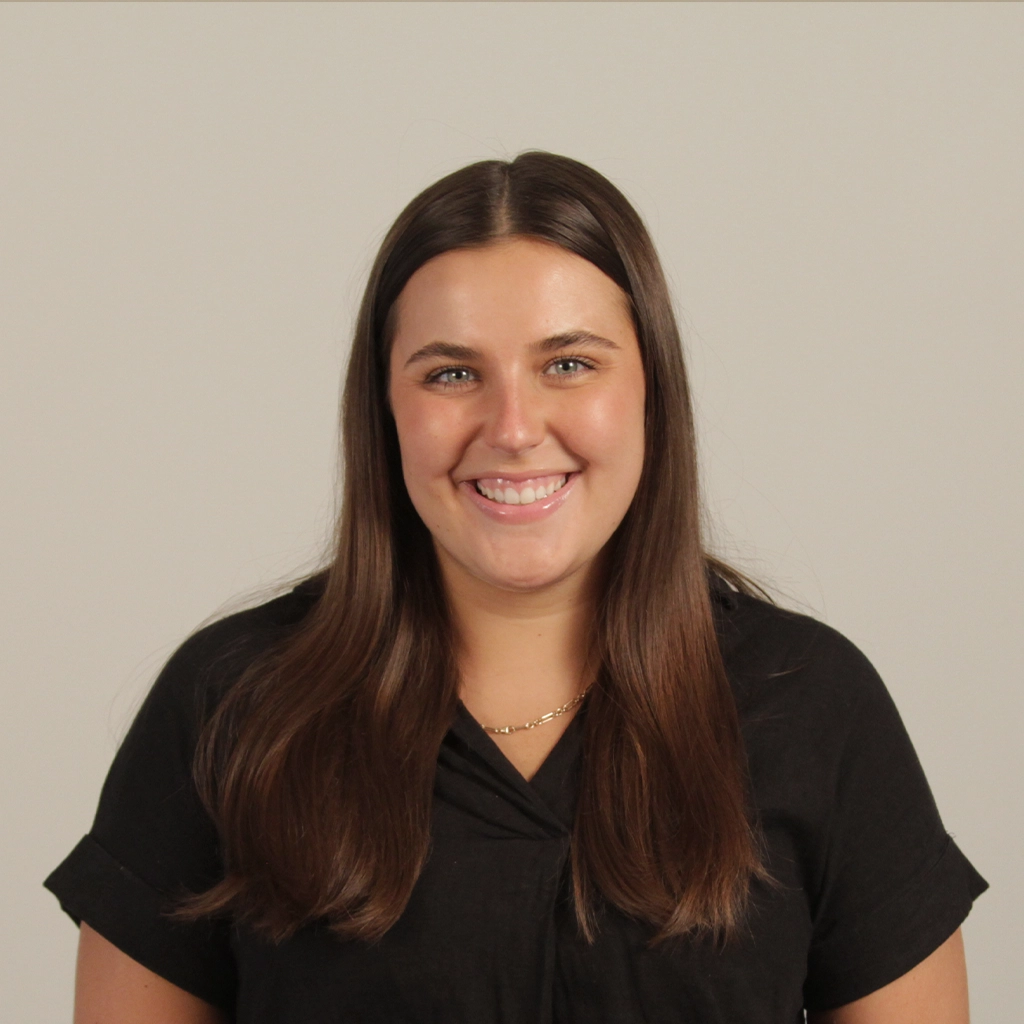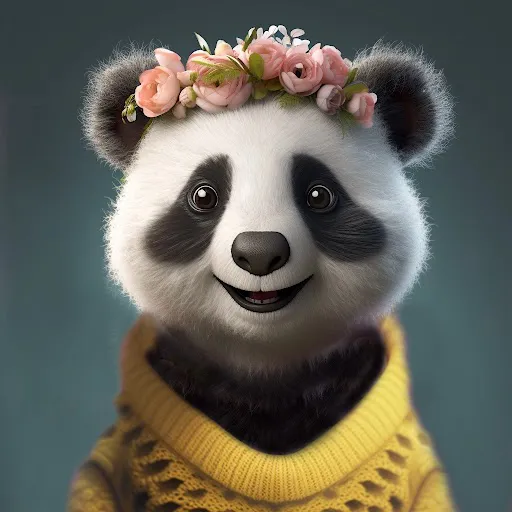 Anna Mizerowski
Communications Coordinator Intern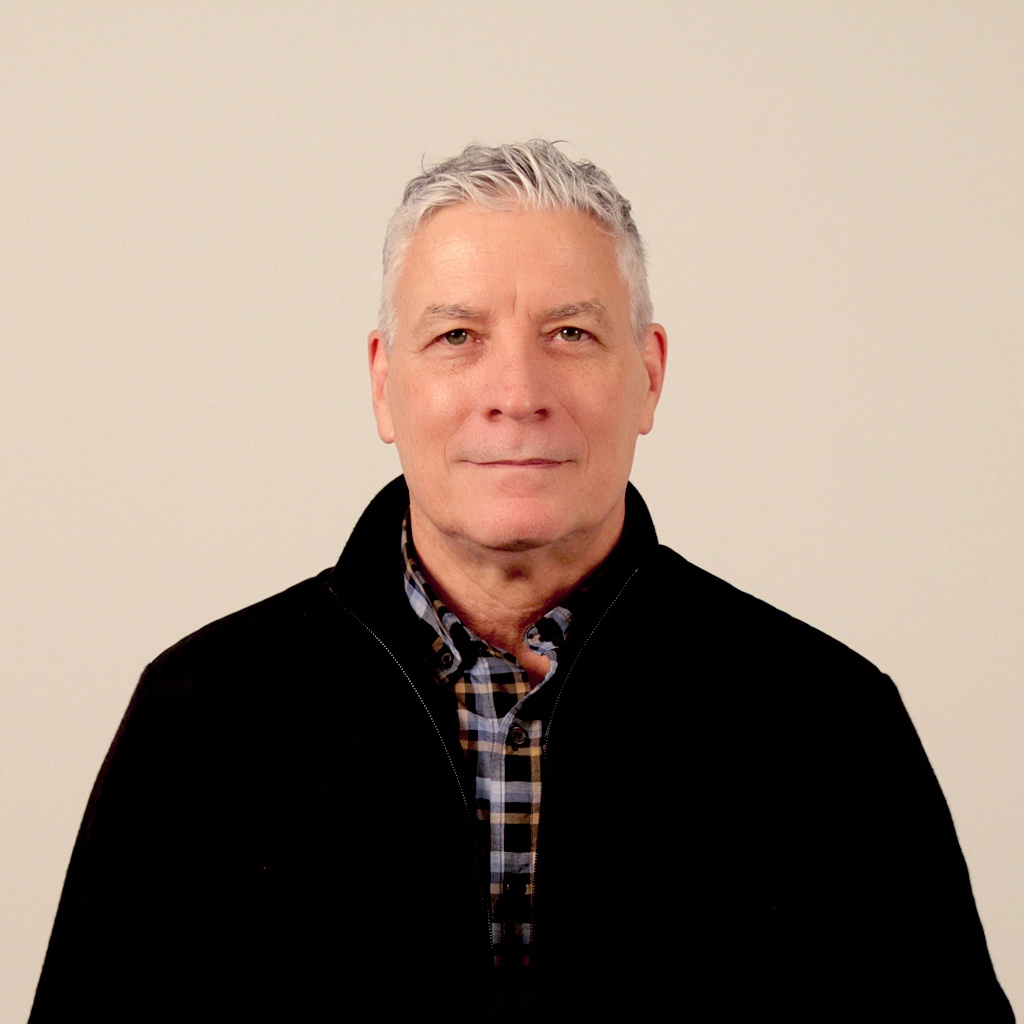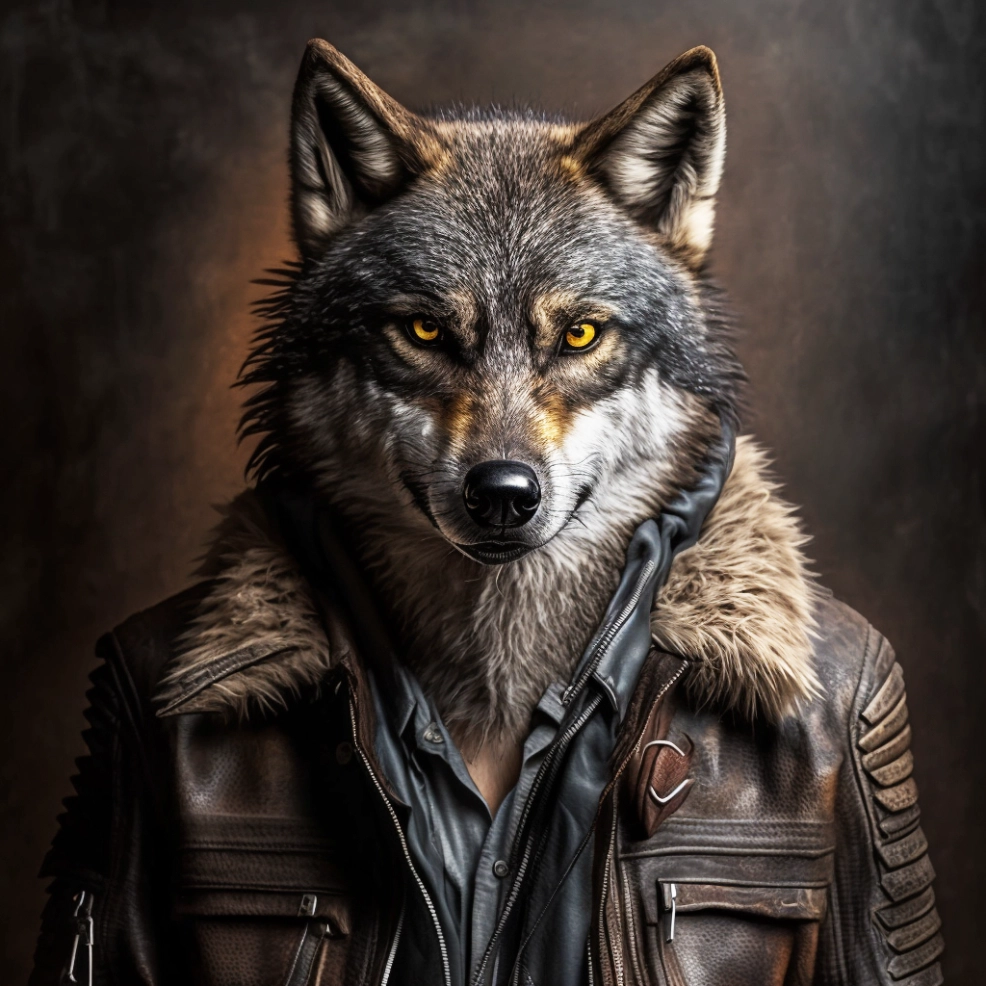 Will Perry
Creative Director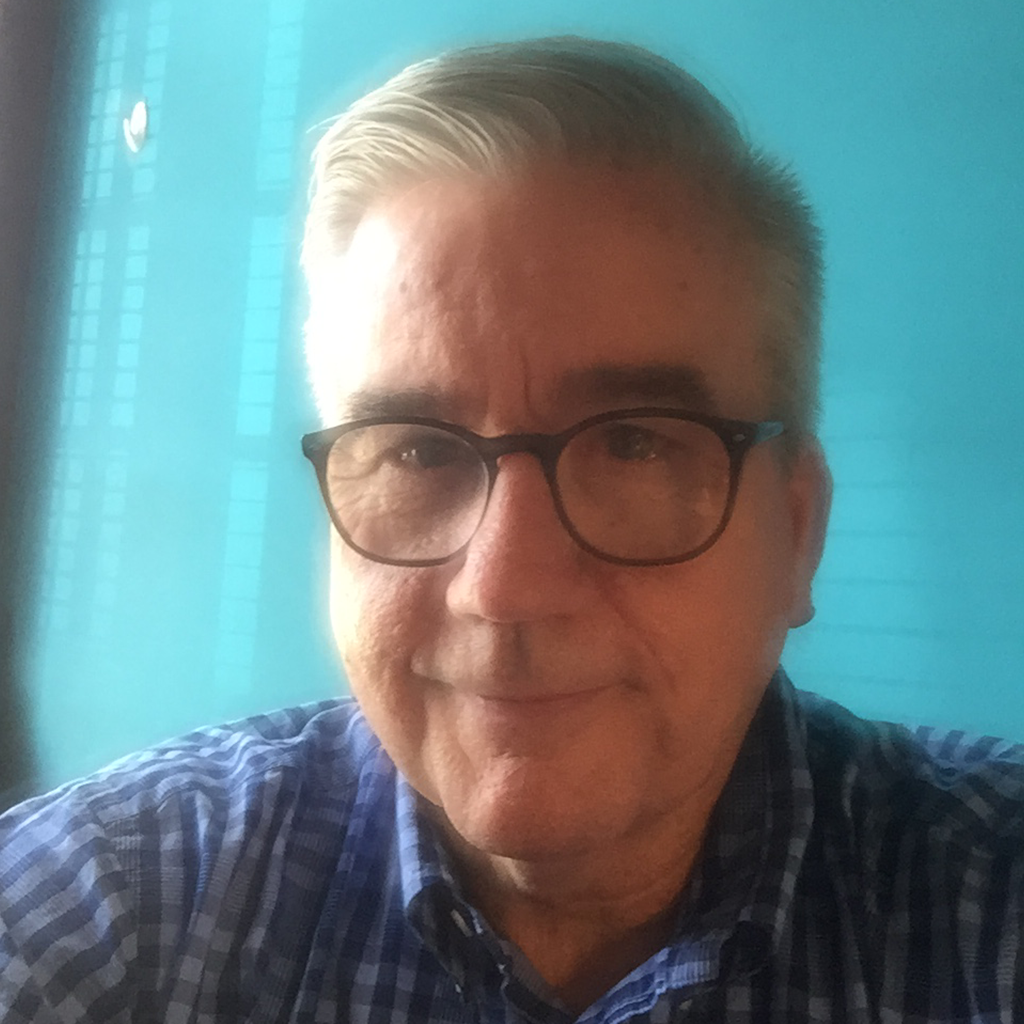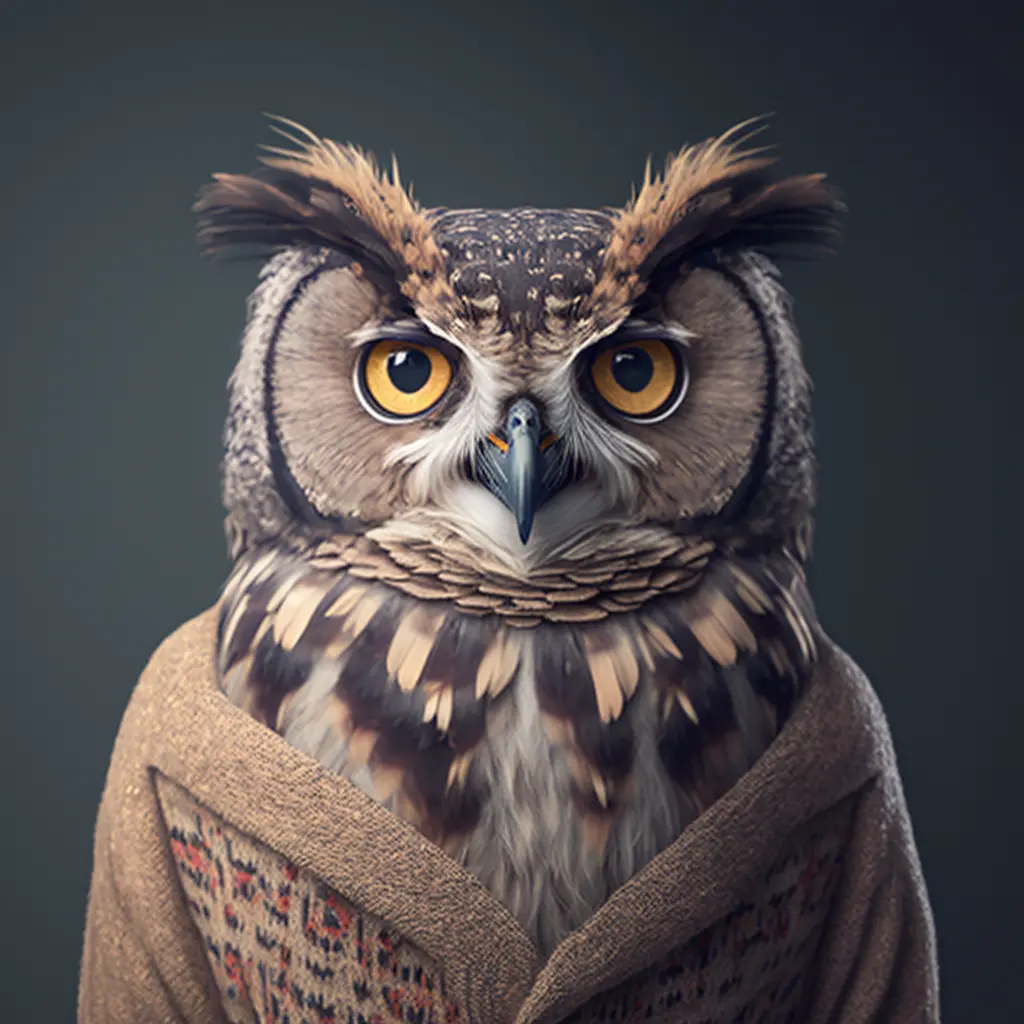 Terry Thomas
Director, Strategy & Research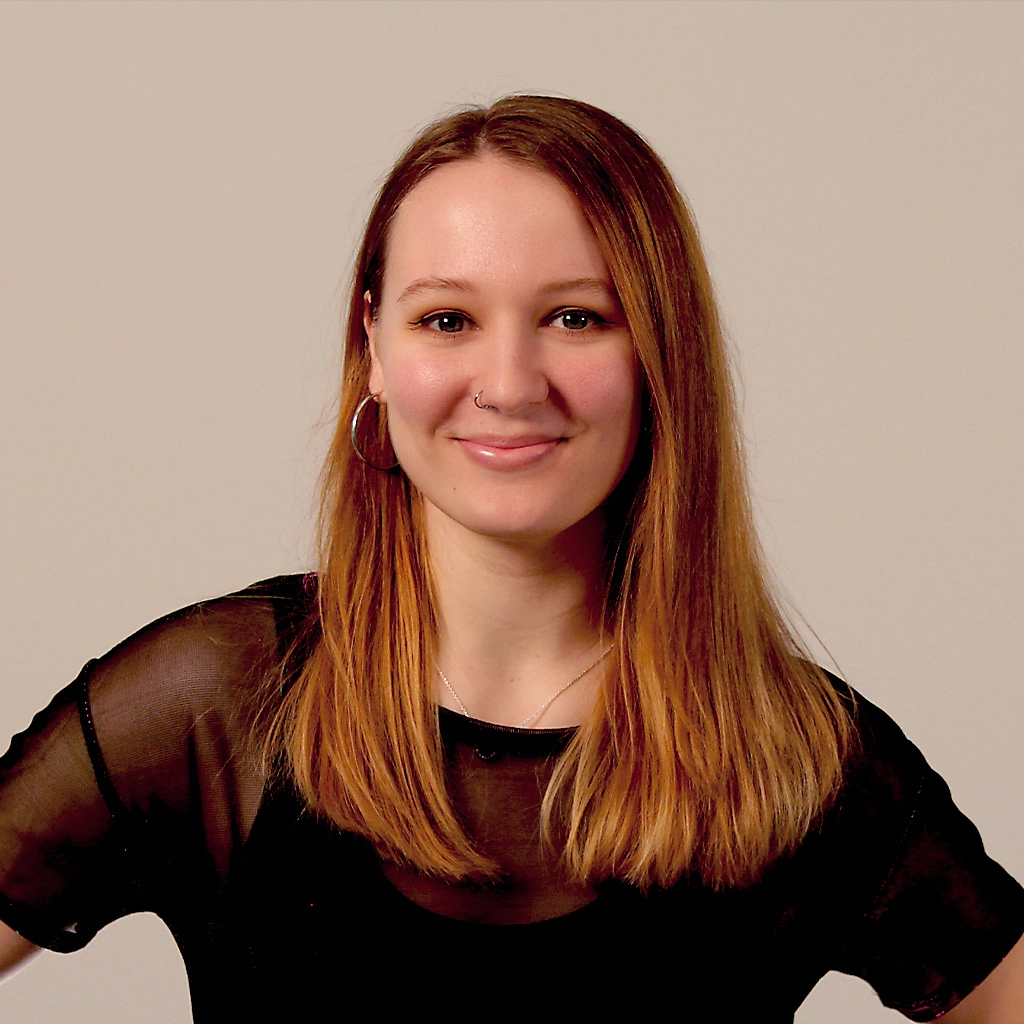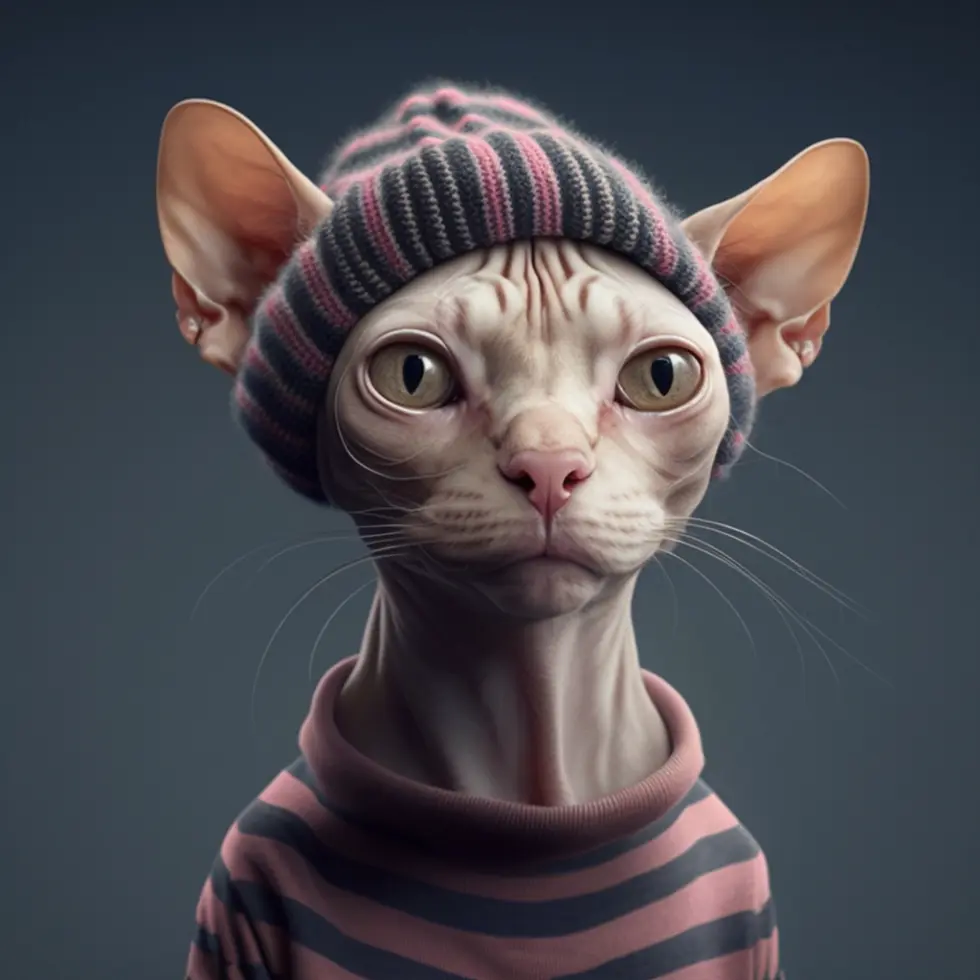 Breanna Simmons
Graphic Designer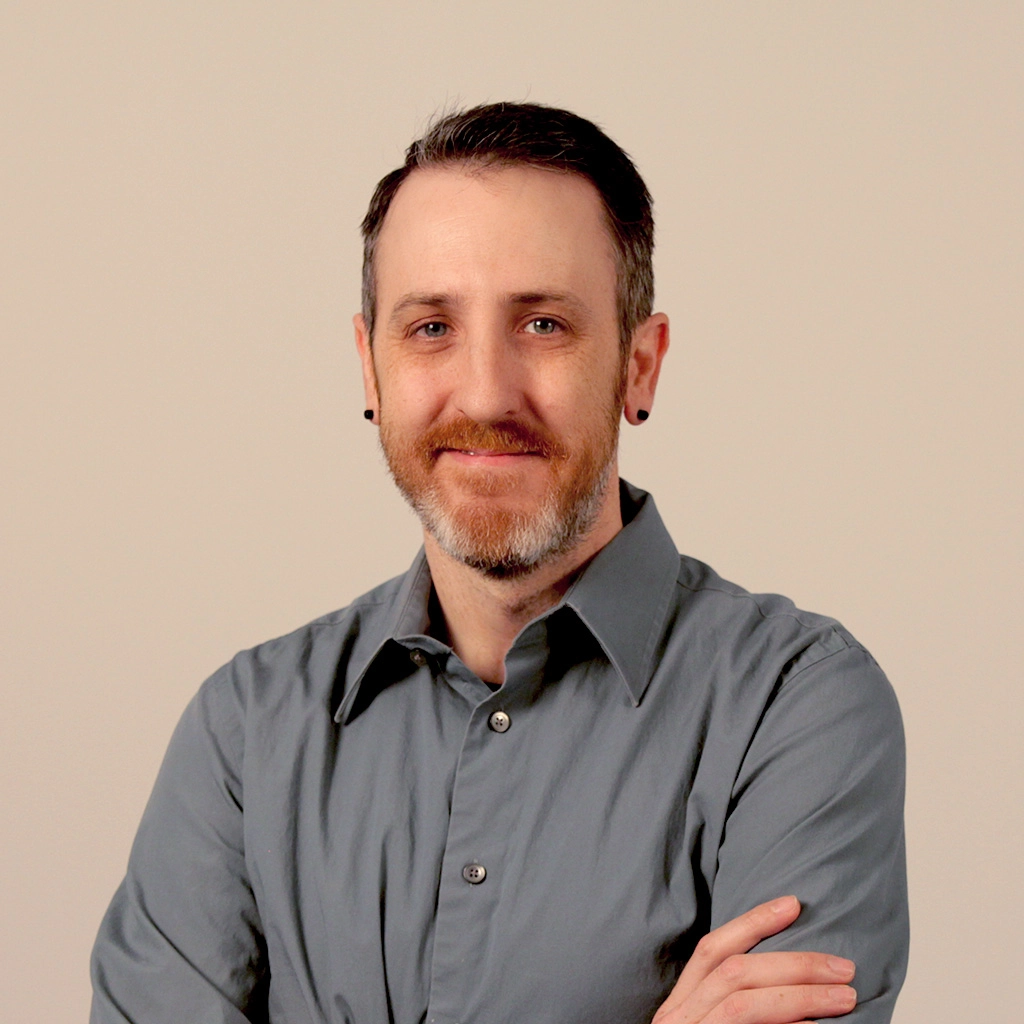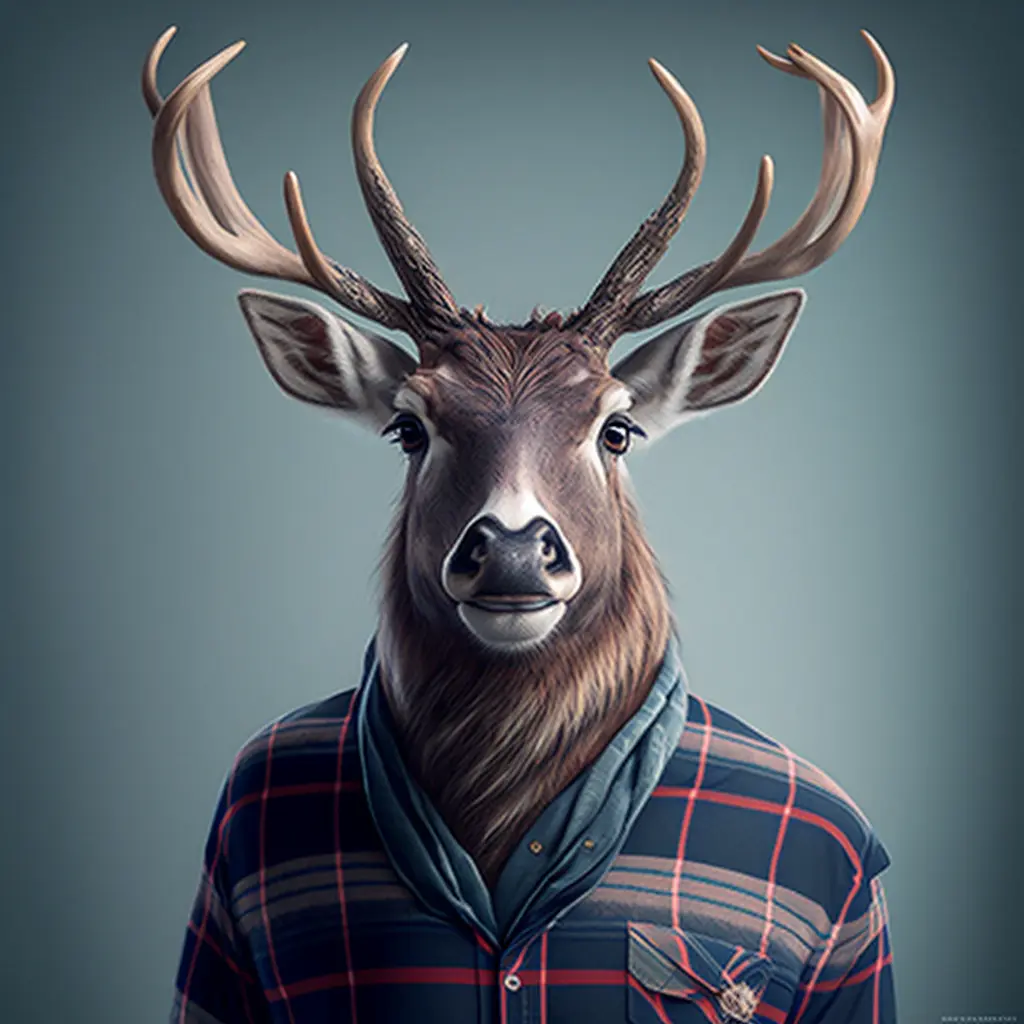 Garrett Ekstrom
Director of Web Development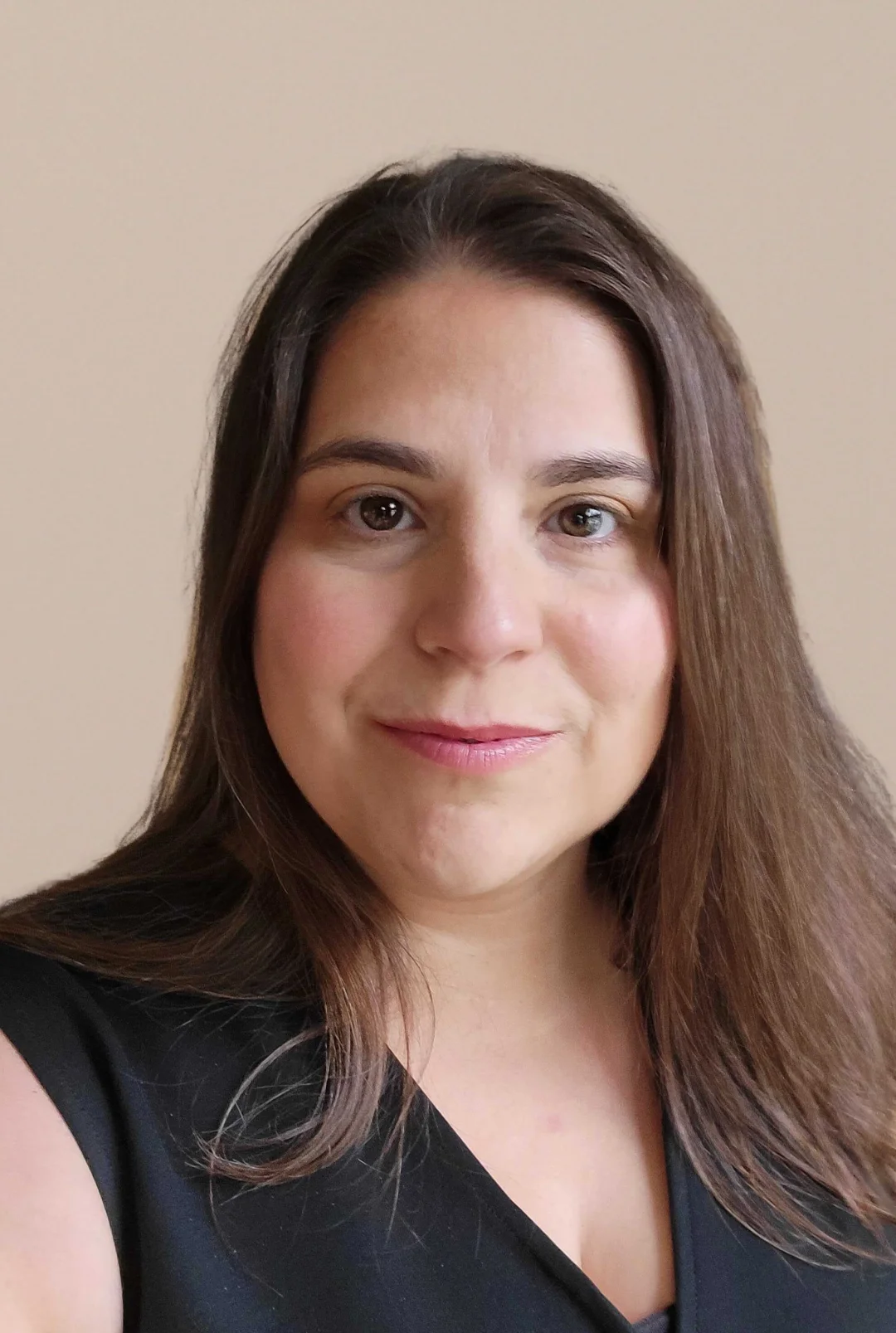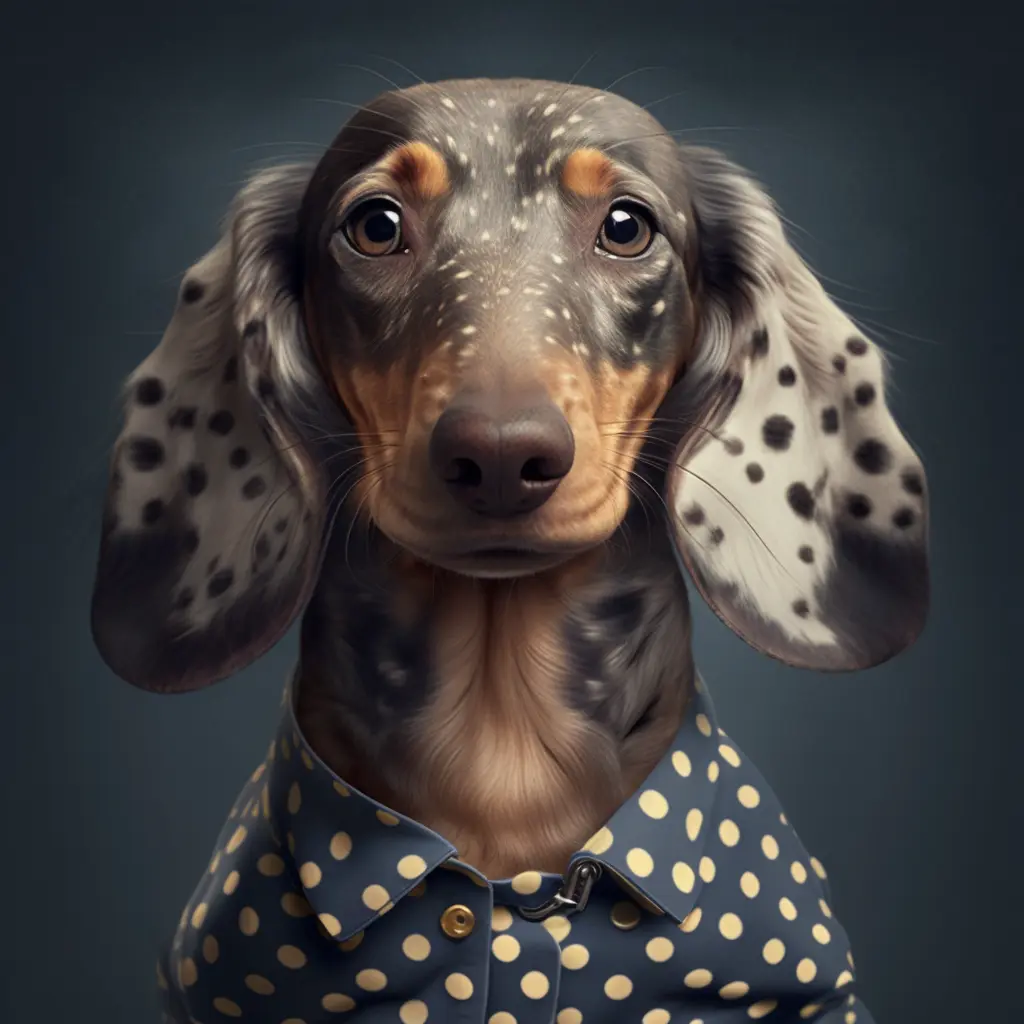 Kim Stricker
Agency Partner - My Social Motto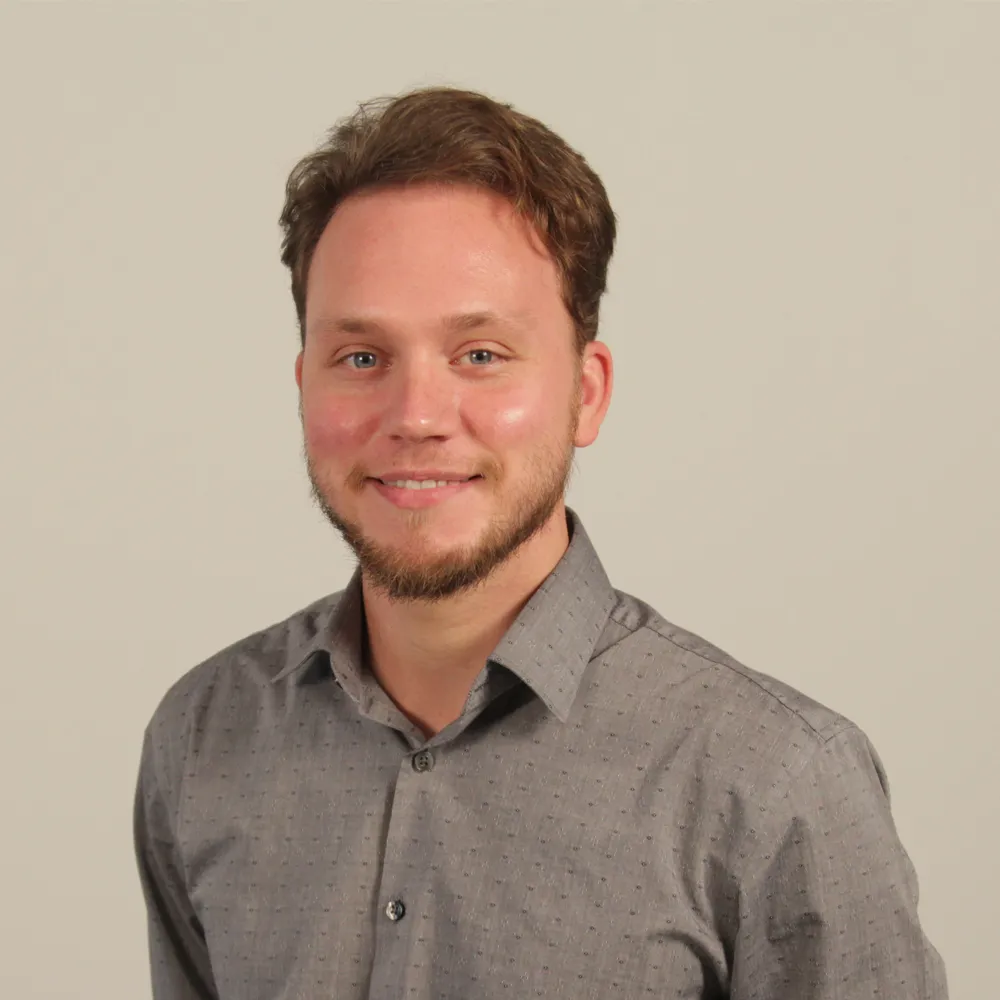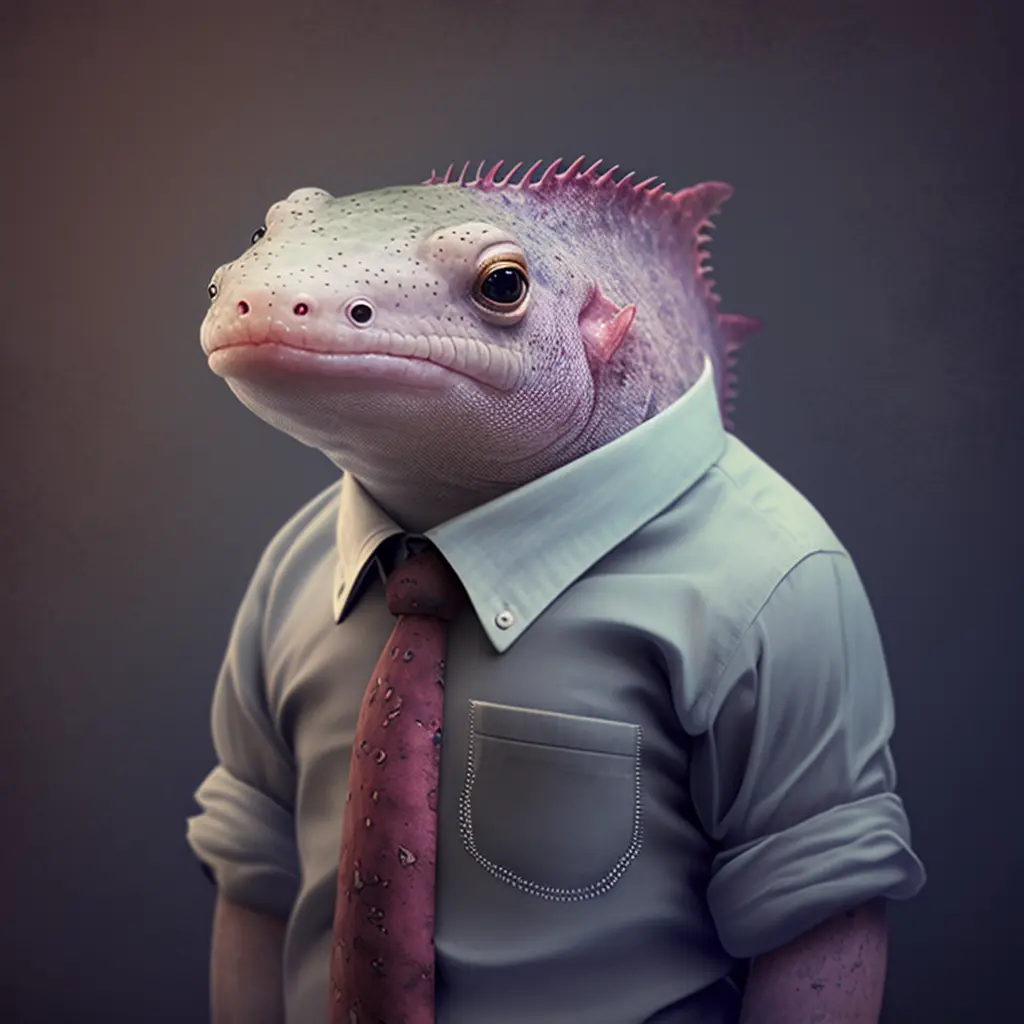 Anthony Benacquisto
Web Developer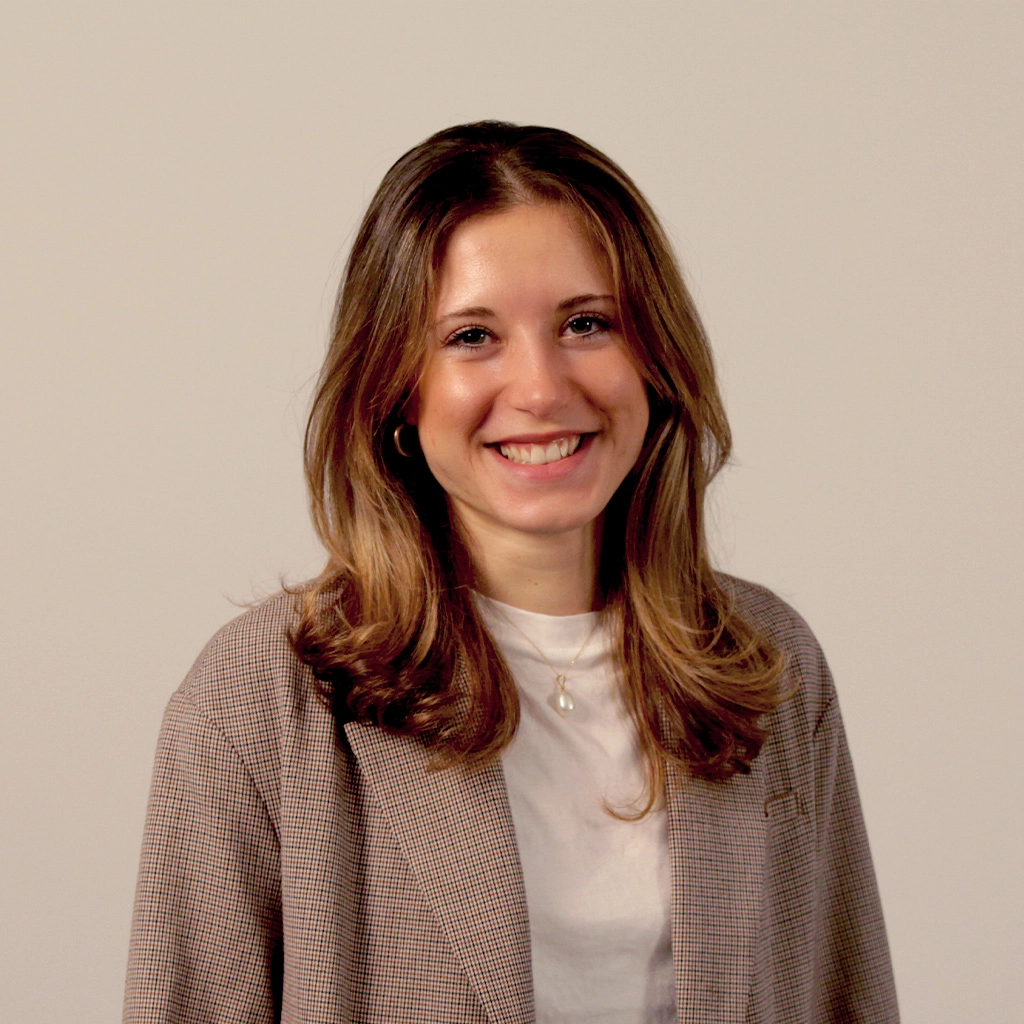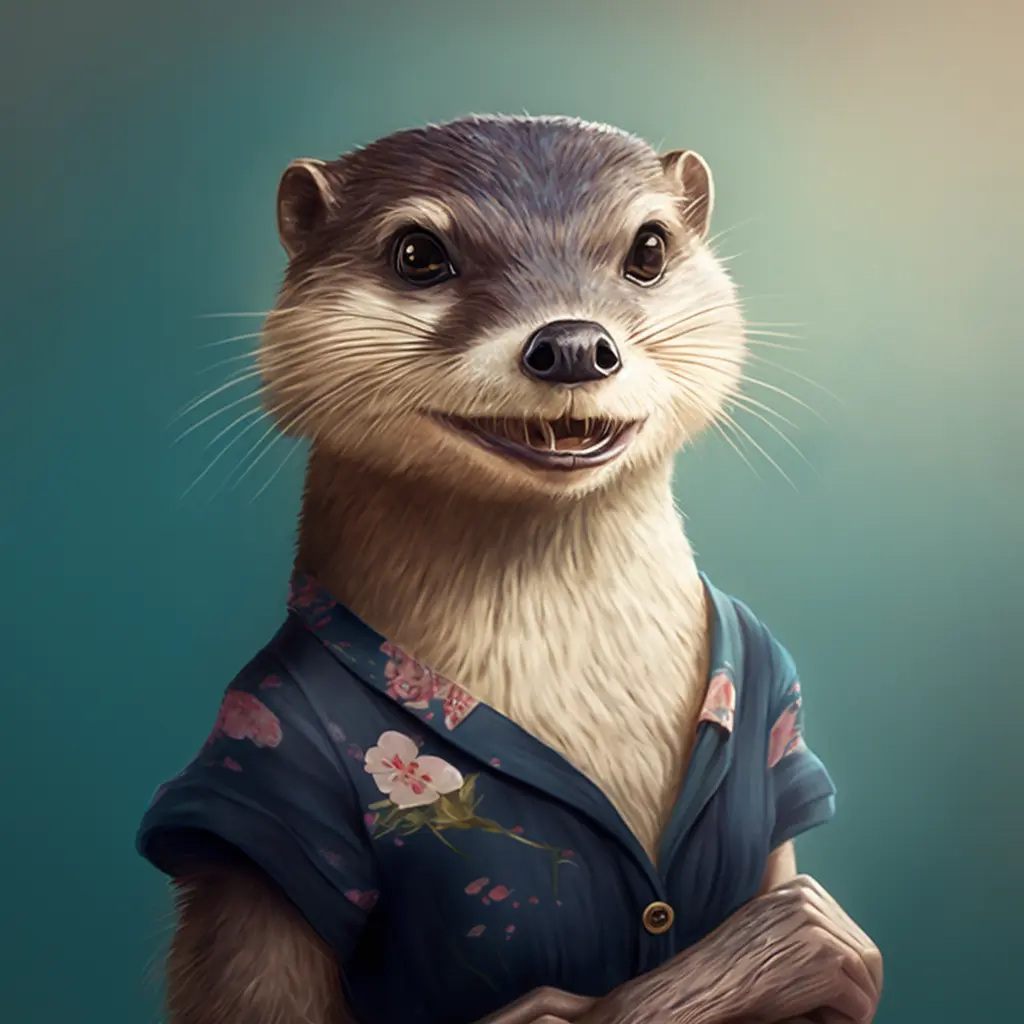 Martina Rabajoli
Account Executive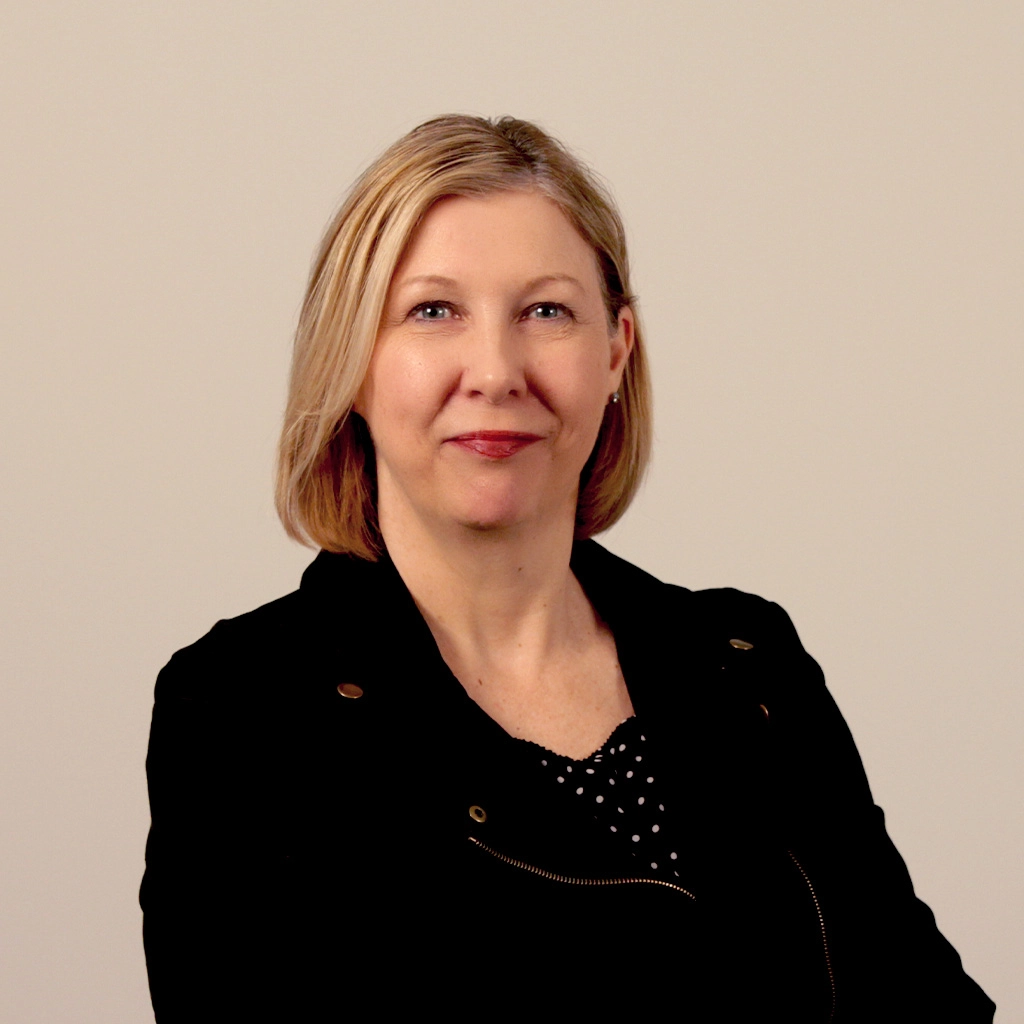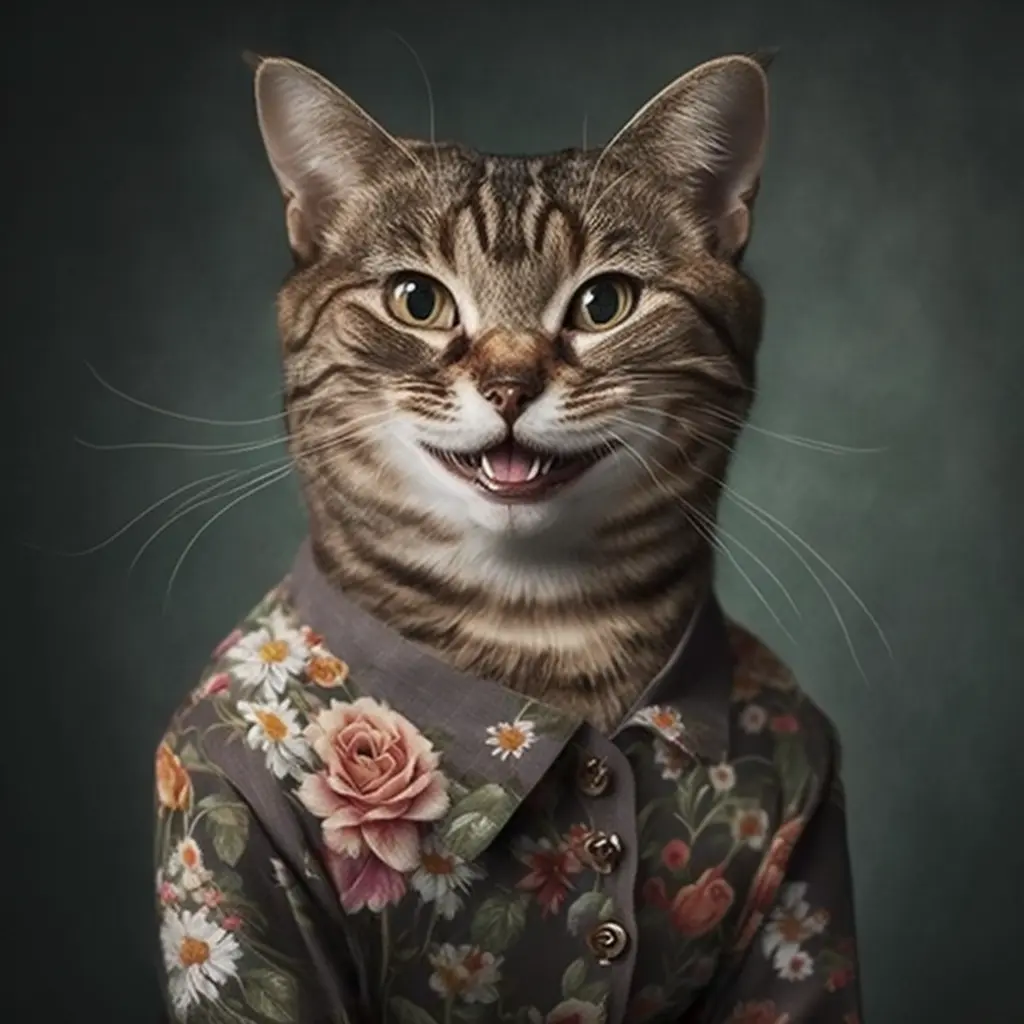 Carolyn Artman
Account Director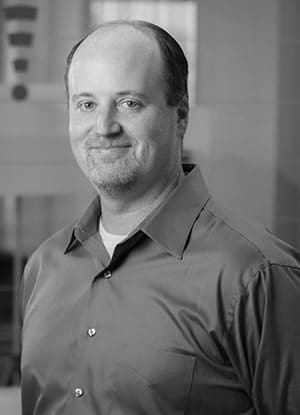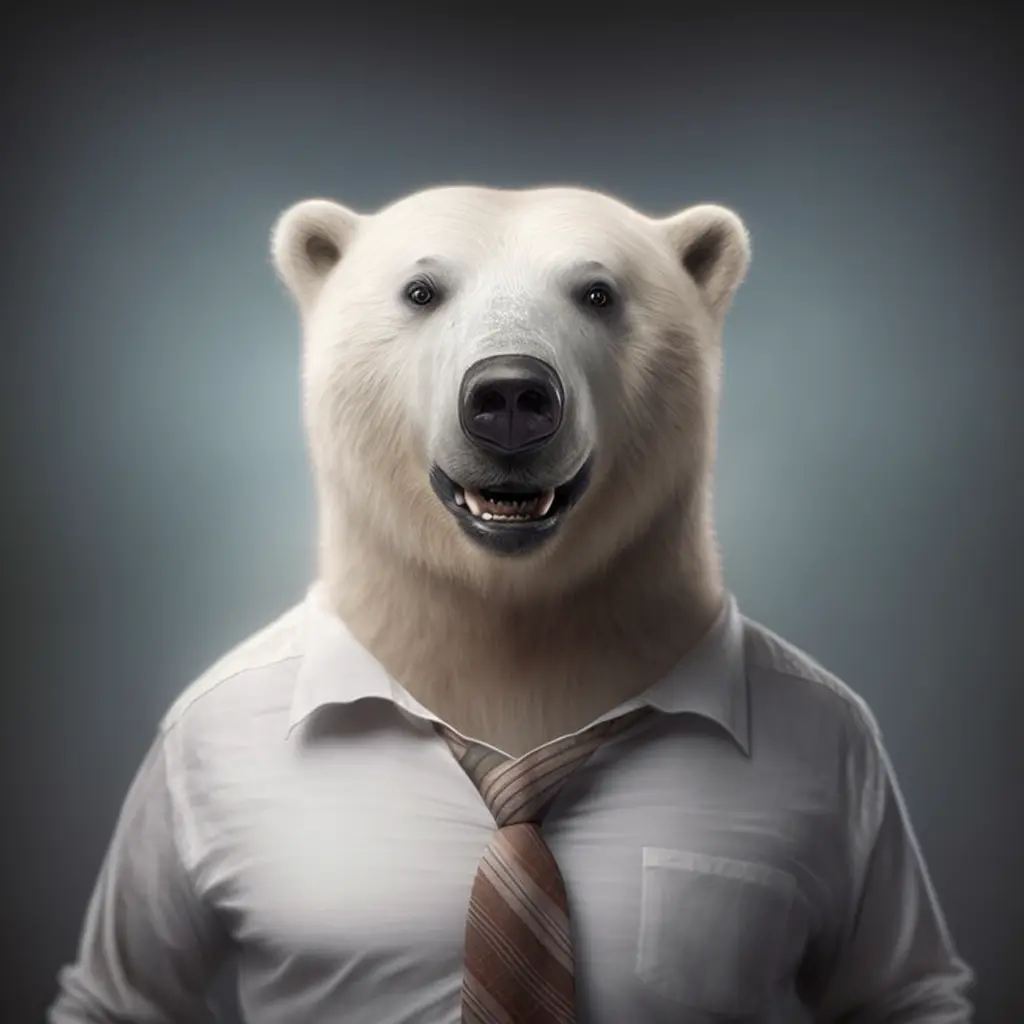 Mike Scott
Senior PR Executive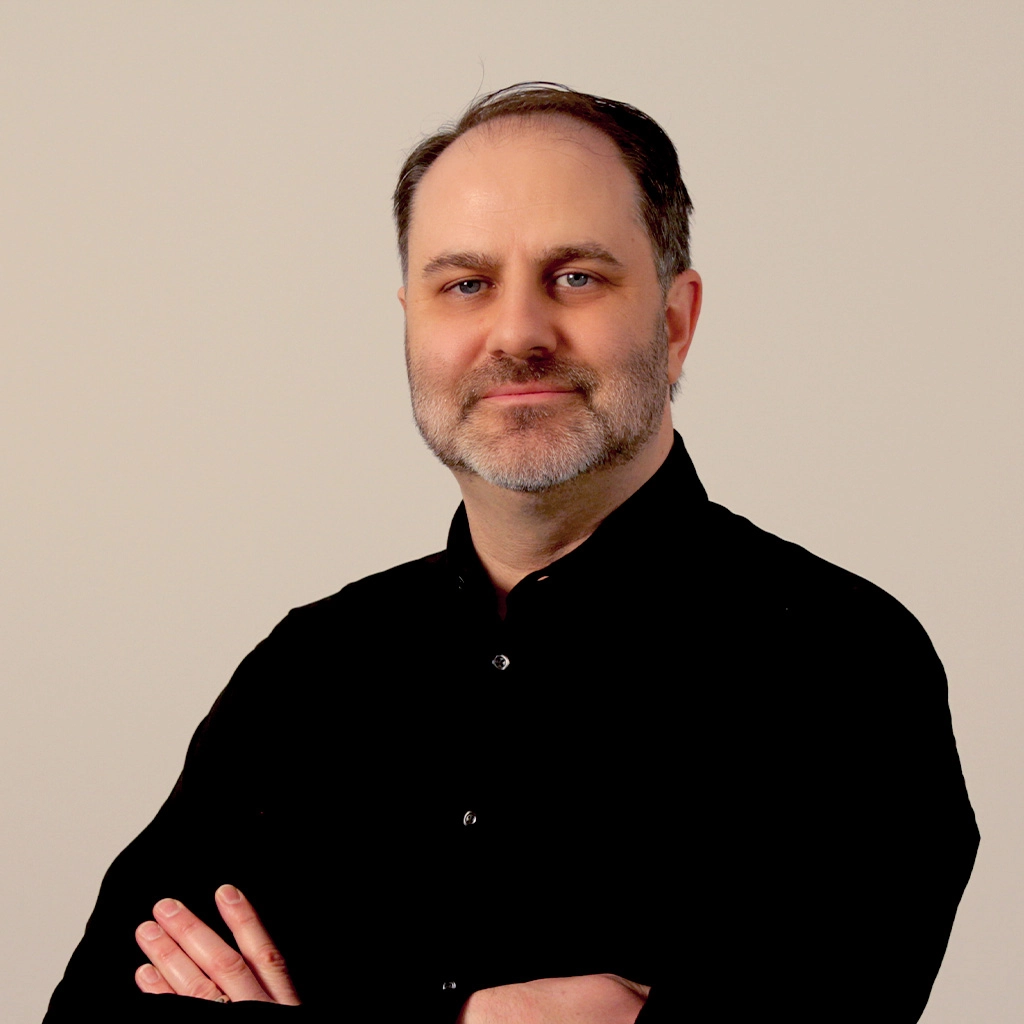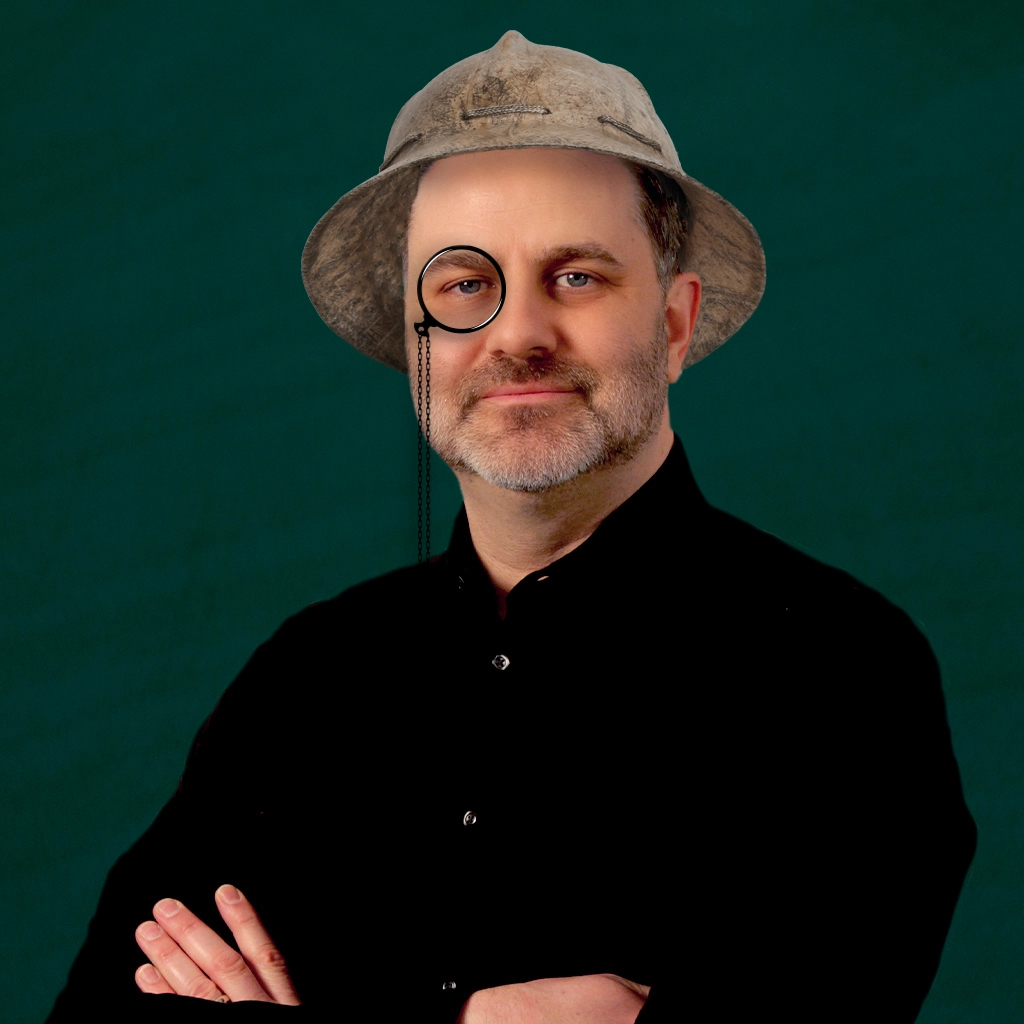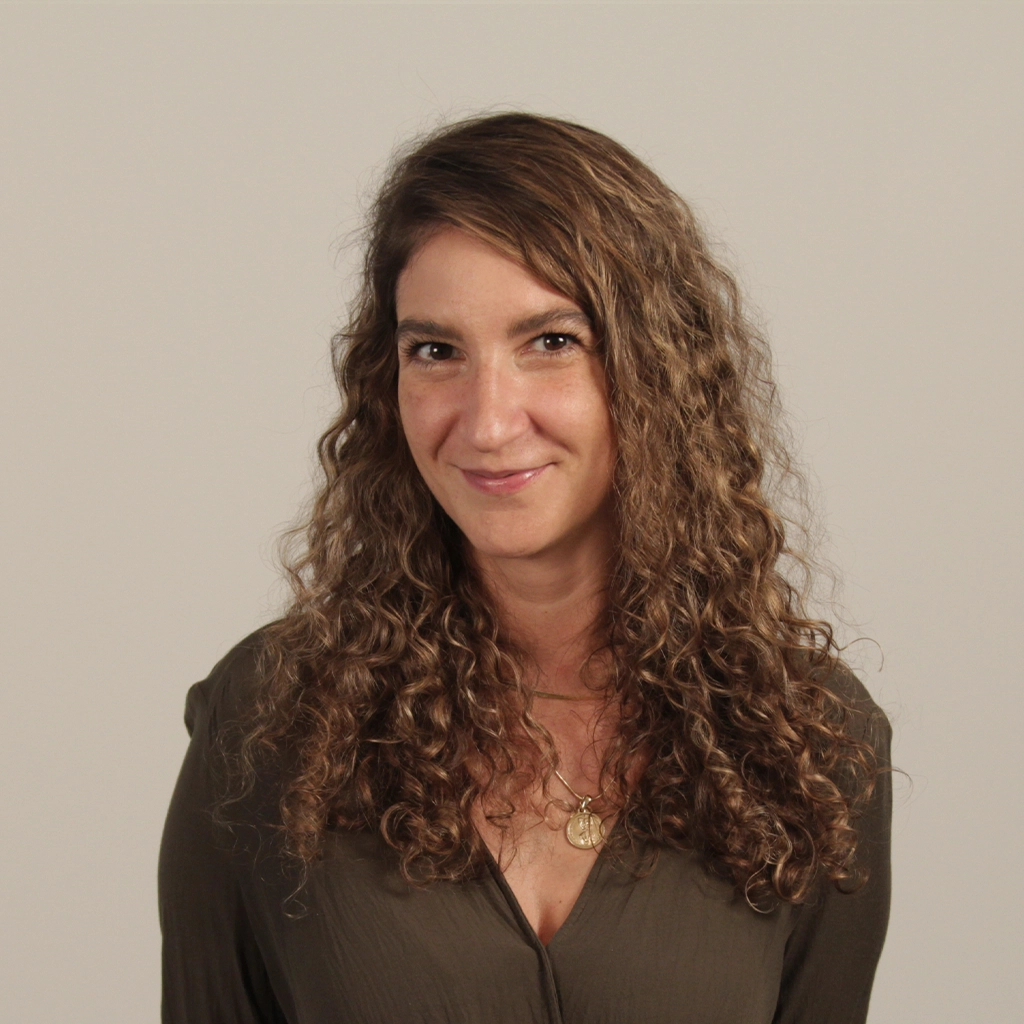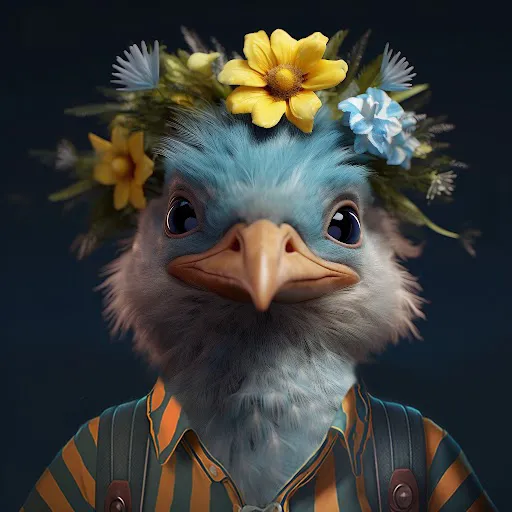 Nina Blake
Creative Copywriter
We're always on the lookout for people who are passionate about purpose. Let's talk about your CRIMSON career.